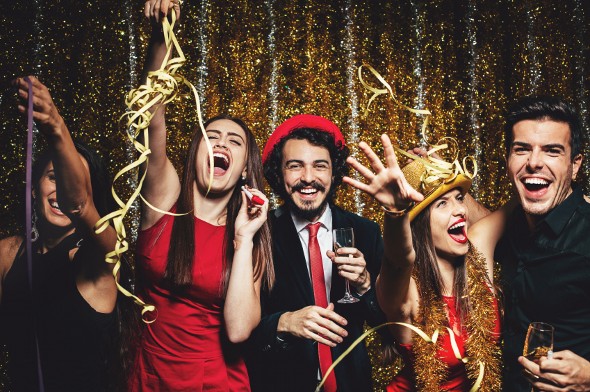 New Year's Eve is a time to look back on the past year while celebrating what's coming in the next one. As great as it is to ring in the New Year with a bang, it's best to avoid busting your budget in the process. Whether you plan to have a simple and celebratory night at home or you hope to paint the town red, here are some ways to save on your New Year's festivities.
Check out our budget calculator.
1. Rent Your Swag
If your event calls for fancy attire, you can skip the hefty price tag and get some great formal wear at a bargain. You can rent a tuxedo or dress from a company like Rent the Runway or Men's Warehouse for a fraction of the retail cost.
2. Avoid the Surge
To be safe and responsible, you're probably planning to take a cab home after your New Year's party. Unfortunately, some drivers charge surge prices on busy nights. To avoid extra costs, you can consider using some of the lesser-known ride sharing apps. For example, Gett and Via are two alternatives to Lyft and Uber for folks in New York City. Another option is to use an app like SurgeProtector that helps you find the nearest location that isn't subject to a surge charge.
3. Host the Party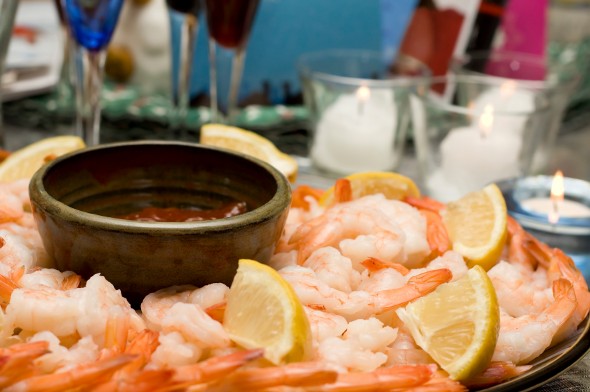 Many nightclubs and bars charge a fortune for entry on New Year's Eve. To save money, you can skip the cover charges and host the party yourself. You can ask each guest to bring a dish or drink for everyone to share. Alternatively, you can pick the food and drinks and just ask everyone to pitch in $10 or so to help alleviate the cost of hosting.
If you want to provide the drinks yourself but you don't want to go broke doing so, you can try replacing champagne with Prosecco, another sparkling wine that's often much cheaper.
Related Article: 7 Tips for Throwing a Holiday Party for Less
4. Stay Local

If you must go out on New Year's Eve, you can cut costs by partying at a local venue. Getting home will be cheaper since you won't have to travel as far. And if you have other friends or couples who'll be joining you, you can try asking for a group discount to the event you're attending and split the cab fare on the way back.
5. Time it Right
When it comes to finding good deals on New Year's Eve, it's all about timing. Depending on what your plans are, the costs of tickets, meals and alcohol might change over the course of the night. You might even find that some of the inexpensive parties don't start until after midnight. If that's the case, you can save by staying in and hitting the town later on.
6. Save on Decorations

Decorations can be pricey. That's why it might make more sense to wait until after Christmas to buy anything for the party, since holiday decor tends to go on sale starting December 26. If you'd prefer a DIY approach, you can check out Pinterest and make your own party decorations.
Related Article: Decorating on a Budget: 8 Simple Ways to Use What You Already Have
7. Sleep on the Cheap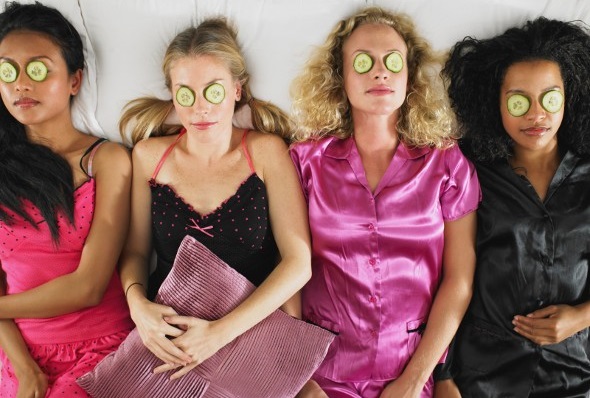 If you need to book a hotel room, (or you decide to do so at the last minute to avoid driving home) you can try using an app like Hotel Tonight to find great discounts. Or you could download the app from Priceline.com and search for tonight-only deals. Along the same lines, it's also possible to secure an affordable last-minute flight by searching different travel sites online.
8. Set a Budget
The best way to manage your finances on New Year's Eve is to plan ahead. There's no need to spend an entire month's rent or mortgage payment on a single night. If you think carefully about what you can afford, you can enjoy a night out or throw a great party at home on any budget.
Photo credit: ©iStock.com/Petar Chernaev, ©iStock.com/martellostudio, ©iStock.com/IS_ImageSource