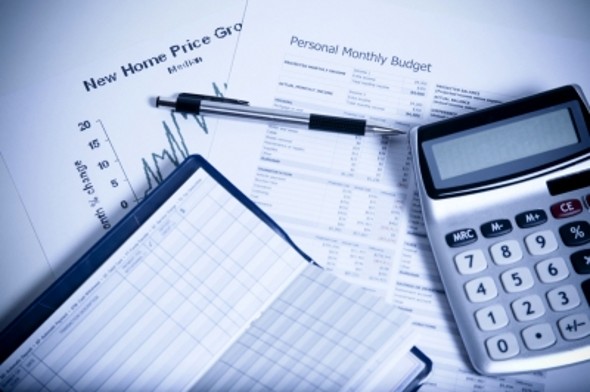 More and more people are using online tools and their smartphone to create their budgets and track their spending. We met up with Julianna Young from Moven to talk about this trend. Watch our video interview below to learn some of the advantages of having your budgeting tools at your fingertips and how products are developed to better match how people live and spend.
Find out now: How much do I need to save for retirement?
"All too often, we tend to look online, check our bank statements at the end of the month or the 15th of every month. And at that point it's too late. The damage has already been done. You've already made the purchases," Young explains. "The great thing about the smartphone is that we're able to get the information we need when we really need it." See the full video below:
But there are some methods that allow you to get that information when you need it – as you are making purchases. Moven, a new startup based in New York City, is one of those options.
"Moven is a debit account with money management tools to help you understand more about your money," Young says. "When you sign up for Moven you get a debit card and you also get a PayPass contactless sticker so you're able to make purchases everywhere Mastercard PayPass is accepted."
Young tracks her spending using mostly the PayPass sticker, which she has attached to her smartphone.
"The beauty of Moven is we send you a real-time update with every purchase that you make on your Moven account." Young says she has saved money herself by using Moven. "If you're overspending, let's say you make a shopping purchase, it will show how much you spent in the shopping category so far that month so this way you don't continue to go out and make purchases that you ultimately may not be able to afford."
Whatever tools you use, it's important that you make a budget and track your spending so you can make smarter financial decisions.
Related: Introducing SmartAsset Video Blogs
Photo Credit: flickr