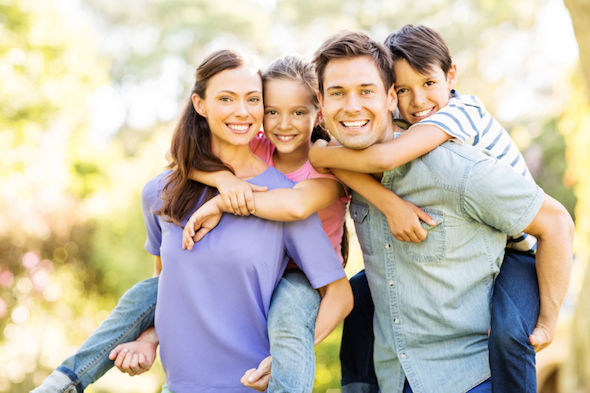 A budget is a plan for your money. To that end, not having a budget is like planning for financial failure. Yet the act of creating a family budget is no guarantee that it will work. The best way to increase your chances of creating a household budget that you can live with and that will help you gain a measure of control over your personal finances is to understand the top five reasons household budgets fail. Here are some budgeting tips families can follow to avoid these mistakes.
Find out now: Getting Started with Retirement Planning
No Wiggle Room
If you've ever bought a pair of pants at the end of a diet and discovered two weeks later that they don't fit, you understand the need for a little wiggle room. Like with the pants, when you first set up a household budget, you have the best of intentions and are fueled with commitment. But as the reality of everyday life settles back in, you quickly find your best intentions were just too tight a fit and you end up throwing in the towel.
The Solution – Pad your home budget. It's far better to have a surplus at the end of the week or month than to quit the fight midway because you were overzealous. By adding a little wiggle room, you avoid becoming disheartened and you give yourself the opportunity to tighten things up later.
Lack of Growth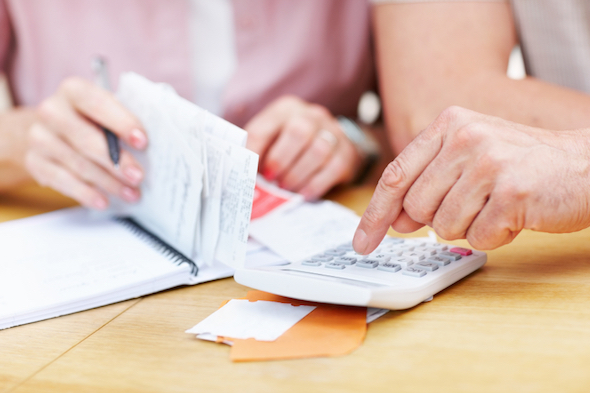 The expression "evolve or die" applies perfectly to the typical household budget because life is far from static. Setting up a budget without a plan to modify it is a recipe for disaster. For example, if when you made your budget, you worked a few blocks from home and were able to walk to work but have since been transferred to a new location that requires a 30-minute commute by car, your budget is dead in the water.
The Solution – Plan for change. Make it a habit to review your household budget on a monthly basis and be prepared to make changes up or down in different areas to reflect changes in your circumstances.
Related Article: Budgeting Tips for Lazy People
Missing Contingency Plan
The puddle you thought was a couple inches deep turned out to be a crater that destroyed your tire. You tripped over the dog and fell onto the couch and the old springs couldn't take the shock. Your five year old just discovered that jumping off a swing is an acquired skill. Sudden unexpected expenses can sink a well-planned budget in an instant.
The Solution – Plan for the unplanned by building a contingency fund into your budget. The fund doesn't have to be full from day one, but making contributions to it should be a regular part of your budget.
Insincere Buy-in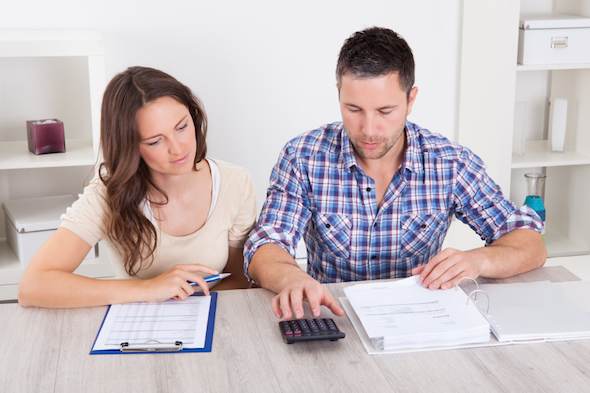 Sure, honey… Yes, dear… Absolutely! Those are the sorts of phrases that are said when a spouse declares that they created a budget and spells out the terms the other party now has to live by.
The Solution – The best way to avoid bogus buy-ins and make sure you're both on the same page is to develop your budget together as a team.
No Goals
Since budgets are plans for how you spend your money, there's no reason to have a plan that has no point. Having a budget without a clear, attainable goal is like packing for a vacation without knowing your destination. Create a household budget spreadsheet for easy referencing.
Related Article: How to Budget When You Have Irregular Income
The Solution – Make short, medium and long-term goals an integral part of your budget. Realistic goals provide a yardstick for you to measure your success by and provide positive reinforcement when sticking to your budget seems most difficult.
Photo credit: © iStock.com/Neustockimages, © iStock.com/Squaredpixels, © iStock.com/AndreyPopov