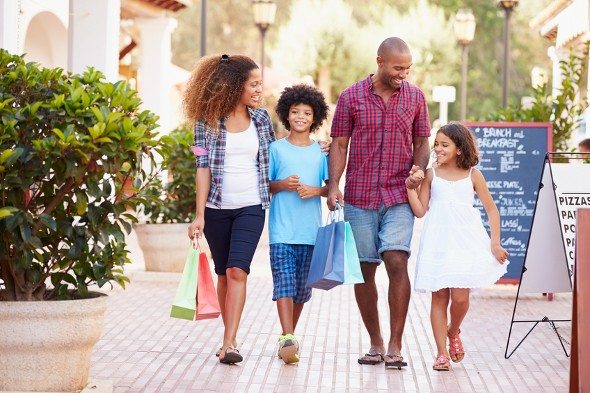 Consumers are expected to spend $75.8 billion in 2016 while preparing for their kids to go back to grade school and college, according to the National Retail Federation. Even if you're prepared to spend a ton of money on new binders, clothes and laptops, doing so could prevent you from meeting your other financial goals. Here are seven tips to consider if you want to save money and get everything on your school supplies list.
Check out our budget calculator.
1. Buy Supplies That'll Last
Back-to-school shopping might be an annual ritual in your family. But if you're replacing the same items every year, it might be a good idea to buy supplies that'll last for more than a couple of semesters. A sturdy backpack might cost you more upfront but buying it could save you money in the long run. And if it comes with a warranty, you'll be able to replace it free of charge, if necessary.
2. Find Out What Teachers Are Buying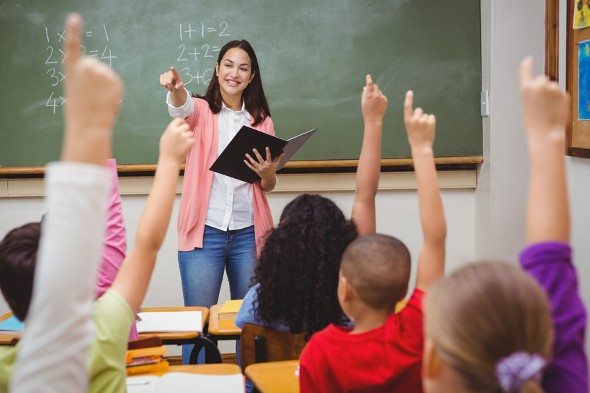 Teachers can score a tax break for buying supplies for their students. Since it's an above-the-line tax deduction, they can deduct up to $250 of unreimbursed expenses even if they're not planning to itemize their deductions on their income tax returns. Married educators who file jointly can deduct up to $500.
Since your child's teachers might be interested in taking advantage of the educator expense deduction, it's a good idea to contact them and find out which supplies they're planning to purchase. If they're buying pencils and notebooks, those are things that you won't have to spend money on.
3. Prepare for Your State's Sale Tax Holiday
Many states have tax holidays that allow consumers to purchase certain items tax-free. Before the holiday arrives, it's a good idea to plan ahead so that you're ready to make the most of it. Besides finding out which products can be purchased without paying sales tax, you can compare prices in advance so that you're getting the best deals on those tax-free supplies.
Related Article: 3 Back-to-School Tax Breaks Parents Can't Afford to Miss
4. Know Which Apps to Use
If you're comparison shopping, you could drive to multiple stores and check out their prices. But you can save yourself some time by downloading apps that'll let you see how stores' prices stack up. PriceJump, for example, is an app that'll allow you to scan bar codes at one store to see how prices compare to those at places nearby and online. Similar apps that provide the same benefit include Red Laser and ShopSavvy.
5. Plan a Clothes Swap
Can't afford to buy new uniforms or clothing for your kids? Consider putting together a clothes swap with your friends or the families in your neighborhood. If everyone is willing to bring gently used items that their kids no longer wear, then you could find free tops and bottoms that you won't have to worry about getting from the mall.
6. Wait Until September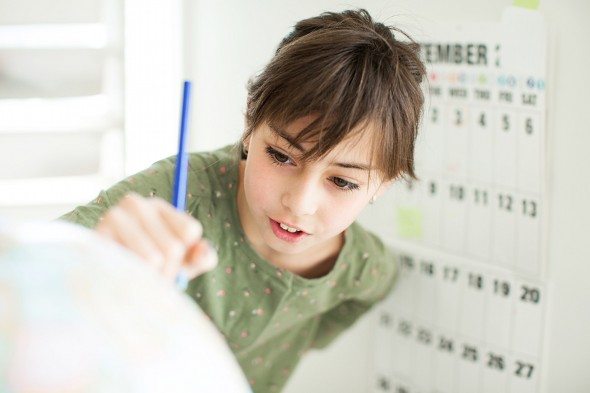 Most people start shopping for school supplies in August since many students return to school before the end of the summer. But if you can hold off on shopping, you could potentially score some sweet discounts.
By the time September arrives, many retailers are desperate to get rid of the school supplies left on their shelves. So it might be in your best interest to procrastinate. If your kids need to laptops and computers, however, it's probably better to buy them in August.
7. Don't Forget About Discount Stores
You might be tempted to do the majority of your back-to-school shopping at a major retailer like Target or Walmart. But visiting a dollar store or a thrift store is a simple move that can reduce your shopping expenses.
Supplies like loose-leaf paper will be virtually the same regardless of where you buy them. So it might be a good idea to buy the generic versions of them at your local discount store.
Final Word
You could easily spend hundreds of dollars on school supplies. But there are plenty of ways to avoid wasting money when you're preparing to send your kids back to the classroom. If you can plan ahead and create a budget you can stick with, you can start to school year off on the right financial foot.
Photo credit: ©iStock.com/monkeybusinessimages, ©iStock.com/Wavebreakmedia, ©iStock.com/kate_sept2004