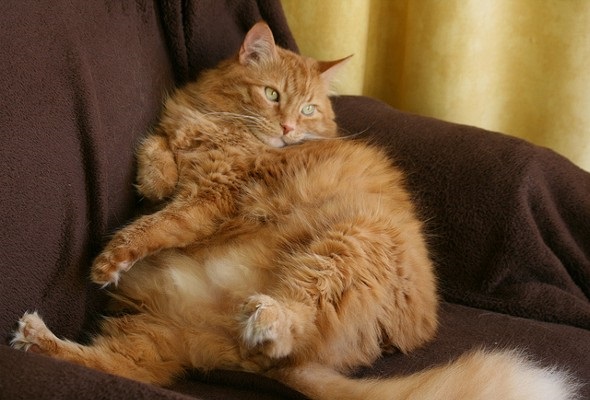 Feeling a little overspent? Why not try a spending diet? It could be just what you need to get your financial house in order.
Find out now: How much do I need to save for retirement?
A lot of people enter the new year resolving to buy less and save more, only to find that old spending habits die hard. Sometimes, it takes a radical reset to break a financial habit. Enter the spending diet.
With a spending diet, you limit your spending to just "needs" and eliminate spending on "wants." Some people go on year-long spending diets, while others start small, cutting out non-necessary spending for a week, a pay period or a month. Here are our 6 steps to starting a spending diet:
1. Set a timeline
First off, decide how long you want your spending diet to last. It may be best to start small and build confidence in your ability to trim your expenses. For some people, cutting unnecessary spending for a month at a time may work well, while others may want to cut spending for a week at a time, at several points during the year. If you share a budget with someone else, enlist that person's support and input before deciding on a timeline for your no-spending challenge.
6 Ways to Trick Yourself Into Saving More
2. Tally your needs
Sorry, skipping a monthly mortgage payment doesn't count as a spending diet. You'll still need to keep up on payments for your "needs" – think housing, utilities, insurance, medicine, groceries and transport costs to work and back. If you want to be really strict, limit your spending to just these necessities for the length of your diet. If you want a little flexibility, budget for other expenses that aren't on this list but that may be "needs" for you and your family. That could be the yoga class that keeps you sane, or the weekly date night that keeps your relationship strong.
Find out now: How much house can I afford?
3. Consider your wants
Any spending that doesn't make the "needs" list is a "want." Think about how you spend on "wants" during a typical month. During your spending diet, you'll want to either defer that spending or replace it with something free. The usual basics of budget advice – seek out free events in your area, use the library and cook at home – apply.
4. Plan for free fun
If you're going to stick with your spending diet, you'll need something to distract you from the temptation to buy. Invite friends over for dinner at your place, get some fresh air and exercise with a walk outside – you get the idea. A spending diet isn't about sitting on your couch twiddling your thumbs until you can crack out the credit cards again. It's about finding creative ways to enjoy your life while saving money for retirement, paying off debt or other financial priorities.
5. Start your spending diet
Once you've separated your wants from your needs and planned some strategies for free entertainment, you're ready to start your spending diet. Enjoy it!
6. Allocate savings
After you've successfully completed your spending diet, you'll have racked up some savings. Of course, the temptation will be to take that money and use it to make a purchase you deferred during your spending diet. Our advice? Use that money to pay off debt, build up an emergency fund or save for retirement instead.
Check out our free retirement calculator.
If you find yourself wondering where your paychecks go, a spending diet could be a good way to get some financial perspective. For some, a spending diet will be a temporary reset button to boost savings. For others, it will be the start of a long-term shift to more frugal ways. What will a spending diet do for you?
Photo credit: flickr