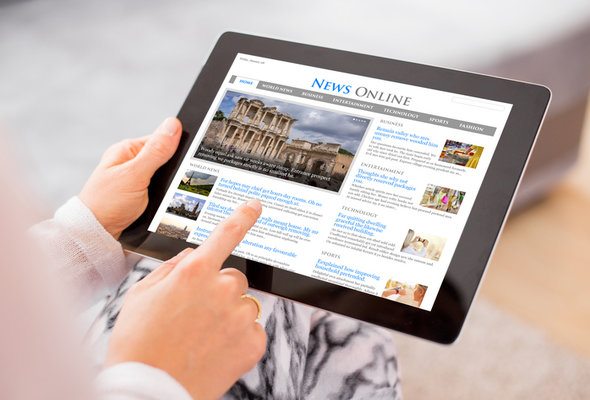 It's no surprise that fake news stories and internet rumors can lead to misinformation. But if you base financial decisions, like where to donate money, on this bad information, they can affect your money. These days you are likely to see fake facts in your social media feed. When the ALS Ice Bucket Challenge was making the rounds on Facebook, there were tons of posts about donation totals, the effect of the campaign on other charities, etc. Here are some tips for making sure the news you are reading online isn't full of fake facts.
Need help figuring out your taxes? Check out our federal income tax calculator.
You may remember being in an English Literature class and reading Jonathan Swift's "A Modest Proposal." His 1729 essay provided a reprehensible proposal to address the problem of Irish children living in poverty. It was satire at its finest. However, today's Internet provides an avenue for expression that forces you to decide what to believe. I found at least one university (Sam Houston State University in Huntsville, Texas) that even teaches students how to spot such websites. Of course, its purpose is to help students for source citation, but it can be useful to us all in deciding what to believe and sometimes where to donate money.
Domain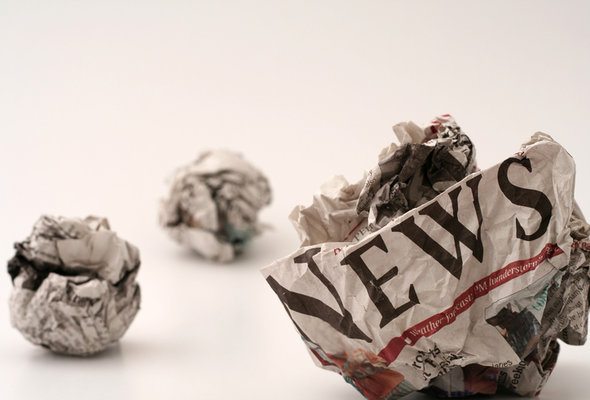 If the site is parked at a domain you've never heard of or do not not trust, find a second source to verify what it says is legitimate. Be sure to also look at the domain name itself, as it will often be slightly different from a site you do trust. This is a popular tactic amongst those who trade in this industry, perhaps adding an extra "o" to Facebook's URL in the hopes of someone mistyping the address.
Accuracy
The articles or posts on the site clearly differ from what you and the general public know to be true. The basic tenants of journalism may be missing. We're talking about the who, what, when, where, why and how.
Related Article: The 50 Worst Charities in America – How to Keep From Being Scammed
Authority
Who is being quoted? If it is a police officer, then go to the official website of the department and see if the officer's name appears.
Objectivity/Bias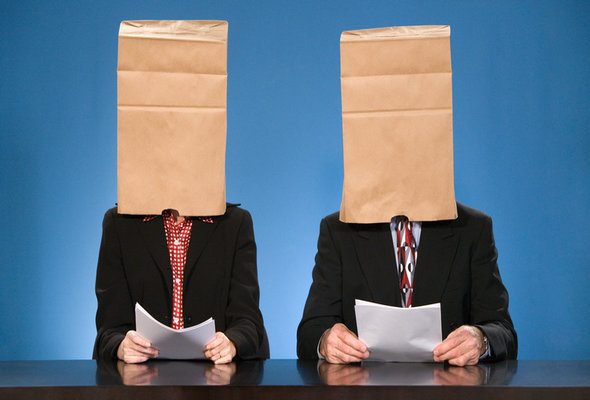 The information is clearly intended to sway you toward a position and is not presented in an objective manner. If it is a commentary, then you can expect the writer to take a position, but the facts must still speak for themselves. There are some sites that look legit, but actually have a hidden agenda.
The Article Itself
If the story seems too far-fetched to be true, this is the biggest red flag that you should be suspicious of the article or post. There is another quick way to test the validity of a story, the articles were often filled with typos, errors and grammatical mistakes but this has changed. Do not think that just because an article is well-written it is true.
Related Article: 5 Ways to Protect Against Identity Theft Online
Photo Credit: ©iStock.com/grinvalds, ©iStock.com/flyparade, ©iStock.com/iofoto