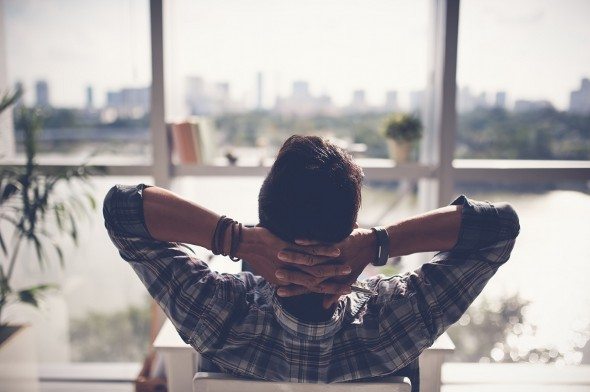 Sometimes you just need to get away. But taking a break from your daily routine doesn't always come cheap. According to a recent report, the average summer vacation cost $1,005 per person in 2015. Taking a staycation can help you save, as long as you budget carefully. If you're planning to spend your summer at home, check out some ways to avoid overspending.
Check out our budget calculator.
1. Create a Meal Plan
Nobody likes to cook when they're on vacation and if you're taking a staycation, you might be tempted to shut your kitchen down for a week. That'll save you from having to slave over a hot stove. But your wallet might start to feel the heat if you're shelling out $50 a day on restaurant meals or takeout.
Mapping out your meals for the week can help you avoid spending too much on food. If you don't want to cook every night, consider making meals ahead of time and freezing them so you can pop them in the oven when you're hungry. Alternatively, you can keep things low-key by planning to eat mostly salads, fresh vegetables, sandwiches and other foods that don't require cooking.
It might be a good idea to do your shopping the week before your staycation starts so you're not running back and forth to the store every day and spending more money in the process. Having all of your meals planned out will give you more time to focus on relaxing and enjoying your time off.
2. Stick to Freebie Fun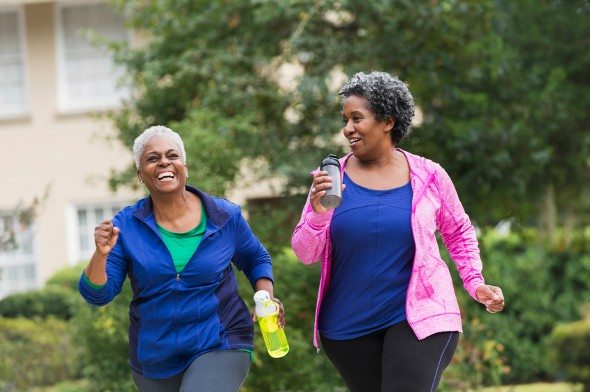 If you live in a town that has lots of things to do, you won't have to worry about being bored on your staycation. But it's important to make sure you stick to your budget. Spending $40 on movie tickets, $50 at the ballpark or $100 at the bar with friends can really add up if you're not keeping track of where your money is going.
It's a good idea to look for ways to save on entertainment, like checking out a free concert, taking a stroll through the park or visiting a museum. If you feel the urge to splurge, it's best to pick one event or attraction and set a firm budget so you don't end up with a financial hangover the next day.
Related Article: 5 Ways to Manage Your Urge to Splurge
3. Take Advantage of Discounts
Paying full price for something doesn't make sense when you can get it for less. Before you venture out, it's a good idea to see if you can find money-saving promotions. There are plenty of places online that offer printable coupons or promo codes for things like movie theaters and restaurants.
If you can't find what you're looking for, you can call and ask if a certain business offers a discount for locals. You might be surprised at how many places in your hometown offer a 10%-15% discount just for living in the area. Make sure you bring your ID as proof that you're a local resident so you don't miss out on a deal.
4. Plan to Pay Cash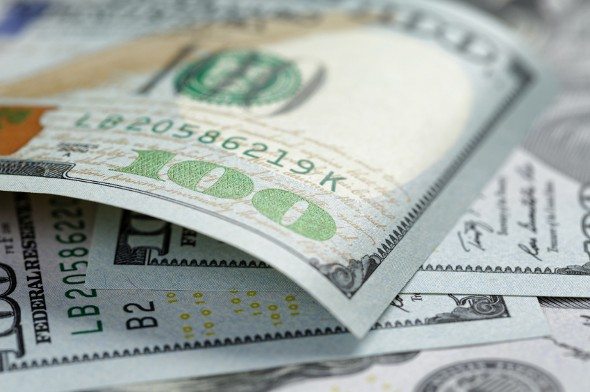 Using a credit card is a convenient way to earn rewards but you'll need to be strategic about using plastic for a staycation. If you're not planning to go out that often or do a lot of spending, paying cash may be the smarter move.
For one thing, it can be less tempting to overspend when you're using hard currency instead of plastic. Also, you won't have to worry about having interest pile up if you don't pay the balance off right away.
Check out our credit card calculator.
Final Word
Taking a staycation doesn't mean you have to sit at home all day. But it does mean that you have to be careful about what you spend. Setting a budget and looking for ways to cut costs can help you save money. That way, you'll be able to return to work feeling relaxed rather than stressed about your finances.
Photo credit: ©iStock.com/DragonImages, ©iStock.com/Susan Chiang, ©iStock.com/GooDween123