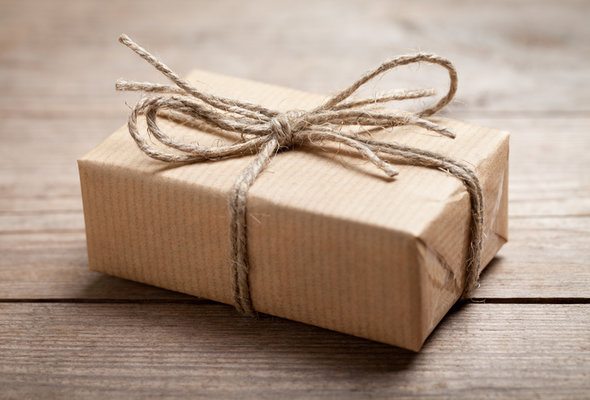 You may be a person who has everything you need, and you tell your friends and family not to get you anything but they always do. You open that shiny package under the tree and it's something you have no idea what you're going to do with. It's the thought that counts, sure, but you don't want this gift to go to waste. So don't just throw it in your closet or the garbage, never to be seen again. After all, one person's unwanted gift is another person's treasure! If you aren't sure what to do with a gift that you can't use, we have some suggestions to help you out.
Check out our budget calculator.
Regift Like a Pro
Regifting is a delicate subject. There's nothing more embarrassing than regifting and getting caught. There are a few things you can do, though, to avoid this sticky situation.
Keep a container of gifts that you want to repurpose. Place a removable sticker or Post-It note on the gift and mark who gave it to you, the occasion and the date. Make sure that you use those gifts to give to people who aren't in the same circle of friends or family. These often make great gifts to ship to far away relatives. Keep them in the original box and make sure that there aren't any personalized embellishments like monograms or engravings.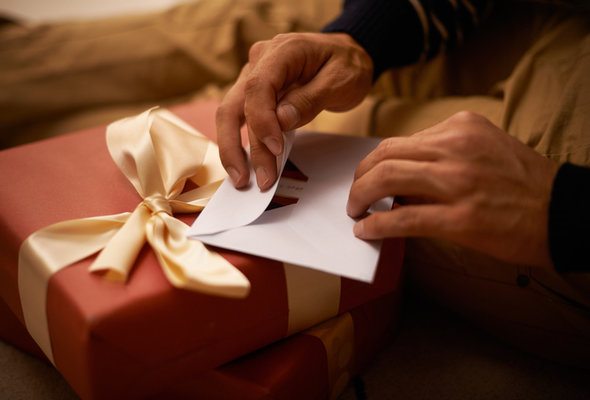 If you have a gift card to regift, repackage it into a gift box. Always make sure to check the balance before giving it to the recipient. If you want to give the gift card for a different occasion like a birthday or anniversary, go to the original store and repurchase a new card with your old gift card. If you have a larger denomination, you can purchase multiple cards in smaller amounts and give to your coworkers or your child's teachers.
Donate!
If you get items that you can't use, why not donate them to a charity? Did you get a gift card for a store you don't visit? See if a local shelter could use it to purchase items for their residents. You could also use the gift card to purchase items to send to troops overseas or just help someone in your local community. Donating items you don't need can always brighten someone's day.
Repurpose!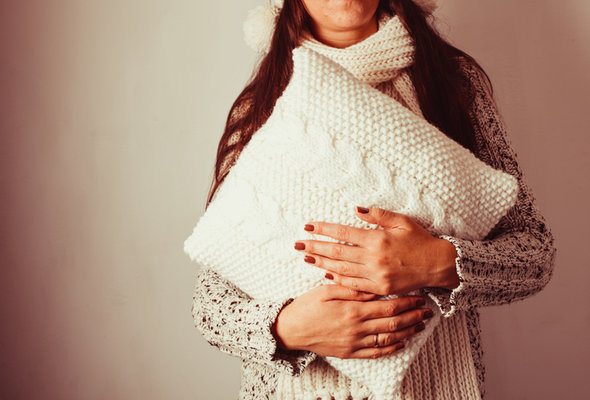 The DIY craze is in full force. Try searching on Pinterest for the item you received to get DIY ideas on how to repurpose the unwanted gift. Did you get a sweater that doesn't fit or isn't your style? You can repurpose it into pillows, wine bottle holders and more. T-shirts can be made into reusable grocery bags with a little sewing. A can of chalkboard paint can transform ordinary objects like containers and vases into something extraordinary.
Sell It!

If the item is valuable, you can try to sell it on sites like Ebay or Etsy (for handcrafted items and vintage). If you don't want to go that route, try putting an ad up on your local yard sale's Facebook group. For gift cards, you can try services like Card Cash (formerly Plastic Jungle), which buy them back for a small percentage of the value.
The holidays aren't just about the gifts you get, but spending time with the ones you love. We hope that you all have a safe and happy holiday season!
Photo credit: ©iStock.com/xxmmxx, ©iStock.com/PeopleImages, ©iStock.com/oksix