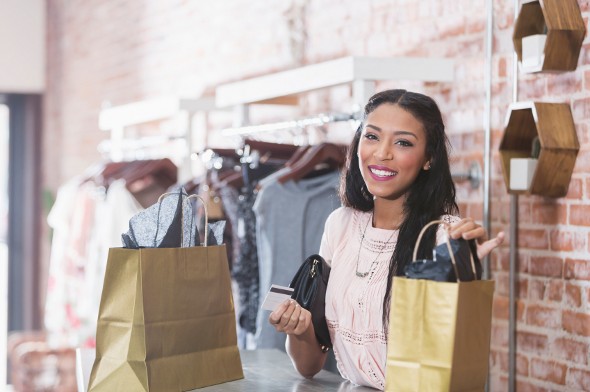 Gift cards can be great presents. If you don't know exactly what you want for your birthday, asking for a gift card lets you purchase whatever you need at a later date. Receiving a gift card can feel like getting access to free money, which is helpful when you're on a budget. Despite their many benefits, however, gift cards can be challenging. Some of them come with rules and restrictions. Before you head off to the mall, here are some tips that'll help you make the most of your gift cards.
1. Know the Details
New rules were enacted for gift cards purchased on or after August 22, 2010. These guidelines are designed to protect consumers. For example, one says that you must be able to use a gift card for at least five years before it expires. Expiration dates and fees must be displayed on the card.
Another rule says that inactivity fees can only be charged after a card has not been used for one year. Before you begin using a gift card, it's a good idea to do your research and read all of the card's terms and conditions as they tend to vary.
2. Back It Up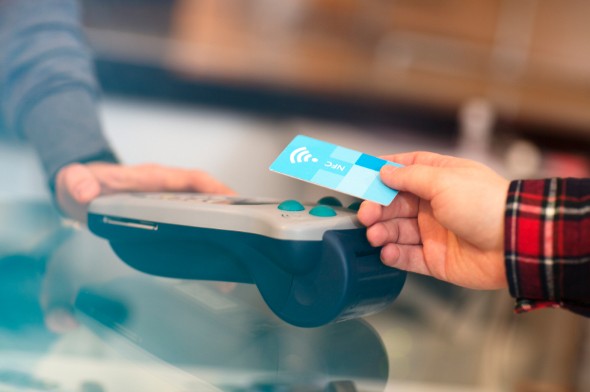 As soon as you receive a new gift card, it's important to check the card to ensure that nothing is missing from it and no codes on the back of it have been stolen. If possible, you might also need to hold on to the original receipt to verify the card purchase in case something happens. If you're prone to misplacing items, it might be wise to keep the card's info – including the card number and the expiration date – in a folder on your computer or somewhere safe so you can use it if you lose the card.
3. Use Them Before You Lose Them
Much like unwanted gifts, gift cards often go unused. After all, it's easy to misplace a gift card or forget that it exists.
That's why it's a good idea to keep all of your gift cards together and set reminders in your mobile calendar so you can get the most use out of them. If a card isn't working, you might need to ask the retailer to reload the amount onto a new card. If you cannot use a card before it expires, you can resell it on a site like cardpool.com or giftcardgranny.com, which can give you up to 92% of a card's value.
Find out now: Which credit card is best for me?
Final Word
It's in your best interest to ask your family members and friends to avoid gift cards with hefty fees and those from retailers that seem on the verge of going out of business. If you ever have a problem with a card, you can call the company that issued it. If that doesn't fix the issue, consider filing a complaint with the Federal Trade Commission. Or, you can contact the Comptroller of the Currency's Customer Assistance Group if the card comes from a national bank.
Photo credit: ©iStock.com/Susan Chiang, ©iStock.com/funstock, ©iStock.com/PeopleImages