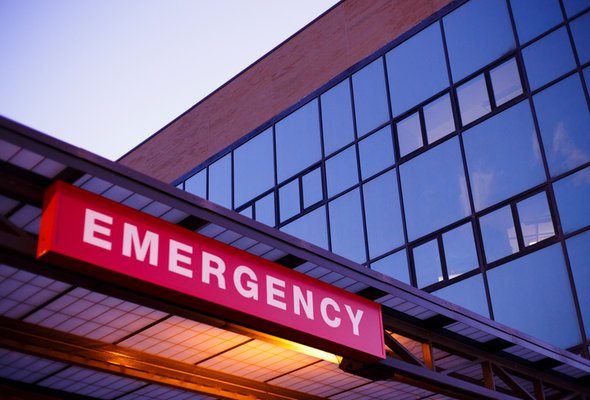 A trip to the ER can be a frightening experience, especially if you've suffered a serious injury or you're having an unexpected health crisis. Once you're on the road to recovery, you may get another shock to the system when the medical bills start to arrive. According to an NIH-funded study published earlier this year, the average cost of treatment in the emergency room is 40 percent more than a month's rent. It's only expected to get higher.
Find out now: What will my closing costs be?
In some situations, the ER may be your only option but it doesn't mean you have to go broke trying to pay for your medical care. Here are a few tips for keeping your emergency room costs low the next time a serious health problem arises.
Related Article: 4 Health Myths That Are Costing You Money
Get Organized
If you have to go the ER, having all of your health information organized in one place can save you valuable time and money. Having a current copy of your medical records, a list of any medications you're taking and a list of anything you're allergic to can help the medical staff treat you appropriately. This way you don't receive medications or tests you don't really need. If you've been experiencing an ongoing health problem, it's also a good idea to keep a journal of your symptoms to help streamline the treatment process.

Be Specific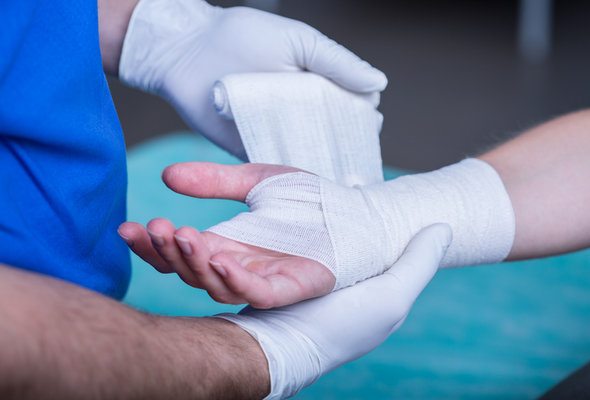 Unless you have an obvious injury, you'll need to be as specific as possible in describing your symptoms to the nurses or doctors who are treating you. Being able to describe what exactly you're feeling can help them to narrow down the list of possible causes and treat you more quickly. If your description of your symptoms is vague, it'll take the doctor longer to diagnose. You could also end up having to go through some expensive and unnecessary testing.
Request an Itemized Bill
If the hospital doesn't send you an itemized bill, you need to request one. Then review it carefully. The same goes if you're billed separately for the physician's services. Once you've got all the bills together, go over them line by line to look for possible errors. Check to make sure that you weren't double-billed for anything and that you weren't charged for any medications or tests you didn't receive.
Related Article: 3 Reasons to Consider Purchasing a Cancer Insurance Policy
If the bill includes a code for equipment or services that you don't recognize, contact the billing office to find out exactly what you're being charged for. If you're still unsure about something that appears on your bill, don't be afraid to get a second opinion. Get in touch with the doctor or nurse who treated you and ask them if they can take a look at your statement.
Dispute Inaccuracies
If you find an error on your bill, you need to contact the hospital or the physician's office as soon as possible to advise them that you're disputing the charges. Send them a written statement specifying what it is you believe to be incorrect and requesting a detailed explanation of the charges. Under the Fair Debt Collection Practices Act, you only have 30 days from the date you receive the bill to initiate a dispute. You'll need to act quickly if you think there's a problem.
Don't Be Afraid to Negotiate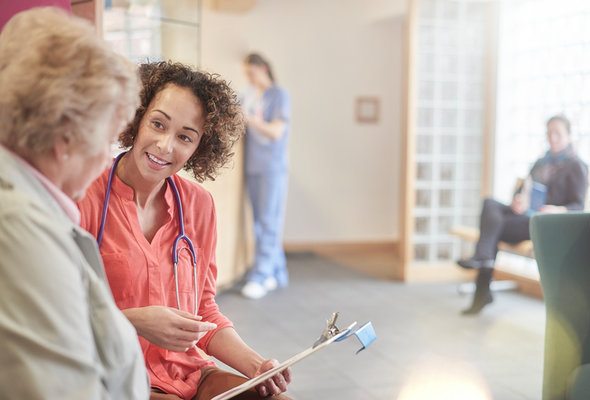 When you can't pay a hefty ER bill in full, it never hurts to call up the hospital and try to cut a deal. If you don't have insurance, you can ask for an adjustment. Many hospitals offer charity care programs that will discount your bill based on your income. Be prepared to offer up information about your finances, such as recent pay stubs, copies of your tax records or bank account statements.
If the bill is past due and it's about to go to collections, you could try to negotiate a settlement with the hospital. Just keep in mind that you'll need to have cash on hand to settle, unless the hospital is willing to let you break it up into smaller payments.
Consider ER Alternatives
Unless you're experiencing a major medical emergency, it's a good idea to look for alternative health care options, especially if you don't have insurance. Urgent care facilities, retail health clinics and direct primary care providers can all provide the treatment you need for a fraction of what an ER visit would cost.
Related Article: 4 Health Habits That Can Save You Money
Photo Credit: ©iStock.com/MJFelt, ©iStock.com/KatarzynaBialasiewicz, ©iStock.com/sturti