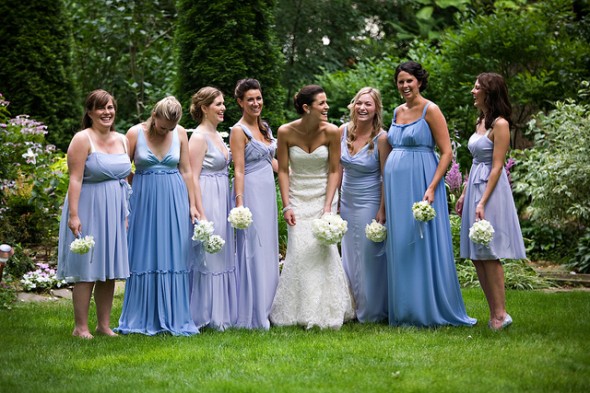 Being asked to be a bridesmaid is always an honor. It's touching that this woman wants you to accompany her through one of the most important events in her life. However, it's an expensive honor. Regardless of the love you feel for the bride your finances may preclude you from saying, "Yes." Many young women for whom the question comes as a surprise are forced to do quick mental mathematics to determine if they can afford it. Unfortunately, they often calculate wrong and find themselves in financial straits months later.
Find out now: How does my 401(k) work?
The Expenses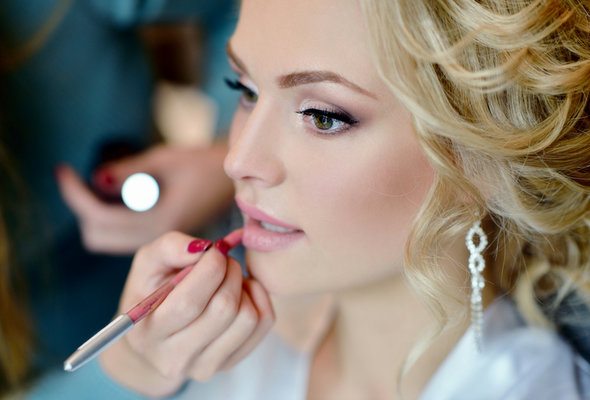 Of course there's the cost of the bridesmaid dress and shoes, the bridal shower gift and wedding gift, as well as transportation and accommodations for the event itself. However, there may be unexpected expenses that can really add up. You may need to buy special undergarments depending on the dress chosen, and jewelry if the bride has something specific in mind, or pay hair and makeup stylists' fees. Plus, bachelorette parties are becoming more and more elaborate. A weekend getaway at a resort in the Caribbean does not come cheap.
The Solution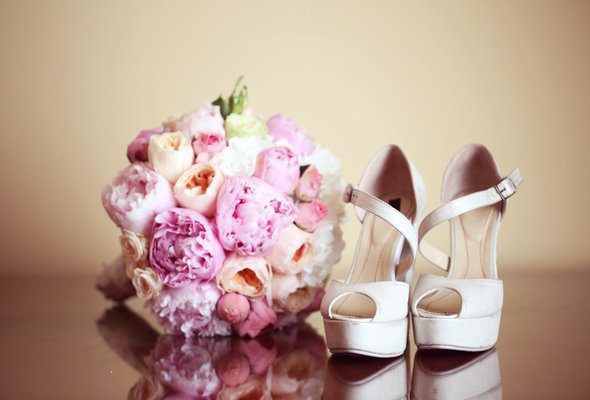 So, what's the solution? Ultimately it is up to you to decide if being a bridesmaid at this particular wedding is worth going into debt for. There will be times you can't decline. However, there will be instances where it is perfectly acceptable to respond that while you would be thrilled to provide your help and support you need a bit of time to go over your finances to ensure you can afford to be a bridesmaid. This gives you an opportunity to politely decline rather than having to back out after having already made the commitment.
Make a bridesmaid budget that includes the major expenses plus a little cushion for the 'things that just come up.' If you accept the bride's invitation, you want to enjoy all the wedding festivities without worrying about a few extra dollars.
Also, it puts the bride on alert that cost is a factor for you. At the least she is now aware and will hopefully be sensitive towards it, or at best it may lead to a discussion on what expenses she expects you'll incur and which can be passed on. She may know others coming to the wedding who are looking to save and you can split transportation or room costs. Perhaps she will suggest that your presence as a bridesmaid on her special day is present enough.
Photo Credit: wedding channel, ©iStock.com/pvstory, ©iStock.com/Hreni