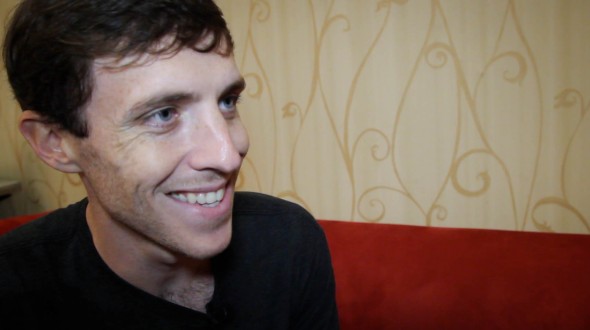 Matt Becker helps new parents navigate their new financial responsibilities. The financial planner is also a dad of two young boys so he has personal experience dealing with the money anxieties that come with growing your family. Matt offers some tips in this edition of our video series, SmartAsset Talks.
Find out now: How much life insurance do I need?
In the above video Matt explains the issues facing new parents. This includes additional responsibilities, expenses and the possibility of a lower income if one parent leaves the workforce to stay home and raise the children. For many families, this is also a time to look into life insurance, establishing college funds for the kids and getting wills drawn up. Matt says one of the hardest things can be prioritizing all of these new responsibilities… in addition to taking care of a new person!
Matt's goal is "to help new parents build happy families by making money simple." When his family began growing, he experienced great joy but also fear. While Matt believes worrying about money is a normal, he wants to "help you get rid of that anxiety and feel confident that you're making the right financial decisions for your family."
SmartAsset Talks to J. Money of Budgets are Sexy (Video)
In our video interview Matt shares with us the most important tip he has to make that possible. Watch the video to hear it and more!
Thank you so much to Matt for joining us at SmartAsset Talks! This is an ongoing vlog (video blog) series with some of your favorite bloggers and personal finance experts. Keep checking back here for interviews – once a week we post them right here on the SmartAsset blog.
Related Video: SmartAsset Talks to J.D. Roth
Photo and Video Credit: Walter Tyler