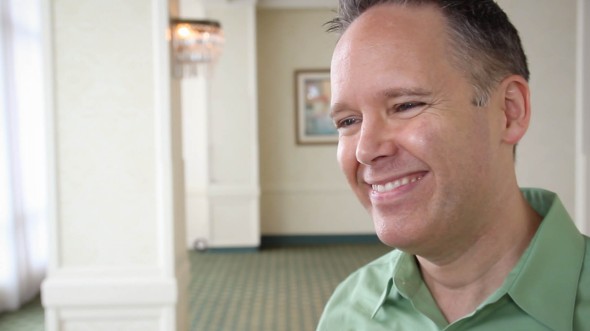 Josh Elledge of SavingsAngel doesn't believe in sacrificing everything in order to save money. In fact, he believes you can live abundantly and still meet your financial goals. Not many financial experts are encouraging people to continue buying their favorite coffee drinks. Josh does… if that's what you love. He explains his philosophy in this edition of SmartAsset Talks.
Find out now: How much house can I afford?
In the above video Josh explains his (somewhat unusual) stance and offers tips on how you can live more abundantly without going broke. He believes it's all about figuring out the things you value and spending money on those items or experiences. Josh says that holds true even if popular personal finance targets like coffee and cable are on your list.
Josh says you have to balance that, though, with actions to free up a lot of money elsewhere. He suggests tackling the grocery bill, promising that it's easy for almost anyone to save $300 or $400 each month with slight changes to your shopping habits. On his membership website Josh helps people get the hook up! He says this includes, "all the upgrades in life without living like a miser." He says it is possible for you to do it with the right information. Watch the video for Josh's surprising tip for saving at the grocery store.
More Video Tips on Saving at the Grocery Store: SmartAsset Talks to Lauren from I Am That Lady
Thank you so much to Josh for joining us at SmartAsset Talks! This is an ongoing vlog (video blog) series with some of your favorite bloggers and personal finance experts. Keep checking back here for interviews – once a week we will post them right here on the SmartAsset blog.
Related Video: SmartAsset Talks to J.D. Roth
Photo and Video Credit: Walter Tyler