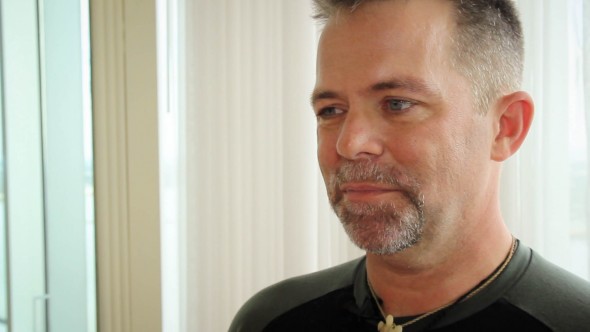 J.D. Roth calls himself an accidental personal finance expert. This humble, friendly and very knowledgeable guy started the Get Rich Slowly movement (and blog!) to share his journey of getting out of debt more than eight years ago. Now J.D. continues to pass on tips through speaking engagements, writing for major publications and multiple books. SmartAsset caught up with J.D. at FinCon in New Orleans. Check out the video below to hear how he got started, what he's learned in the process and some advice he has for the rest of us.
Find out now: How much do I need to save for retirement?
Here are some of the takeaways from our talk with J.D. (for those who maybe can't watch the video right now):
J.D. says his success as a personal finance expert all started because he found something he wasn't doing very well, tried to improve it for himself and shared it with others along the way. He had three great pieces of advice for all of us. First, J.D. says not to give up even if it seems impossible, it just takes time. Secondly, there's no right way to get out of debt. He believes it's important to find the method that works for you. And finally, he recommends saving as much money as you can from the start (like try for 50% of your income).
In addition to talking about his past, J.D. gave us a preview of what's to come for him. He plans to spend (at least part of) 2015 on a cross country trip exploring and talking to people about their stories, financial and otherwise. Which brings us to our only regret about the interview… we forgot to ask if we could tag along!
Thank you so much to J.D. Roth for being our very first guest on SmartAsset Talks! This will be an ongoing vlog (video blog) series with some of your favorite bloggers and personal finance experts. Keep checking back here for interviews – once a week we will post them right here on the SmartAsset blog.
Related Video: What is a FinCon?
Photo and Video Credit: Walter Tyler