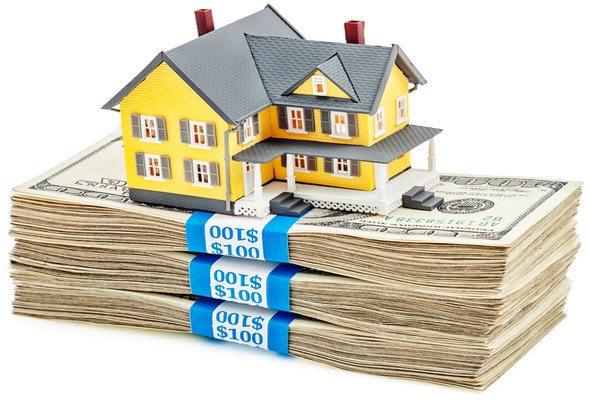 If you find yourself with a mortgage and a home that is partly yours and also happen to have the financial possibility of paying off your mortgage sooner, how do you know when this is a good decision, and how might you go about doing this? This isn't a decision you should make quickly, and it is important to evaluate the potential effects this could have on your finances down the road before you decide on a course of action.
See what your mortgage payments can look like with our mortgage calculator.
A Few Precautions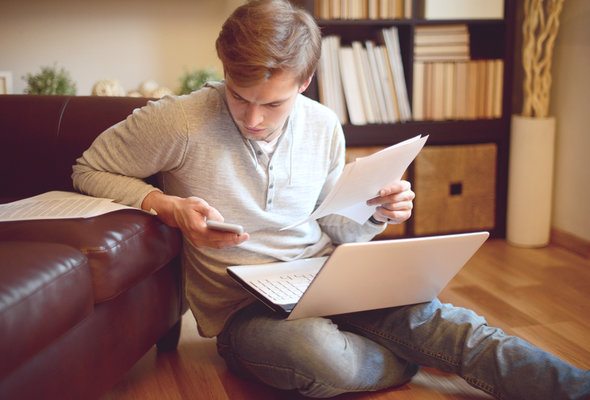 If you are considering to pay off your mortgage early, you want to make sure that this is something you can do without increasing risk to your finances. It should be a decision that helps rather than hinders your financial situation. So, it is important that the money or income you would use to do so does not threaten your emergency fund in any way.
Typically, you should also make sure that any other outstanding debts you might have (that carry a higher interest expense) such as student loans or credit cards are paid off, and it is generally a good idea to already have started saving for retirement before you consider shortening the mortgage payback time. You will also want to make sure that your mortgage does not have a prepayment penalty; it is rare but as unfair as this sounds, some do.
Find out now: How much mortgage can I afford?
Investment or Interest?
If you find yourself with extra income, there are many different ways this money can be used, so if all of the above are covered, the next thing to consider before you opt to pay your mortgage off sooner is the investment value of that income. This extra income could be put towards investment for a financial return, and while any investment involves a certain degree of risk, you have to compare a projected return from this investment to the amount of money you would save on interest by paying off your mortgage early to see if this would be beneficial to you. If you are prepared to assume a certain degree of risk in investing your extra income, with a diversified investment portfolio and a commitment to the long haul, you might benefit more from this than paying off your mortgage early. The difficult part about this issue of investment versus interest is that there are many variables affecting the outcomes. Simply paying off your mortgage early is a zero risk investment; you know how much you will save by doing so. The problem with an investment portfolio is its high-risk nature and the taxes you pay on gains; there are no guarantees on your returns.
Rush Your Mortgage, Lose on Deductions
Remember that all debt isn't bad debt, and having a mortgage does have its benefits. There are multiple tax deductions involved with having a mortgage that you won't be able to take advantage of for as long if you speed the process. If you itemize your deductions, having a mortgage is a way to substantially decrease your taxable income, and this must be taken into consideration when deciding if paying off your mortgage early makes sense.
How to Make It Happen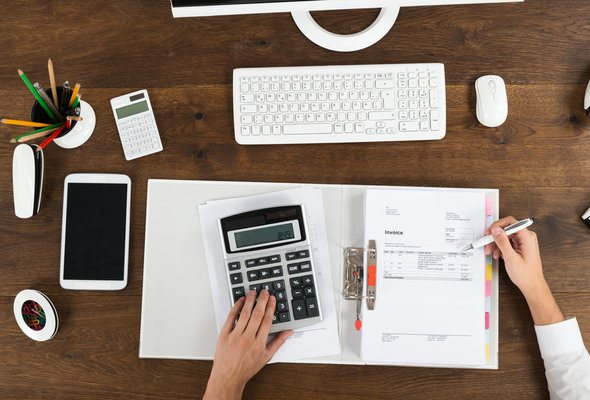 A good financial rule of thumb is to have your mortgage paid off by the time you retire. If you do decide it makes sense to speed the process up, there are a few ways to do this. The most obvious choice might be to refinance from a 30-year loan to a shorter one if interest rates have fallen and you have the income to handle a refinance. You might also consider making bimonthly payments. If you schedule payments every two weeks, because there are 52 weeks in a year, you will end up paying a little more each year than if you made monthly payments. For example, if your payment is $1000 a month, this comes to $12,000 a year. If you choose the biweekly method, you will make a payment of $500 every two weeks. Multiplying $500 times 52 gives you $13,000, $1000 more than if you paid once monthly. It doesn't seem like too much of a difference, but this could end up shaving about 5 years off a 30-year loan depending on the specific terms. You must check to make sure your lender does not charge a fee for biweekly payments, which would make your efforts to save futile.
Try our refinance calculator.
Final Word
As much as you might want to own your home all to yourself, speeding up payback on the mortgage is something that takes careful planning. Whether or not you decide to do so, don't forget to enjoy your home in the meantime!
Photo credit:@iStock.com/Justin Horrocks, @iStock.com/elenaleonova, @iStock.com/AndreyPopov