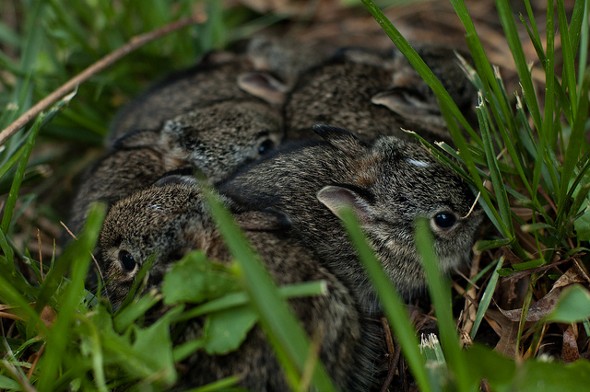 Communal living may sound like something that went out of favor when the 70's ended. In fact, it's a movement that's still going strong. If you're open to it, communal living could save you money – and do wonders for your social life.
Should you buy or rent your next home?
Communal living comes in lots of different flavors. If you lived in a dorm in college or with roommates in your 20's, you've already experienced communal living, even if you didn't think of it as such. The typical American trajectory is to give up communal living at some point and either live alone or with a partner. If this sounds too expensive or too isolating, consider the benefits of living in so-called intentional communities.
1. It's Cheap
Anyone who has ever lived with a roommate or a partner knows that it's the frugal choice. Now take the money-saving impact of living with one other person and multiply it by four or 10 or 20. Communal living can save you money on housing and utilities, groceries and childcare. Some communes even make money, by selling produce grown on their property.
For some, communal living is the only way to afford the kind of home they want. If you don't have much to spend on a down payment, going in on a home purchase with others can give you more options. You could buy a prime brownstone, a beautiful piece of land or a sprawling house, sharing the costs with your new neighbors. If you're running the numbers on whether to rent or buy and feeling like homeownership might be out of your reach, consider joining forces with friends or relatives.
Find out now: How much mortgage can I afford?
2. It's Green
Growing up, partnering up and moving out to a big single-family home in the suburbs may be the American dream, but it takes a toll on the environment. High-density city living, on the other hand, comes with a lower carbon footprint. But what if city living isn't for you? Consider a higher-density communal living arrangement in the country. You'll use fewer resources and waste less. You could even grow some of your own food or generate some renewable energy on your property.
Related Article: How to Sell Electricity Back to the Grid
3. It's Social
Communal living comes with built-in social time. Now, this isn't for everyone. If you couldn't wait to get away from every roommate you've ever had, you may be happier on your own than you'd be in a communal living setting. Research shows, though, that maintaining a high volume of social interaction improves our mental and physical health and is key to aging well. Some retirees, particularly those who are single, divorced or widowed, are finding that communal living is the perfect solution to the loneliness of the golden years. They're moving into intentional communities, or finding roommates to fill the extra rooms in the family home. Another option, popular in much of the world, is inter-generational housing, where grandparents, kids and grandchildren all live under one roof.
Bottom Line
Communal living isn't exactly a conventional choice, but it has a lot in its favor. Are you willing to try it for the financial, environmental and social benefits?
Photo credit: flickr