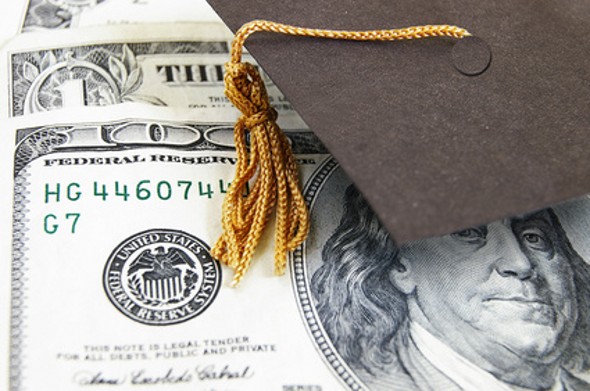 Remember graduating from college? Remember how clueless you really were about money? When you're fresh of school, you have a lot on your plate and money management is often the last thing on the list. Here's a few easy tips to pass along that could really benefit a new grad in the very near future. Whether the person is a relative or a friend, your new grad may not soak in all of the information but even a little bit of it can save them frustration, time and money.
Check out our student loans calculator.
Don't Take Out a Ridiculously Expensive Car Loan
What's the first thing you want to buy when you get a new job that helps you pay your bills? A new car. You may walk in thinking you just want an upgrade from your car that's been barely getting from school to work and home again. But just wait until your grad steps onto that car lot and sees all of the shiny, new options in front of them.
So why is a new, expensive car loan a horrible purchase for a new grad? According to Collegexpress.com, buying a new car without an established history of credit is never a good thing. You also may get roped into paying more than you should for the car. And buying a new car isn't really an investment, since your car will depreciate the minute you leave the car lot. You can expect your car to depreciate by at least 20% each year that you own it.
Don't Rely Too Heavily on Your Credit Cards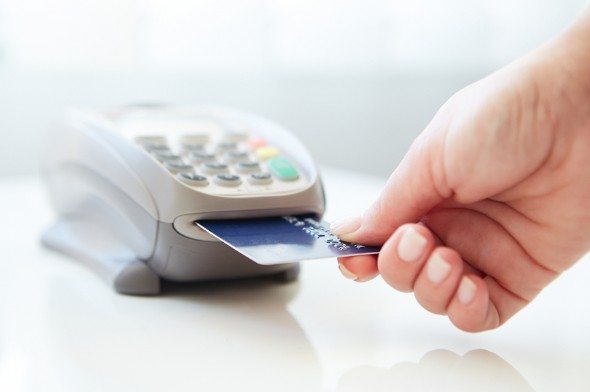 This one can be hard. It can seem like everyone around you is whipping out a credit card to pay for new clothes, dinners out and fabulous vacations. But it's a lot better to avoid racking up credit card debt than to pay it off later.
Your credit card shouldn't be used to pay for things that you can't otherwise afford. You may want to use it to earn points or cash back but it's best to make sure you can cover the full cost before high interest rates kick in.
Not only are you paying monthly interest on top of what your actual cost was, but you run the risk of getting into a financial hole you can't get out of. A few hundred dollars here and there can turn into thousands on a credit card bill that you can no longer afford to make the minimum payment on.
Try out our credit card calculator.
Take Advantage of a 401(k)
Retirement may seem like a long way off, but that doesn't mean you should ignore it. If you want to have the most control over your retirement, it's a good idea to start preparing for it now. It's getting harder and harder to retire in your mid-60s, so whatever you can do to save and invest in your 20s will pay off tremendously.
If your job offers a 401(k), it's a good idea to sign up. If you are automatically enrolled, you can up the contribution so you get the full company match (if available). It's important to learn about what your job offers in terms of benefits and retirement plans. The more you know, the better off you'll be.
Photo credit: SalFalko, ©iStock.com/Rostislav_Sedlacek, ©iStock.com/Catherine Lane