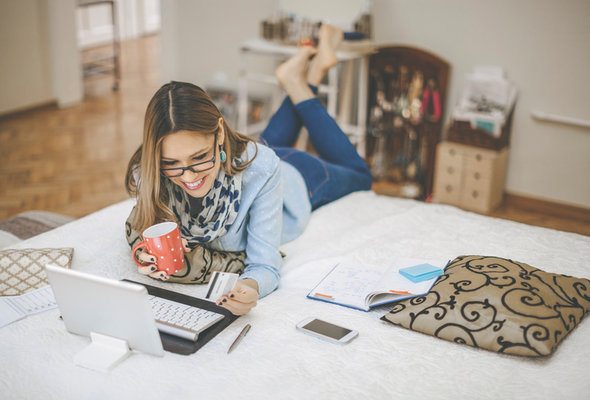 You're ready to plunk down the cash you need for that new bedroom set. Or maybe it's time to upgrade your laptop. A long-awaited trip might be in your future, and you're ready to book the perfect hotel. If you're like a growing number of consumers, you'll make these purchases online. Research firm Forrester says that online shopping should account for $370 billion in sales by 2017.
Check out our credit card calculator to better understand your debt.
Buying online might be popular and it might be convenient. But it's not always the cheapest way to purchase products. Many of the items you find for sale on Amazon might be offered for far less at your neighborhood Walmart or Target store. And online shopping often comes with a hefty shipping fee.
How much more might you spend when you shop online? The City Wire recently reported that retail analyst Kantar compared 59 items sold by both Walmart and online retail giant Amazon, finding that in 2013 Walmart prices tended to be 7 percent lower.
So how can you shave the most dollars off your online purchases? Here are some tips to save money while shopping online.
Timing counts
Don't think that those shoes priced at $100 now will still cost the same tomorrow – or even two hours from now.
Prices fluctuate wildly online. And certain items such as electronics and appliances can see their prices drop, or rise, within an hour. Your best bet? Download an app such that will tell you when items you want to buy fall in price.
Related Article: 4 Sneaky Ways Retailers Trick You Into Spending More
Avoid shipping charges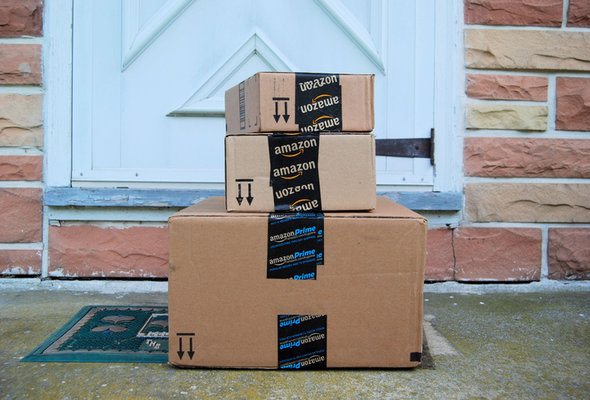 Shipping charges can deflate those online deals you think you're getting. The good news? Many online merchants are now offering free shipping. The reason? They don't want customers to abandon them over high shipping charges.
So shop around when you find an item you like, and only make your purchase from an online retailer who'll ship it to you either free or at a deep discount.
Don't forget to chat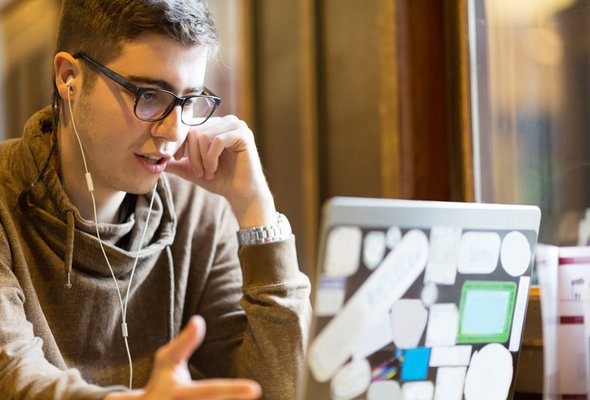 Many online retailers today offer live chat services. Don't hesitate to click any "live-chat" icon you find. Sometimes you'll be able to convince the person on the other end of your chat to lower the price on an item. Other times you might be able to convince that person to drop or reduce shipping charges.
Don't forget to register
Don't be afraid to register with your favorite online retailers. Once you're in these retailers' systems, they'll usually send you plenty of online coupons or deals that could reduce the price of your next purchase.
Coupons
Coupons can save you plenty of money at traditional brick-and-mortar stores. They can do the same when you're shopping online. There are some great sites which give you access to coupon codes for such retailers as Target, Best Buy and Hotels.com.
Related Article: Are You an Emotional Spender?
Photo Credit:©iStock.com/Eva-Katalin, ©iStock.com/jahcottontail143, ©iStock.com/zoranm