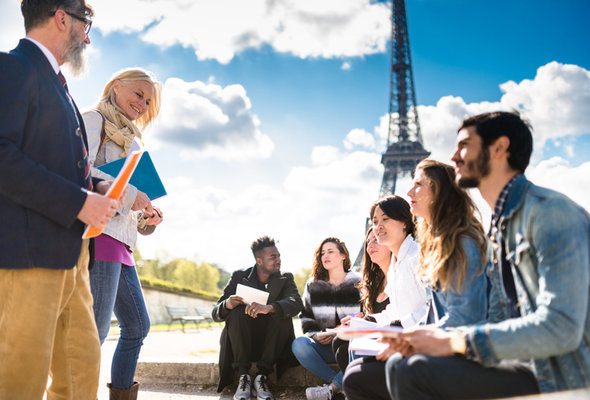 Early adulthood is a time in most people's lives when they are first coming into their own. Students who have graduated high school and are moving on to college, may be thinking about world travel while in school. More and more colleges and universities are offering an array of study abroad programs that allow students to in a foreign country while taking classes, and still receive credits towards their graduation requirements.
Find out now: Can I afford my student loan payments?
For many, this is an experience and opportunity of a lifetime and can even lead to a career after graduation. While studying abroad is not a new concept, it has gained popularity within the last few decades as globalization has increased and more foreign nations are receptive to the idea of students from different parts of the world coming to study at their schools. However, despite the positives, one of the main drawbacks of studying abroad is the cost.
Paying for your study abroad experience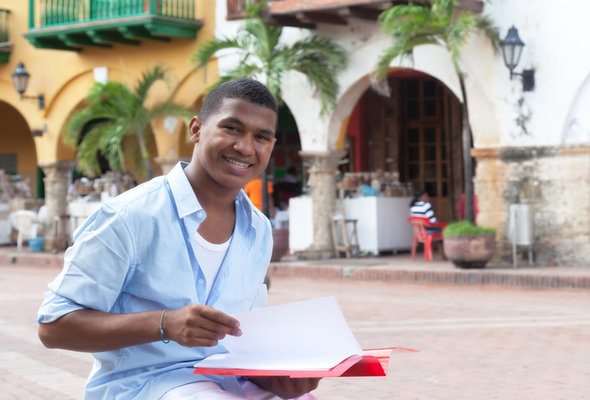 Adding foreign study or study abroad to a college degree can cost a few thousand dollars or more to the cost of study. The choice as to whether or not study abroad is worth the financial investment is a decision that should be left up to the student doing so can be done without taking out a great deal of additional loans.
Related Article: Countries with Free College
One of the most accessible methods to pay for study abroad without adding too much to your student loan debt is through scholarships. There are numerous scholarships to help students study abroad and either pay for room and board, course fees, or textbooks. Reyna Gobel of U.S. News and World Report talks about the Benjamin A. Gilman International Scholarship. This scholarship is available for students who are eligible for Pell Grants, and it can pay up to $8,000 worth of expenses associated with study abroad. Also, check out Gooverseas.com and other websites to look for study abroad scholarships and possible grants. Remember to start as early as possible, talk to study abroad advisors on campus and finding out what may be available for you.
Affordable study abroad programs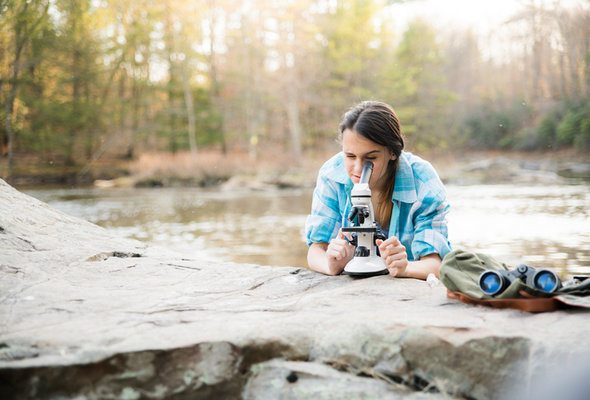 While study abroad is typically associated with semester long programs, there are many schools that offer shorter study abroad periods, which may fit better into your education budget. Today it is common to see summer study abroad programs and even courses that are taken on the home campus, but also have an international component that allows students to travel with the class to a foreign country or countries.
These types of study abroad programs are great for students who do not want or are unable to commit to a 13-15 week study abroad program, but still want to gain real world, international experience while in college. Since these programs are shorter than the typical semester stay they tend to be less expensive than traditional study abroad programs.
Related Article: Can Studying Abroad Make You More Employable?
Bottom Line
For students, studying abroad is an opportunity like no other. Whether it's your first time going abroad or your 10th, study abroad can add another dimension to your college experience. While the price of study abroad may be off-putting, there are ways to pay for it, and not add too much debt on top of what you are already carrying.
Photo Credit: ©iStock.com/franckreporter, ©iStock.com/DMEPhotography, ©iStock.com/Alex Potemkin