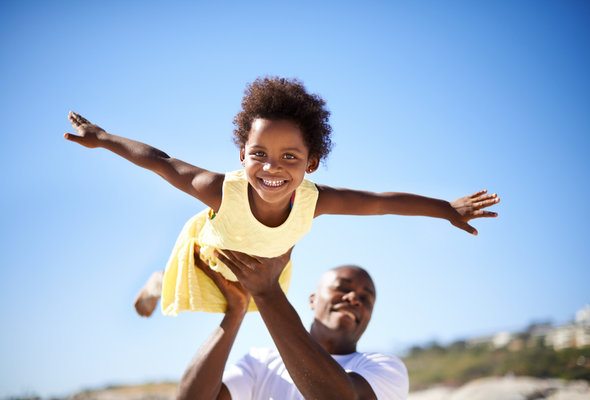 Americans are notorious for leaving paid vacation days unused. Those who do take a vacation may be paying more for their flights than is strictly necessary. If you're ready for some advice on how get cheap flights, you're in the right place. You don't have to blow your budget on your next vacation.
Compare rewards credit cards here.
1. Use Travel Rewards Cards Wisely
Travel rewards credit cards can be a great way to make traveling less expensive. However, this strategy only works if you know what you're doing and avoid getting in over your head. For example, some people open new rewards cards, take advantage of the introductory offer of points, miles or statement credits and then close the account, only to repeat the process with another card.
This is called "churning" and while it has worked for some well-known bloggers it might not work for you. Closing accounts can hurt your credit, so if you need good credit to get a mortgage in the near future you might want to steer clear. Credit card companies are getting wise to churning, too, and cracking down. But the biggest potential danger associated with opening too many rewards credit cards is that you might lose track of what you owe on which accounts, miss payments and owe interest, as well as having your credit score dinged for late payment.
If you want to get cheap flights, a travel rewards cards that gives you extra points on travel purchases can be a great option. Just be sure that you use this kind of card wisely, do your research before opening an account and stay on top of your monthly payments.
2. Stay Loyal to One Airline or Airline Group
Even if you choose a general travel rewards card over a credit card associated with a single airline, it can still be helpful to stay loyal to one airline or airline alliance. That way, every time you travel you'll be accumulating miles that will help you on future trips. These days there are plenty of apps that can help you manage your various frequent flyer accounts, so it's easier than ever to use miles to get cheap flights.
3. Search for Flights in Incognito Mode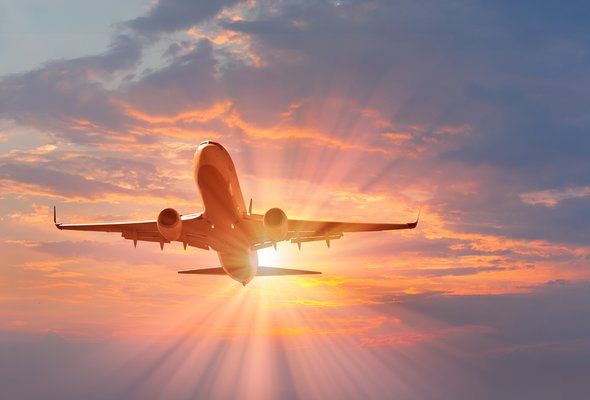 When you're searching for flights online it's a good idea to do so in private mode after clearing your cache and browser history. It's not paranoia. Airlines often display prices based on how much they think a shopper is likely to pay. So if you've been browsing for expensive bags or meals and then switch to looking for flights, you might see higher prices than you would if you were browsing with a clean slate.
4. Use More Than One Search Engine
Sites that aggregate flights from a number of different airlines have been a great gift to travelers. But if you do a little research, you'll find that many of these sites miss out on certain airlines. If you're really committed to finding cheap flights, it's a good idea to use a variety of search engines before buying. If necessary, you may need to go to specific airlines' websites and search for flights there, particularly if you're looking to fly with a local budget airline in a foreign country.
5. Sign Up for Flight Alerts
If you have your heart set on a particular travel destination and you're not picky about when you go you can always sign up for a flight alert. Various sites will send you emails when prices dip for flights to destinations you're interested in. Or, you can set up a flight alert that just sends you cheap flights from your local airport to any destination. That way, you don't have to go through the hard work of finding cheap flights on your own.
6. Be Flexible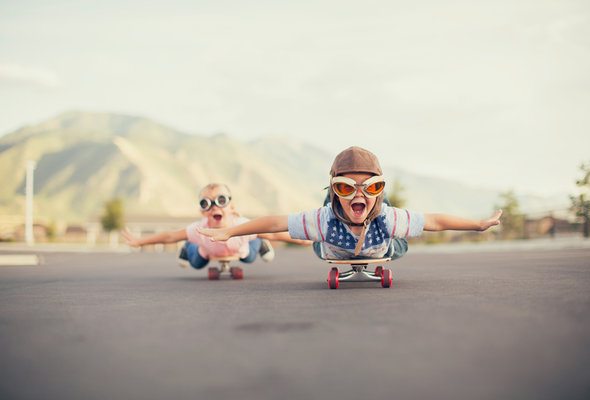 Following up on tip #5, it's always a good idea to be flexible if you're looking for cheap flights. That means being willing to travel to off-the-beaten-path destinations, or to visit popular sites in the off-season. It also helps to be flexible about your dates and avoid traveling during holidays when other Americans will be competing with you for cheap flights. And if you want to fly for free, you can be extra flexible and take advantage of offers to give up your seat on overbooked flights in exchange for a credit for future travel.
7. Remember the Fees
Before you get too excited about a cheap flight and click "purchase" remember that airline fees can vary considerably. Sometimes, an airline will list a rock-bottom ticket price but add twice that price in fees and charges. Keep those in mind when you're comparison shopping. And if you're planning to check a bag or you want to be able to choose your seat without paying a premium, factor that into your comparison, too.
Bottom Line
Finding cheap flights requires combining several strategies and knowing how the system works. The internet hive mind is always coming up with new frugal travel tips, too, so it's a good idea to keep an eye on budget travel blogs so you'll hear about airline flight price errors, special promotional deals and hot new tips.
Photo credit: ©iStock.com/Yuri_Arcurs, ©iStock.com/muratart, ©iStock.com/Andrew Rich