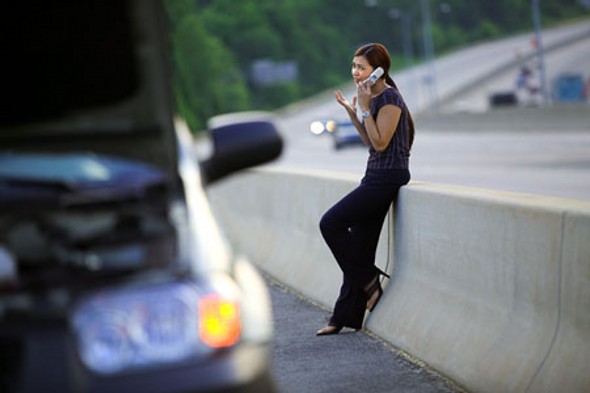 A good roadside assistance membership is essential for the eventualities of driving. While all of these plans offer the same basic services, they definitely aren't created equal. Roadside assistance companies all offer unique benefits tailored to appeal to a specific segment of the market. Here are the special features of some of the major companies, at a glance:
AAA – The Original
The American Automobile Association is by far the most recognized name among motor clubs. It has a history as long as American driving culture does, having been founded in 1901 to lobby for drivable roads.
AAA isn't a monolithic and central organization–instead it's composed of regional clubs, which can offer services specific to their own part of the country.
Since AAA encompasses every region of the US, it offers the security of always having coverage no matter where you drive.
AAA even has overseas reach for world travelers–it's allowed by the US State Department to issue international driving permits.
Better World Club – The Green Choice
Founded in 2002 in Ohio, Better World Club bills itself as the only environmentally-friendly roadside assistance company and donates 1 percent of its profits to ecological cleanup efforts.
Despite its small size, Better World claims 30 to 60 minute response times.
In addition to automotive care, Better World offers a nationwide bicycle roadside assistance plan.
True to its environmental message, Better World gives discounts to hybrid, diesel, and biodiesel drivers.
Allstate Motor Club – The Umbrella Plan
Despite that Allstate Motor Club is affiliated with the Allstate insurance company, you don't need to be insured with Allstate to join.
Allstate offers a GPS-enabled mobile app to pinpoint your exact location when you request help.
You and your immediate family members, driving any car, are covered for assistance under Allstate.
Allstate's service guarantee states that you receive a 25 percent discount off your following year's bill if you don't get aid within 30 minutes.
Do you have a roadside assistance plan? What features are you most interested in having?
Photo Credit: Corry Lerazski