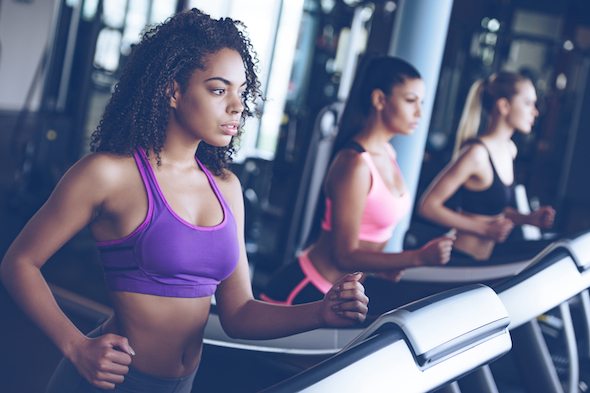 There are a variety of reasons why you might want to quit your gym membership. Maybe you set up your own home gym, maybe you're trying to save some money or maybe you managed to get the beach body you've always dreamed of and you've decided that the gym just isn't for you anymore. In any case, sometimes even if you decide to quit your gym, your gym will make it very difficult for you to quit. But don't worry, there's always a way to do it.
Check out our budget calculator.
If Someone Misrepresents What You're Signing
When you sign up for a membership at a gym, you generally have to sign a contract. Like all other contracts, it is enforceable and you should read it before you sign. There are ways you can break a contract if you have to.
For example, if someone lies to you about how much your gym membership is going to cost each month, or misrepresents what you're signing to an unreasonable degree, the contract can often be made void due to the misrepresentation.
If You Are No Longer Able to Go to That Gym
There are circumstances in which you can no longer go to the same gym you signed up for a membership with. If you move to another state, for example, and you cannot transfer your membership to another gym in your new location or if you become physically disabled and can no longer go to the gym. Under these circumstances, most state regulations will allow you to cancel your membership. (This is not a recommendation that you move to another state for the sole purpose of voiding your gym membership.)
Know the Gym's Rules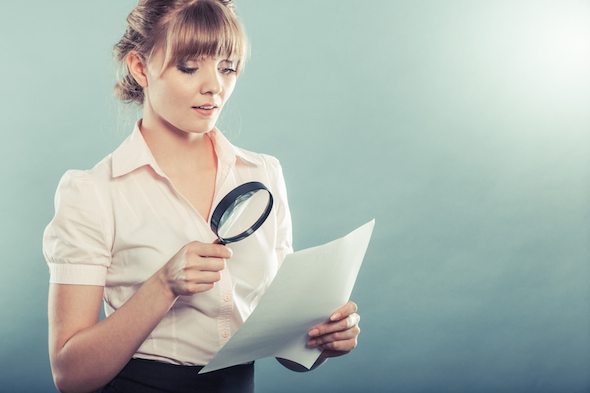 Some gyms will force you to pay for an extra month of gym membership service when you cancel your account. If your account gets canceled at the end of these thirty days, it can be worth it to spend the extra money – after all, at the end of those thirty days you'll be free of that gym membership and the monthly fee. But it's also important to know if you have to get a written declaration, or if there are any technicalities that are in the contract of your gym membership.
Hire A Cancellation Service
If you do not have the time or energy to try to cancel your gym membership, but you still need to cancel it, you can consider hiring a cancellation service. There are third-party cancellation services that will end your contract for you. Of course that will cost some money, but someone who is experienced in getting people out of gym membership contracts will be taking care of you.
If you decide to take this option, you might want to read reviews of the service, as well as reading the service's terms and conditions. You don't want to end up with a bigger problem than before.
Related Article: Top 3 Tips to Get the Most out of Your Gym Membership
Freeze Your Account
If you don't really want to permanently cancel your membership, but you want to stop paying for a while, it might be a good idea to freeze your account. Maybe you're going on a very long vacation, or maybe you know you won't be able to get to the gym for a while for other reasons.
Some gyms will let you freeze your account while you figure out your situation, especially if you give them a date at which you will return to the gym and begin paying for your membership again.
The Bottom Line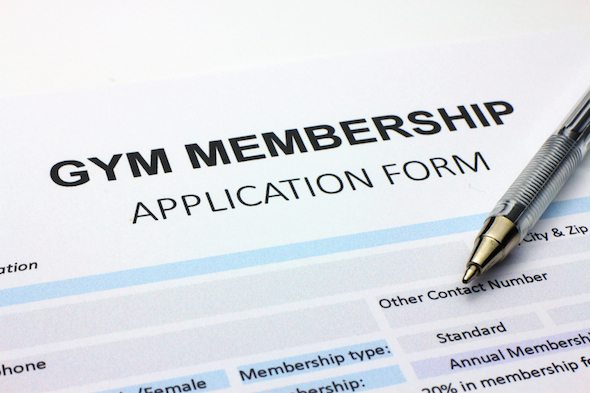 It can be very, very difficult to cancel your gym membership, but it can be done. And if you didn't already, consider in the future reading the terms and conditions of each gym membership before you sign up. Those terms and conditions can either make your life a lot simpler or a lot more difficult if and when you decide to cancel your next gym membership.
Photo credit: ©iStock.com/g-stockstudio, ©iStock.com/Voyagerix, ©iStock.com/glegorly