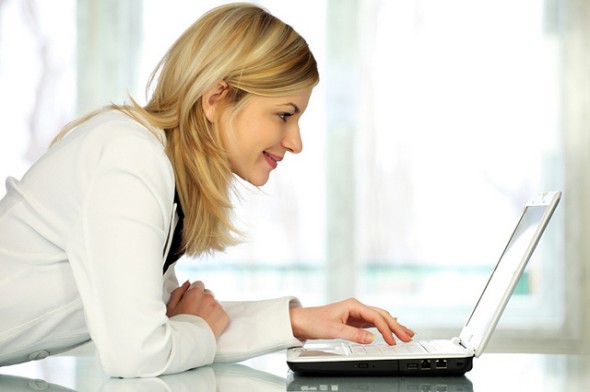 In our crazy, fast-paced digital world, it's amazing to think of where all of that important information is stored. Think of all the digital data from websites, apps for phones, emails and digital downloads. But with all that data, we're at the point that all of our technological advances that there really isn't enough storage space. And what storage space there isn't always the most reliable.
Find out now: What will my closing costs be?
So now there's the cloud. Cloud hosting is a digital cloud computing technology. It's not server-based. And it could save your website or your important digital assets in the event of a crash or mechanical failure. It's a virtual server accessible only online and the small cost for backing up a lot of personal information is definitely worth your peace of mind.
Related: Identity Theft and What It Costs You
Cloud-Based Web Hosting
If you're a novice and still not sure exactly what the cloud is or how it could help you and your business, here are some simple cloud-based technology terms for cloud-based web hosting. With cloud-based data management, you could have unlimited storage space, especially if you have the money to pay for it. There are several cloud web hosting companies, and they offer varying services depending on each website needs and the price you're willing to pay. You will be able to access several servers, instead of just one. In the changing landscape of website architecture, a cloud-based website has an easier time if there are multiple users and major changes in the formatting and structure of your website.
More Memory
A great asset that the cloud offers is the accessibility to multiple resources for data back-up and storage. You're website will have faster processing and loading. A cloud-based website has greater email capacity and storage, and a much bigger site with greater content if you need it. Most large municipalities and governmental organizations create and store their websites on cloud-based technology. In the cloud, you are not limited by access, content and storage.
More Security Saves Money
Cloud-based websites are more secure than a server-based websites. In the cloud, there is no server that can crash. IT back-up on the cloud is much faster, which then means less time spent on the job, and more time to spend on other things. Since the cloud is a more stable environment for your website, you won't have the great risk of a loss of data or a crash which could severely hurt you, especially if your company is eCommerce.
Related Article: 10 Tips for Secure Online Transactions
Photo Credit: newsusacontent