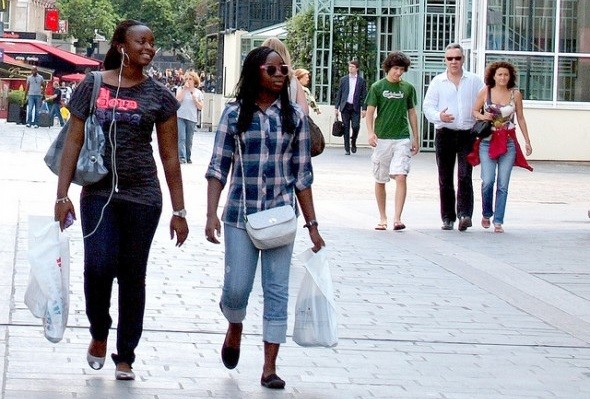 In the August installment of The Best and Worst Things to Buy, we take a look at the best and worst end of summer deals. For parents the end of summer can't come soon enough. For the kids it's here too soon. But, August isn't just back to school time, it's a great time of year to snag some deals. Whether you are looking for a new grill or stocking up office supplies, there is a sale for everyone.
Find out now: Is it better to buy or rent?
5 Tricks for Saving on Back to School Clothes Shopping
Some states even host a tax free weekend for back to school shopping in August. Even if you aren't buying school supplies, you can get great deals on a lot of other items this month including electronics. We have compiled the items you should buy now and the ones you should buy later. Check out what we found:
Best Deals in August
Grills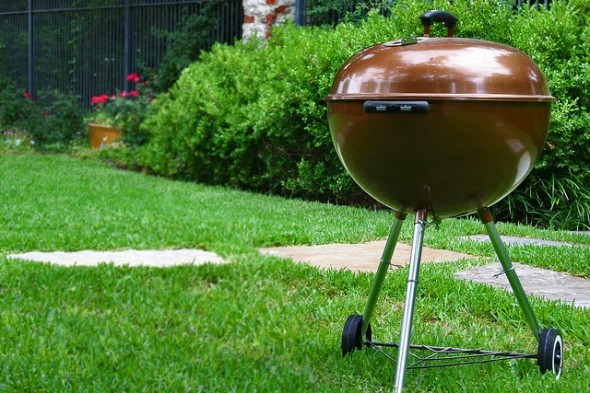 Since grills are seasonal items and only carried in limited stock during the summer months, you will start seeing them be clearance in August. Large retailers like Target, Lowes, Home Depot and WalMart may be the best place to get a deal on a name brand grill before your Labor Day picnic.
Bathing Suits and Beachwear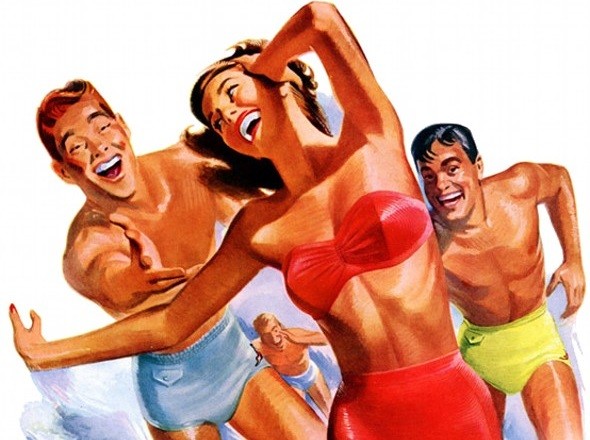 In colder parts of the country it may be tough to find a swimsuit after August. So if you're planning to fly south for winter vacation, then now is the time to get a bathing suit, beach accessories and other beach rendezvous necessities. If not, you may pay twice as much for those items at your hotel or souvenir shop.
Not only will you get your swimsuit before they are gone, it will probably be at a deep discount. Even online stores will start putting this year's styles on clearance to make room for new suits. Bathing suits are expensive, so buy your family's bathing suits for next year now. Think ahead – August is also a great time to get kids water toys and plastic pools for the next year.
Cheap Furniture, Linens and Dorm Essentials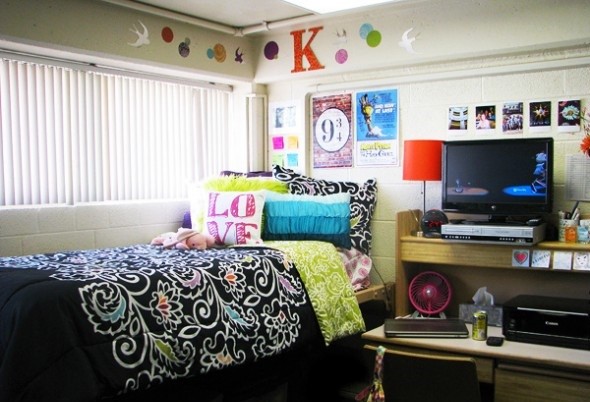 Want to outfit your bachelor (or bachelorette) pad or man cave? You don't need to be a college student to take advantage of the plethora of inexpensive furniture like futons, mini fridges and bedding that are on sale in August. Back to school sales generally include inexpensive furniture pieces that double for dorm furniture. Retailers like Wal-Mart are notorious for these markdowns. You will also find the best deals on linens and bedding for the back to school market.
Laptops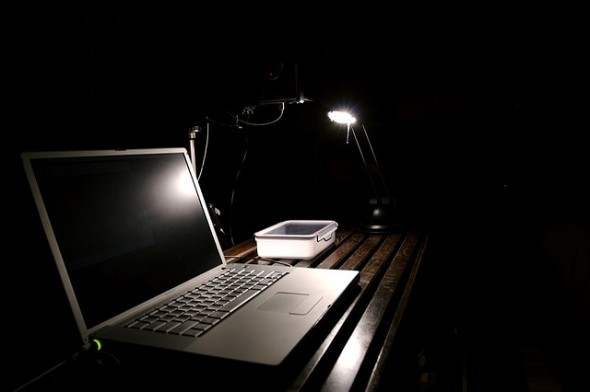 Have you needed a new laptop? You may be able to get in on a great back to school sale to save big. Although some sites advise to hold off on buying a new tablet until September, the time to buy a laptop is now. There may even be some special bundle deals at large retailers that may get you additional accessories and software for a steal!
Office and Back to School Supplies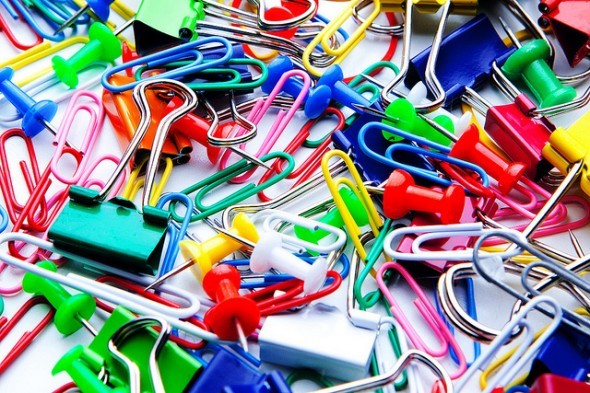 There is a science to back to school shopping. Research shows that in 2012, 90% of back to school items sold for a lower price in August than July. It doesn't pay to buy your supplies early – unless you are shopping at Walgreens whose back to school supplies are generally more expensive in August.
If you wait until the very end of August, you may see clearance on back to school supplies at retailers like Target. Even if you aren't going back to school or sending your kids there, you can stock up on your office supplies in August when they are the cheapest. We're not saying to buy so many that you may end up on an episode of Hoarders, but it can be a good idea to buy enough to last you for a few months. Hit the clearance sales the last days of the month and you will likely save a ton.
Clothing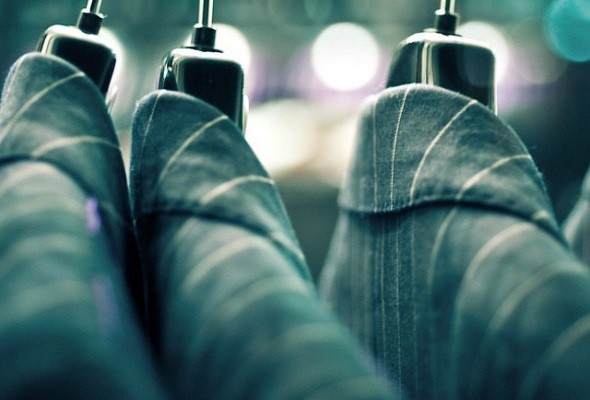 July and August are great months for stocking up on clothing. Fall and winter fashions are coming soon and retailers are offering deep discounts on spring and summer clothing in addition to the back to school sales. You can find some of the best deals of the year on clothing.
What Not to Buy in August
Kindle Fire or Google Nexxus Tablets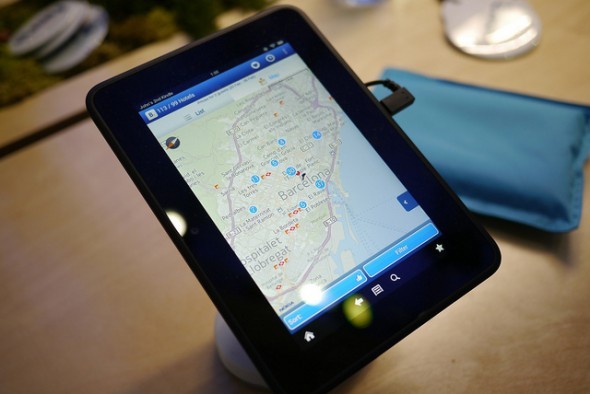 Traditionally the newer versions of the Kindle Fire tablet have been released in September. There is no reason to believe that we won't see another one this fall. By holding off in buying the Kindle Fire until then, you may be able to score the latest model with the new bells and whistles for the same price as the current version or you can pick up last years version at a discount. Analysts are also advising to wait on purchasing other tablets like the Google Nexxus until the Fire comes out as it may drive current tablet prices down.
Patio Furniture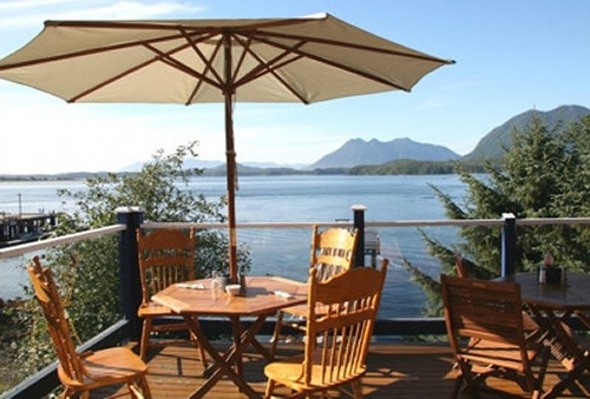 Although you may be tempted with the markdowns you may see at the end of August on patio furniture, research shows that the rock bottom prices on those outdoor sets happens in September and October. This is when most people will stop buying outdoor furniture as they are getting ready for cooler temperatures in winter.
The businesses that sell outdoor furniture are getting ready for the next years stock by liquidating the past seasons models. If you wait until then, you can score a great deal for your patio furniture for the following year if you can find the clearance models. Since outdoor furniture is expensive, people tend to scoop up deals quickly. Retailers like Sears and Home Depot may not have stock past September, so if you are in the market for new patio furniture, start keeping an eye on prices and whats left at the end of August and beginning of September.
iPhones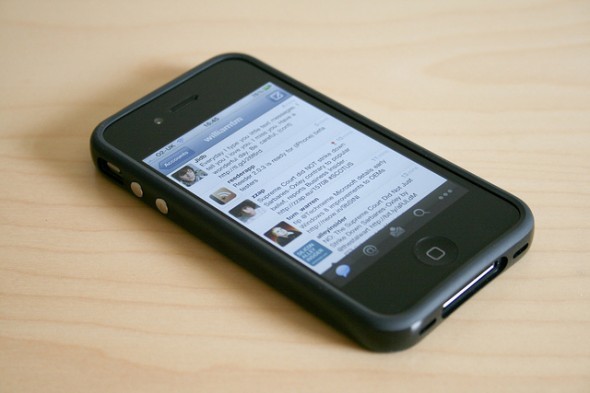 With a rumored release of the iPhone 6 this fall, waiting until this new model comes out is your best bet. Just like the tablets, you may be able to get the newest version for last year's price or you will probably be able to catch a great deal on a previous model.
32" TV's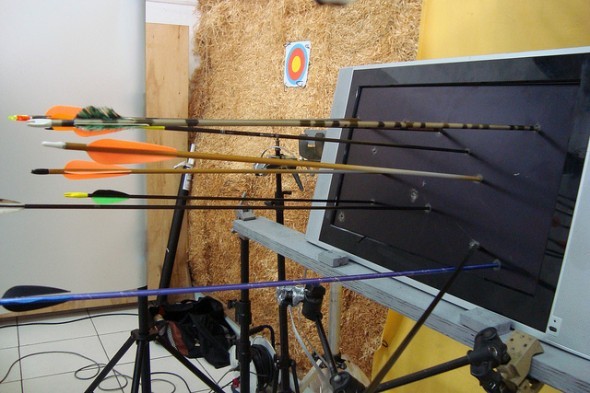 With back to school and college kids filling up their dorms and student apartments, you would think it would be a great time to purchase a 32" TV since it's a great size for a dorm room. Wait until September to purchase this size TV. Last September offered the best rates of the year (even better than Black Friday's super sales). If you are in the market for larger TV's in the 46" to 55" range, your time to buy is now.
Fall Jackets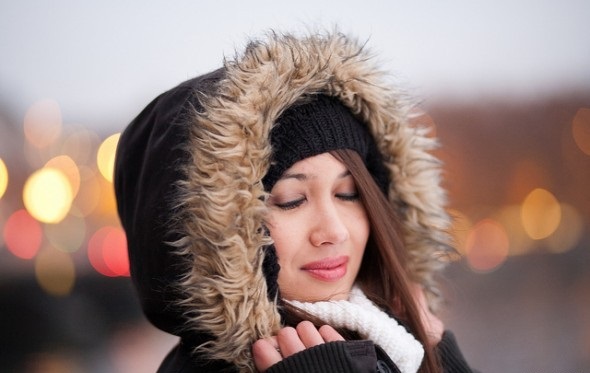 Seasonal items for fall are now on the shelves but buy fall jackets now and you may be paying close to full price. Even though they may be slightly marked down with back to school sales, you won't see rock bottom pricing on these. The very best time to purchase fall jackets is close to spring when they will be on clearance. If you didn't snag any last spring, you can look for deals on pre-owned kids and adult coats.
New vs Used: 8 Things You're Better Off Buying Secondhand
You might be able to find some great deals (especially online) on last year's leftover winter coats now (as long as you don't mind a smaller selection when it comes to size and style). But if you can find your size in a classic style, you can still look stylish and save big, as stores try to make room for this year's inventory of coats which will be out very soon!
Here's a tip to make sure that you are getting the best bargain no matter what you buy this month: keep your receipts! Many larger retailers like Target or Kmart have a price match policy, where they give you a refund if the item goes on sale for a cheaper price than you paid. Target will price match up to 14 days. If you bring your receipt back and the item is now on sale (there are certain restrictions) then you will get the difference back. This is great way to ensure you are always getting the best price. What are you planning on buying in August? Do you have any great deals to share with us? Leave us a comment below!
Photo Credit: GreenwayGrill, mysweetiepiepie, Quizzical., Jonathan Gibby, AnthonyCarlucci, Janitors, ►CubaGallery, William Hook, Design Collector, Alberto.., yago1.com