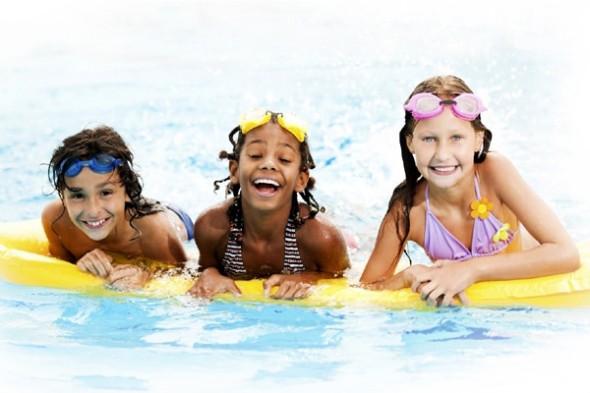 Summer is fast approaching. Your kids are excited to be finishing (or have already finished!) the school year and if you are like me, you are scrambling to find activities to keep the kids busy while trying not to go broke. Amusement parks and carnivals are a fun way to spend your summer, but most families can't afford to do that on a daily basis. What do you do with your kids all summer long? Sure, you can take them to the park, but after a week of that, it will get old and they will be bored. We all know what happens when kids get bored. Here are some suggestions of frugal summer fun activities for kids that will keep your sanity and budget intact.
5 Tips for Keeping Summer Camp Costs Down
Kids Bowl Free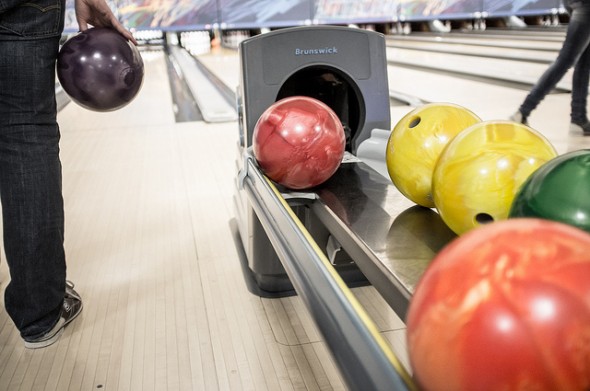 One of my favorite summer freebies is the Kids Bowl Free program. After you sign up for the program, your child gets coupons for up to two games per day for free at select bowling alleys.
If you want to join your kids, you can buy a summer pass for $24.95 (for up to three adults) and you also receive vouchers for free games. This doesn't include your shoe rental. To keep costs down, you can pick up a pair of bowling shoes at a thrift store, used sporting goods shop or online retailer like Amazon.
Although we spend a lot of time outside or in the pool in the summer, there are usually rainy days that we need something to do. Having this bowling pass has saved our sanity at least once a week.
Library Activities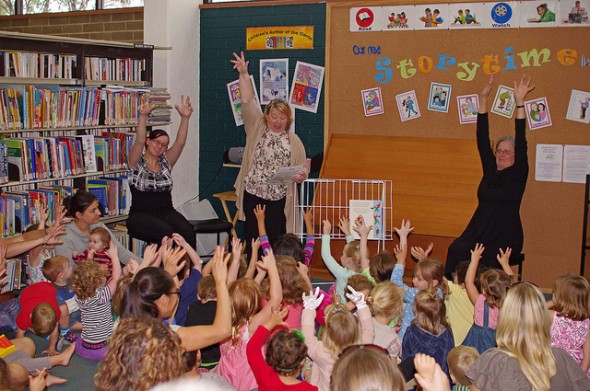 Just because it's summer, don't forget to add learning activities to the mix. Check out your local library for family activities.
If you live in a rural area, sometimes driving to a larger library makes the difference. We used to drive 15 minutes to a library in the nearest city to us because they hosted some first class activities for kids. It was interactive and involved costumes and props. Attend a few storytimes in your area to see which are best and make a weekly date.
Free Classes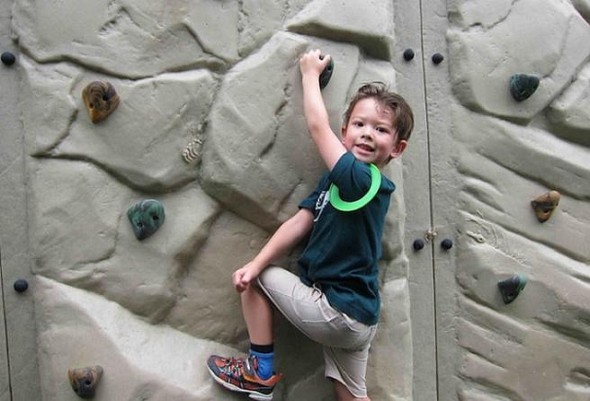 Look for free trial classes like karate, soccer, gymnastics, yoga and mommy and me. Many companies will allow kids (and parents) to try a class before they commit. This is a great way to add some variety to your kid's schedule and lets them try out different activities to see what they like. There is nothing more frustrating when you sign your child up for an activity, sink hundreds of dollars into the equipment and then they tell you they don't want to do it anymore.
Play Group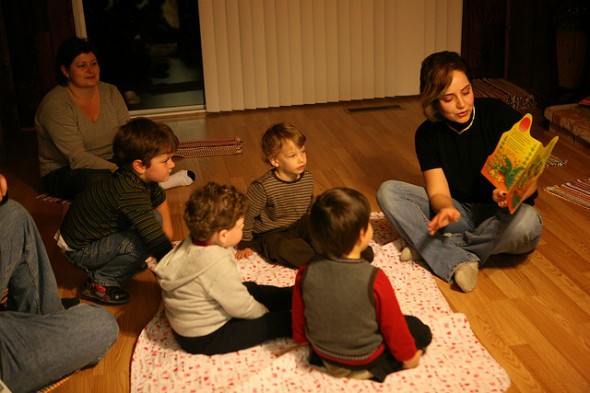 Finding a group of moms who are also trying to keep their kids busy on a budget can be a lifesaver. Not only will you get to benefit from meeting other people, but most groups usually plan their activities around rotating homes, going to the park or other frugal places. As a mom to an only child, I know how important mom groups can be for your sanity and your child's social skills.
Playplace Fun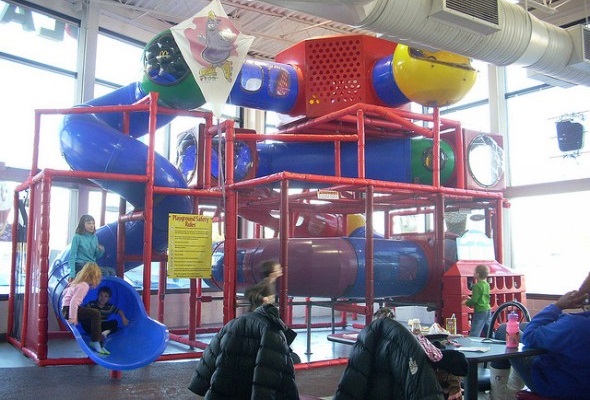 When you just want to get out of the house and try a change of scenery, check out the local fast food restaurant that has a play place. I usually head to the McDonald's down the street from me, buy an iced coffee and let my son play with the other kids there. I'm not the only mom that does it- in the summer, the place is packed. It's a way to escape the heat of the summer and let your kids get some energy out.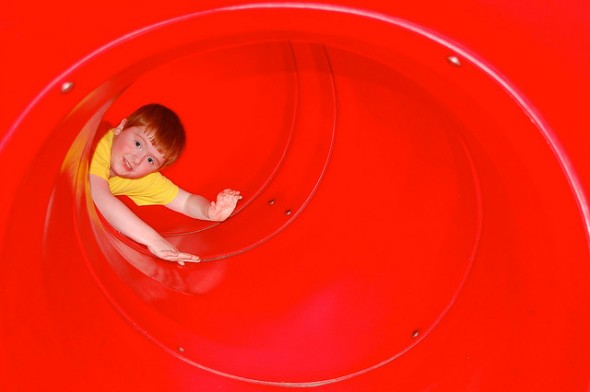 There are many frugal activities to do with your kiddos this summer. Look for family event calendars in your area to see what family friendly activities are going on in your neck of the woods. You can try your local newspapers website, hyper-local bloggers and sites like Macaroni Kids (they have many smaller local sites throughout the country).
What are some free or cheap activities that you do with your kids to keep them stay busy in the summer? We would love to hear your tips! Leave us a comment below and let us know the frugal summer fun your family will be up to!
Photo Credit: campnavigator; Heisenberg Media; Blue Mountains Library; marina_bichinsky; RetailByRyan95; Jemal