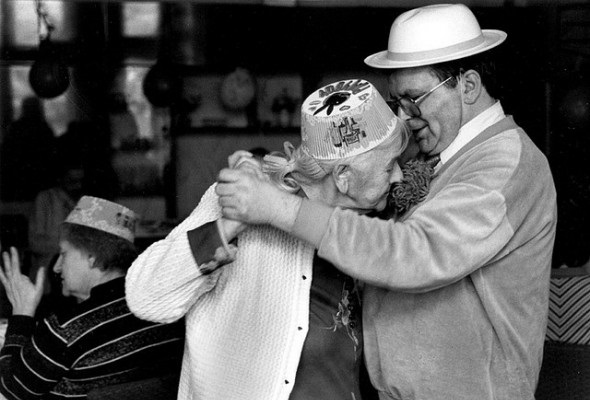 The past few months have been very exciting for same sex-couples. One of the most exciting occurrences was the Supreme Court's striking down of Section 3 of the Defense of Marriage Act, also known as DOMA. The Supreme Court's decision made way for a number of significant advancements for same-sex couples when it comes to taxes and nursing homes or living arrangements for elderly same-sex couples. One of the main arguments for same-sex couples who were championing the legalization of marriage had to do with tax and other benefits that heterosexual married couples enjoy. According to an article published by Slate by J Bryan Lowder, the U.S. Treasury announced that given the strike down of DOMA, same-sex couples will be recognized for federal tax purposes. The press release from the Treasury states, in part:
Check out our refinance calculator
"The ruling applies to all federal tax provisions where marriage is a factor, including filing status, claiming personal and dependency exemptions, taking the standard deduction, employee benefits, contributing to an IRA, and claiming the earned income tax credit or child tax credit."
The issue of taxes had been a major argument on the part of same-sex couples who were fighting for marriage equality. Married couples often receive the tax benefits listed above, and through denying same-sex couple the legalization of marriage, they were being denied these benefits. DOMA now makes it possible for these couples to receive these benefits in addition to social security and insurance coverage. The strike down of DOMA means a lot of financial benefits for same-sex couple, who did not have these opportunities before.
When the Supreme Court invalidated DOMA, not only did its decision mean a great deal for tax benefits for same-sex couple, but also had a major impact on nursing homes and how they are now able to accommodate same-sex couples. Soon after the decision was announced the Department of Health and Human Services released a statement saying "all beneficiaries in private Medicare plans have access to equal coverage when it comes to care in a nursing home where their spouse lives." This is a very important deviation from the previous policy, in which same-sex couples were not guaranteed access to equal coverage, and therefore faced the threat of being separated during their elderly years. This new step towards marriage equality makes it so that same-sex couples will be able to spend their elderly years, in a nursing home with their partner, just as heterosexual couples have been afforded this opportunity for years.
The fight for marriage equality continues to rage on, as same-sex couples breakdown barriers that stand in their way. The Supreme Court striking down Section 3 of DOMA was a big win for marriage equality, and has had reverberations throughout the nation. Many couples that were not able to receive to benefits that married couples had been enjoying for decades, are now able to experience these tax breaks, which help to solidify the financial foundation for these couples. Furthermore, whereas same-sex couples could have, and often were split up during their final years in a nursing home, the reverse is now true and same-sex couples are able to spend their "golden years" together in the same nursing home, living out the remainder of their years together, as they wish.