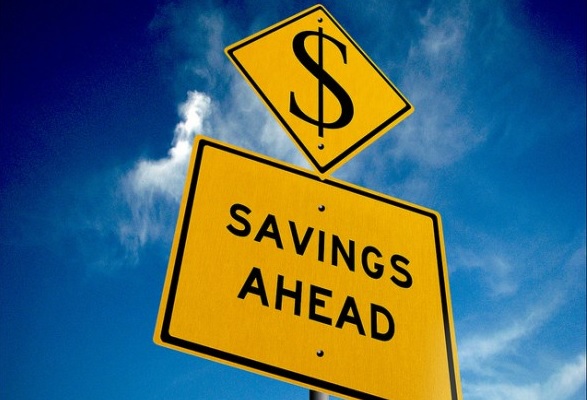 Currently 27% of Americans believe their homes are worth less than what they owe on their mortgage. That's a staggering number. The good side of this bad news is that it's not being ignored. In an effort to help individuals feeling the effects of the housing crisis, the Federal Housing Finance Agency is introducing a tailored Home Affordable Refinance Program (HARP).
Find out now: Do I qualify for HARP?
What is HARP?
HARP was initially introduced in 2009 as a way for homeowners to take advantage of lower interest rates and lower their monthly mortgage payments. It's unique in that it is the only refinance program that enables borrowers who owe more than their home is worth to take advantage of lower interest rates, lower their monthly payments, and take advantage of other refinancing benefits. Some aspects of this modified plan are as follows:
Reduces the amount of fees associated with refinancing and eliminates certain risk-based fees for borrowers who refinance into shorter-term mortgages
Removes the current 125 percent LTV (loan-to-value ratio) ceiling for fixed-rate mortgages backed by Fannie Mae and Freddie Mac, meaning that the amount your home has depreciated in value won't prevent you form being able to refinance
Saves homeowners the cost and inconvenience of getting a new property appraisal where there is a reliable AVM (automated valuation model) estimate provided by the Fannie Mae and Freddie Mac
The program had been scheduled to expire in June 2012 but is now extended through the end of 2013
As an incentive to lenders to get them on board with HARP, they will be waived of certain liabilities on the original loans if they refinance those loans through HARP.
Are you eligible for HARP?
Unfortunately, this program doesn't apply to everyone who has been affected by the housing crisis, and HARP does not apply to those with mortgages not owned or guaranteed by the Enterprises. The President just relaxed the rules that determine who is eligible for HARP (some estimates stat that 3 million more borrowers will now be eligible). In general, borrowers must meet the following criteria to qualify for HARP:
Your mortgage must be owned or guaranteed by Freddie Mac or Fannie Mae.
Your mortgage must have been sold to Fannie Mae or Freddie Mac on or before May 
31, 2009.
Your mortgage cannot have been refinanced under HARP previously unless it is a 
Fannie Mae loan that was refinanced under HARP from March-May, 2009.
You must be current on your mortgage at the time you refinance with no late payments in the past six months and no more than one late payment in the past 12 months.
What you should do now:
HARP guidelines won't be introduced to mortgage lenders until November 15th, but it is important to check now to see if you might qualify. The first step for you to take is to figure out if your mortgage is owned or guaranteed by Freddie Mac or Fannie Mae. You can do this easily by visiting the Enterprises' websites, and each Enterprise has a web tool for that purpose. If your mortgage is owned or guaranteed by Fannie Mae or Freddie Mac, you should then contact your existing lender or any other mortgage lender offering HARP refinances to take the next steps. For as many as 1.8 million people, this could make a big difference.
Photo credit: 401(K) 2013