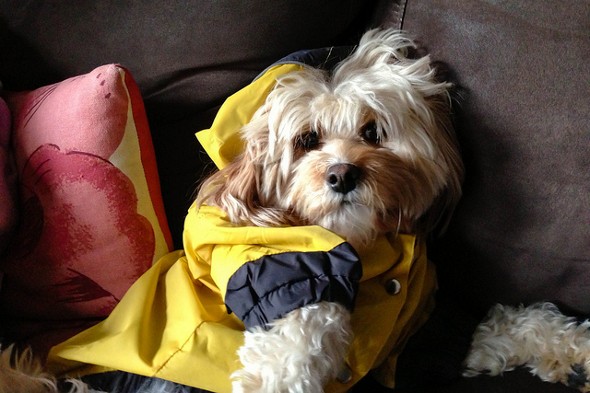 You may have seen posters or ads telling you that every household needs an emergency plan, but have you followed through? If what's holding you back from disaster preparedness is your fear of the expense, read on for some money-saving tips. After all, if you're willing to plan far in the future for your retirement, you should be willing to plan for something that could happen this year.
Find out now: How much life insurance do I need?
1. Make Your Own First Aid Kit
Sure, you can buy pre-made first aid kits (and if you already have one, great), but it's often cheaper to make your own. You can take ibuprofen from the economy-sized bottle you already have, rather than paying for the cute individually packaged ones.
When you put together your own first aid kit to be used in case of an emergency, remember that it should be part of your "go bag." A "go bag" is what you'll take if you have to leave your home for shelter elsewhere. Because your first aid kit has to work at home and away, remember to include a supply of any prescription medicines you take.
Related Article: 10 Things You Need in Your Winter Survival Kit
2. Seek Out Multi-Purpose Tools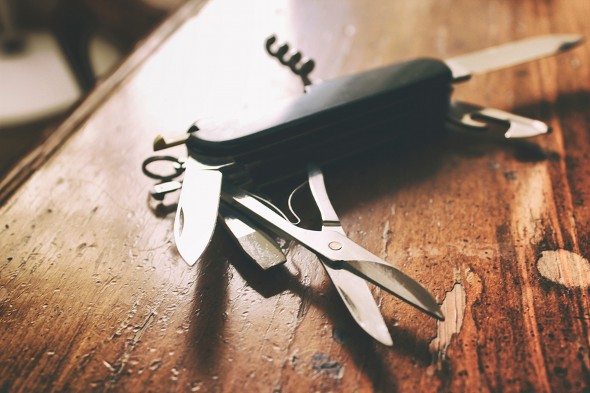 When you read lists of disaster preparedness must-haves, you may think you need to buy thirty new items. But do you need a multi-tool and a non-electric can opener? No, you just need to learn how to use the can opener on your Swiss Army knife. Do you need a hand-crank radio, a flashlight and a phone charger? Not if you buy one item that does all those things.
For emergency preparedness on a budget, seek out products that do double or even triple duty. That way, you'll get more for your money and you'll have less stuff to store and to move.
3. Comparison Shop
You didn't think we could write an article about sticking to a budget without mentioning comparison shopping, did you? Thanks to the "prepper" movement, there's a wealth of reviews online for all things emergency preparedness. If you're willing to do a little research and comparison shopping, you'll be able to get the best value for your money.
Related Article: The Homeowner's Checklist for Buying Hurricane Insurance
4. Buy With Friends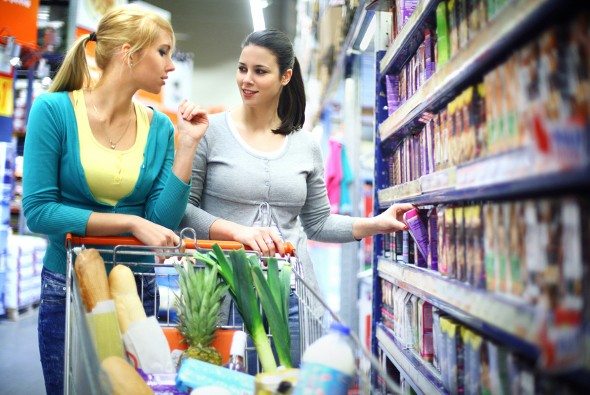 Friends don't let friends skimp on emergency preparedness! Talking with a friend about how to get ready for an extreme weather event or natural disaster has a couple of benefits. First, you're reminding your friend to take the time to get prepared. Second, you can team up to find the best deals.
If you buy with a friend you're more likely to save. You can carpool to Costco buy water and non-perishable food in bulk. Or, you can shop with a friend from the comfort of home and qualify for free shipping on your massive order.
The Takeaway
We're not the first to notice this, but we'll say it anyway: extreme weather events are becoming more common. No matter where you live, it's a good idea to have a plan for dealing with a destructive weather event.
When you have a tiny budget (or a tiny apartment!) it can be tempting to skip the bottled water and the emergency blanket and just hope for the best. With a little time and money, though, you can ensure your safety and comfort going forward.
Photo credit: flickr, ©iStock.com/Bernardojbp, ©iStock.com/gilaxia