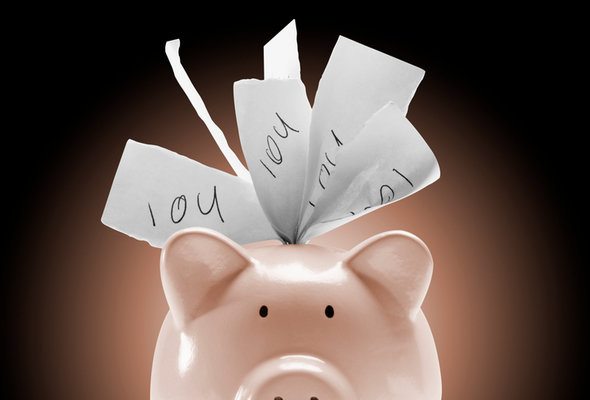 These days, it's hard to get an education without having to borrow money to help you do it. Some of us end up borrowing quite a lot. Not all degrees offer a great salary once you graduate to help pay back some of the student debt load. So if you've got a lot, or even just a little bit, of student debt and are scratching your head as to how you'll pay it off before you die, we've got some tips for you.
Related: Can I Afford My Student Loan Payments?
Pick the Right Payment
About 85% of student loans are federal loans from Stafford or Perkins and a few others. The great thing about these loans is that they work with your salary once you've graduated. You have at least one year before you have to start making payments, and once you do, you can arrange for a scaled payment plan depending on what you can afford. The basic minimum payment is only $50 per month.
Consolidate Your Student Loans
If you were lucky enough to graduate before 2006, you can consolidate your federal loans into one lump sum. You can get a much lower interest rate on the entire package, which can literally save you thousands of dollars over a number of years.
Work for the Government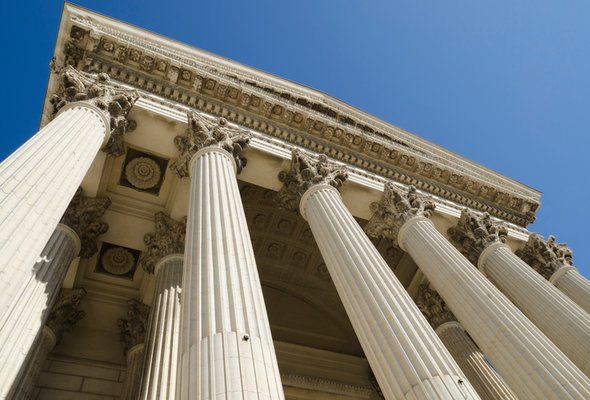 If you work for a government office, you may be eligible for up to $10,000 a year in help to pay off your student loans. There are a few requirements, such as you must work for the government agency for at least three years to qualify.
5 Careers That Will Help Pay Off Your Student Loan Debt
Make Bi-Weekly Payments
If you have a mortgage, you may already know this trick. If you're making payments bi-weekly, you can literally cut off 5-10 years of your student loan payments. This is because you're paying less interest by making more frequent payments, and therefore having less time to accumulate interest on the loan.
Teach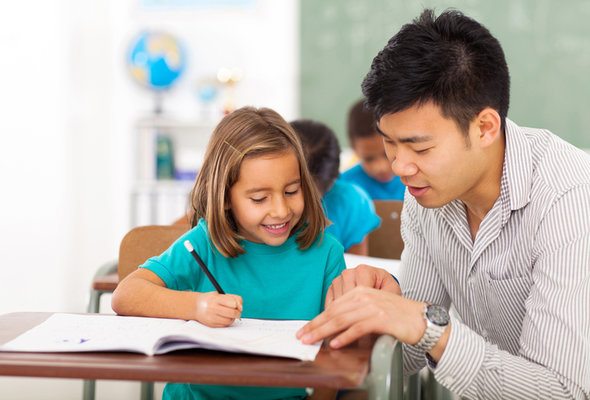 Many states and Indian reservation schools have a debt-forgiveness program for federal student loans. There is also the teacher loan forgiveness program, that can pay up to $17,000 of student loans if a teacher is working for more than five years in an elementary or secondary school.
Top 4 New Ways to Pay for College or Grad School
The Takeaway
Be smart about paying back your student loans. There are many avenues to reduce your debt, or pay it back at a faster rate. As long as your loan doesn't default, you could be eligible for help in reducing your debt with any of these tips.
Photo Credit: ©iStock.com/AnthiaCumming, ©iStock.com/Joegend, ©iStock.com/michaeljung