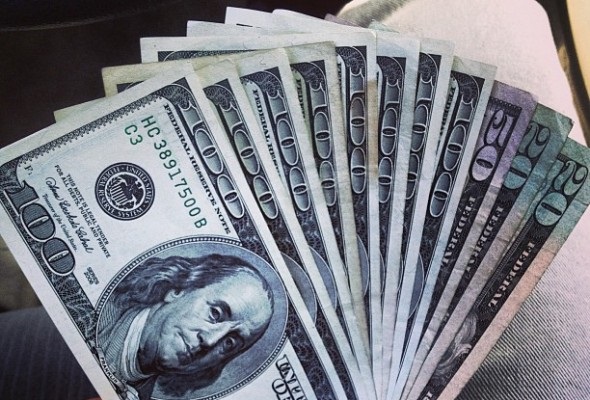 If your wallet's feeling the squeeze, cutting out certain expenses can give you the financial breathing room you need. Taking a closer look at your spending can give you an idea of what's dragging down your budget but how do you decide what to cut back on? If you're trying to free up some extra cash each month, here are a few cost-cutting moves you'll want to consider.
Find out now: How much do I need to save for retirement?
1. Ditch Your Cable
Unless you watch TV 24/7, chances are you're not getting your money's worth if you're shelling out hundreds of dollars each month for premium cable. Cutting down to the basic package can be painful at first but it can be well worth it in terms of the money you'll save.
If you're really serious about keeping your costs down, you could opt to get rid of your cable altogether. For less than $20 a month, you'll get access to thousands of movies and television shows online using Netflix and Hulu. You can stream all your favorites directly through your laptop or watch them on your television through your Wii or other gaming console. If you still want to be able to pick up local channels, you could downgrade to the lowest cable package or go old school and install an antenna.
Related Article: 5 Reasons Why Your Budget's Not Working
2. Cut Your Cell Phone Plan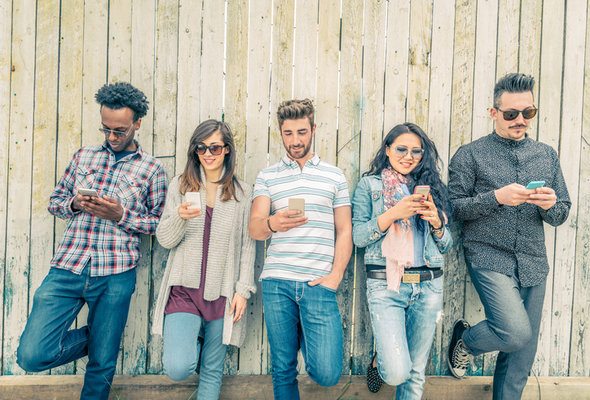 Cell phones have become a way of life, but they can be a huge time-waster and a serious burden on your budget. Over the past few years, the basic flip phone has been replaced by high-end, hi-tech smartphones which carry a much higher price tag in terms of monthly service. Paring back your plan is a no-brainer if you're trying to save money, especially if you're paying for more than you need.
If you've got online access to your account, take a look at how much talk time and data you're using versus what your plan allows. You should be able to view this information for previous months so you can get an idea of what your average usage is. Cut your plan back accordingly based on what you're actually using and get rid of any features you don't need.
If you're really feeling gung-ho about getting your cell phone bill down, you may want to consider canceling your service and getting a prepaid phone. Service plans typically run anywhere from $15 to $50 a month, which can save you hundreds of dollars each year. Just keep in mind that if you're still under contract with your current phone, you may get hit with a hefty fee if you cancel early.
3. Reevaluate Your Insurance
Insurance is designed to cover you in the event of a catastrophe but paying for coverage you don't need doesn't make good financial sense. If it's been awhile since you looked over your car insurance or homeowner's policy, you could be throwing away money without even realizing it.
When you're reviewing your insurance, you'll want to pay attention to your coverage amounts, what type of events are actually covered, your deductibles and your premiums. Decreasing your coverage limits and raising your deductible can lower your premiums but you need to crunch the numbers first to make sure it's a cost-effective move.
You should also check to see if you're paying for insurance that you don't really need. Cell phone insurance, for example, may not really be worth it if you've got an older phone or you have to pay a high deductible to replace yours if something happens to it.
4. Switch to Generic
Buying name-brand products is a guaranteed way to spend more than what you really need to on everything from food to cleaning supplies. Making the switch to generic can save you some serious cash and chances are, you probably won't notice much of a difference.
If you're still wary about buying generic, take some time to read the labels before you buy so you can compare what it is you're getting. Certain products, like baby formula, are regulated by the FDA so the core ingredients are always the same even when the packaging and price are different.
5. Shop With a List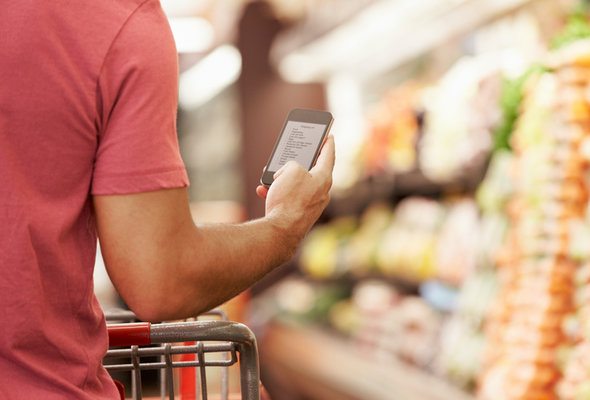 Wandering into the grocery store or big box store without a clear idea of what you want to buy is hazardous to your financial health. You may be running in to pick up just one thing but before you know it, you're walking out with a cart full of stuff and an empty wallet. Making a list keeps you from wandering the aisles aimlessly and buying things you don't really need. The less time you spend in a store the better since lingering may only lead to mindless spending.
Related Article: 4 Sneaky Ways Retailers Trick You Into Spending More
Improving your bottom line doesn't require drastic measures. Making a few simple changes to your budget can keep you in the black and free up more money to fund your savings goals.
Photo Credit: flickr, ©iStock.com/oneinchpunch, ©iStock.com/bowdenimages