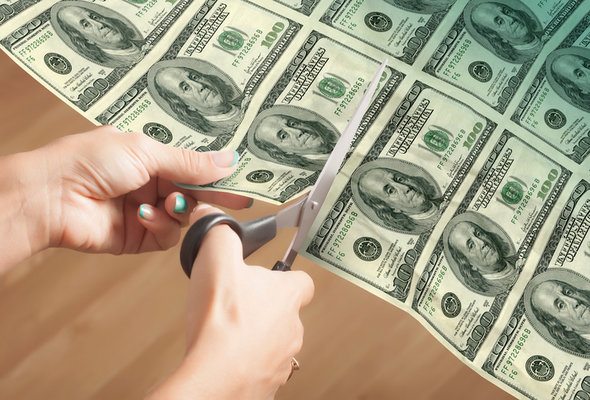 Living on a budget is one of the first and most important steps towards financial freedom. Having a plan for how you spend your money each month puts you in a better position to achieve your goals, whether it's getting rid of your debt or saving money for retirement.
Find out now: How much life insurance do I need?
Reviewing your budget regularly can give you an idea of how well you're managing your money and whether you need to cut spending in a particular area. Unnecessary fees, for example, can account for a significant chunk of your income each month if you're not paying attention. If you're having trouble making your budget work, cutting out some of these unwanted expenses could give you some added breathing room:
1. Convenience Fees
A convenience fee is an extra charge that certain businesses will tack on when you're paying for goods or services. For example, some companies may charge a convenience fee when you pay your bill over the phone versus mailing it in or paying online. The idea is that the fees help the company to recoup any added expense they may incur during the transaction.
Convenience fees may be good for the business but they're nothing but inconvenient when it comes to your budget. Even though they're typically just a few dollars, it can quickly add up if you're getting hit with multiple convenience charges each month. It may not seem like a big deal to hand over $5 a month to pay your phone bill each month but that's an extra $60 you could have at the end of the year.
Related Article: 6 Sneaky Bank Fees and How to Avoid Them
2. Overdraft Fees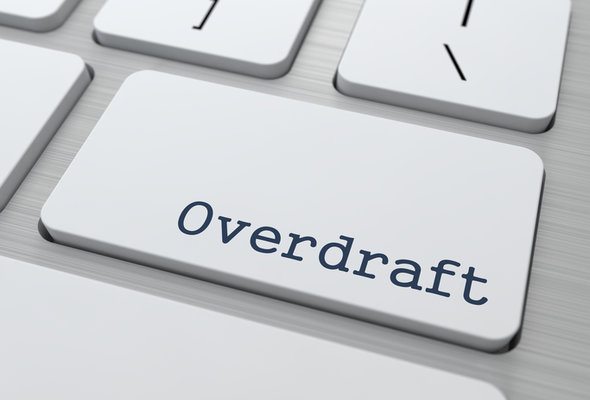 It happens to just about everyone. You write a check with the intention of transferring money over from your savings to cover. Then you get sidetracked and forget. Before you know it, your forgetfulness has earned you a $35 overdraft fee.
Despite federal rule changes that were designed to prevent abusive overdraft charges, these fees are still big business for banks. In 2012, overdraft fees generated $32 billion in revenue. If your bank account is regularly in the red, these fees could be putting you deeper into the hole.
You could opt in to your bank's overdraft protection program but be aware that there's usually a fee that goes along with this service. Sometimes you can attach your checking account to a savings account to cover you. And you can always make an effort to pay more attention to your balance.
3. Account Maintenance Fees
Overdraft fees aren't the only way banks make money. Account maintenance fees are another sneaky expense that could be eating a hole in your bottom line. Some banks, for example, charge you a fee if you don't maintain a certain balance each month. Others may charge a fee if you write too many check or don't make a certain number of transactions.
When you're opening a bank account, it pays to read over your account agreement carefully to find out what types of fees you'll be charged. There are still plenty of banks that offer free checking but you need look over the fine print to make sure there are no hidden strings attached.
4. ATM Fees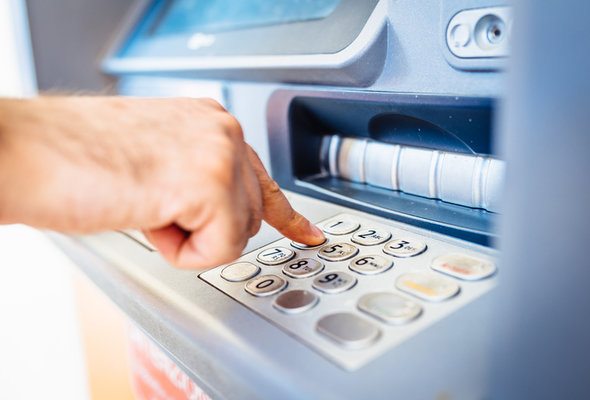 Stopping by the ATM is easy but it usually comes at a cost. Banks typically charge a service fee for non-customers who use their ATMs to make a withdrawal. There are even banks that will charge their own customers a foreign ATM fee for getting money from a machine that doesn't belong to them. If you're hitting the ATM two or three times a week because it's convenient and paying $4 or $5 each time, you're basically throwing money away.
5. Credit Card Fees
Credit cards are a smart way to earn points or cash back on the things you buy but it doesn't always make sense to pay for these rewards. If you're being charged an annual fee, transaction fees, balance transfer fees, over limit fees or late fees then the rewards you're earning could end up being worthless.
Related: 6 Ways to Make the Most of Your Credit Card Rewards
Before you open a new credit card account make sure you get a breakdown of the fees you could be charged. There are plenty of cards that don't carry an annual fee but you may be able to earn better rewards with a card that does. If you're considering getting a card with an annual fee, you should weigh it carefully against the amount of rewards you expect to earn to make sure it's a good deal.
Fine-tuning your budget is an ongoing process that involves looking at the big picture and the smaller details. Eliminating these unnecessary fees is an easy way to free up some extra cash and keep your budget on track.
Photo Credit: ©iStock.com/solvod, ©iStock.com/Tashatuvango, ©iStock.com/FilippioBacci