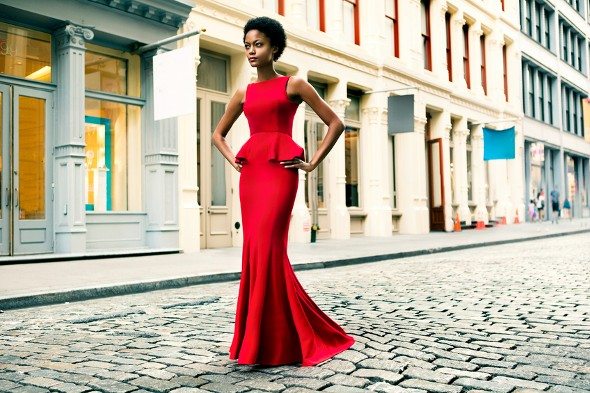 If you're into fashion, you probably pay close attention to the fall Fashion Week events in New York City, Paris, London and Milan. Many people drool over the designs they see on the runway but not everyone can afford to incorporate them into their own personal wardrobe. Fortunately, there are some stylish items that don't cost a fortune. Check out some fall fashion trends that might fit into your budget.
Check out our budget calculator.
1. Chokers
These necklaces have been around for centuries and once again they're making a comeback. If you don't have enough money to buy an entire new outfit, you can settle for an inexpensive accessory like a choker. For less than $15, you can easily look trendy and chic.
2. Sweats and Hoodies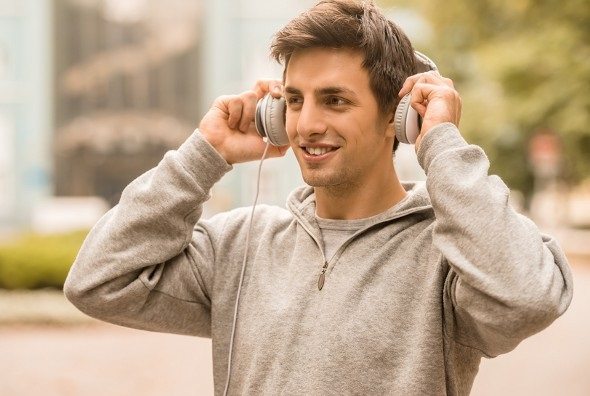 Yes, you read that correctly. Athleisure is a trend that hasn't disappeared yet and everyone from Beyoncé to Kate Hudson wants us to embrace it. For the past couple of years, it's been acceptable to wear sweatpants, yoga pants and sweatshirts even when you're not walking around your house or heading to the gym.
Sweats were just one style that models sported during New York Fashion Week. If you can't get away with wearing a giant hoodie to the office, you can look fashionable when you run errands after work.
Related Article: The Economics of Fast Fashion
3. Velvet
Velvet will be one of the most popular fabrics this fall. If you don't own anything velvet – whether it's a top or a jacket – you don't have to rack up credit card debt in order to look stylish. You can find cheap clothing at a local thrift store or see if your friends will let you shop in their closets.
4. Heels Paired With Socks
One fall fashion trend that just about any woman can adopt is wearing socks with heels. Maybe you're sick of your shoes pinching your toes. Or maybe you're tired of ending up with blisters on the back of your heels. Either way, wearing socks could potentially solve all of your uncomfortable-shoe problems.
You can wear socks with open or closed-toed shoes and chunky sandals too. While you'll have to decide how you want to rock this look, you can't go wrong by pairing a funky pair of heels with solid-colored socks.
Related Article: 3 Ways to Follow Fashion Trends Without Going Broke
5. Floral Prints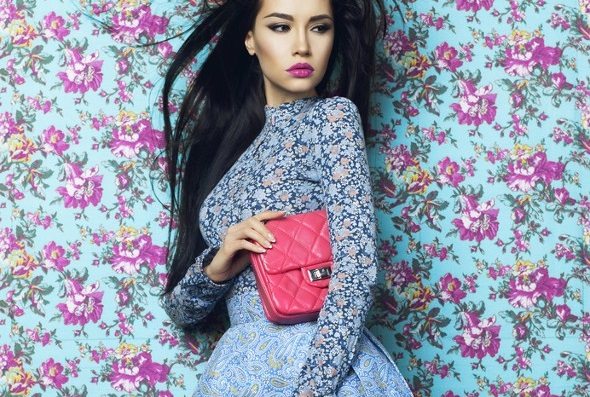 Flowers aren't just for the spring. This season, you can continue to wear your favorite floral print dresses, tops and skirts until all the leaves fall off the trees.
Bold, colorful prints are big right now. So if you're sad that summer is coming to an end, donning a brightly colored outfit just might cheer you up.
Final Word
Maybe you can't splurge on an expensive fur coat or a new pantsuit. But you can find many of the items that are fashionable this fall in your own closet or at a discount store.
Photo credit: ©iStock.com/Alija ©iStock.com/vadimguzhva, ©iStock.com/soup__studio