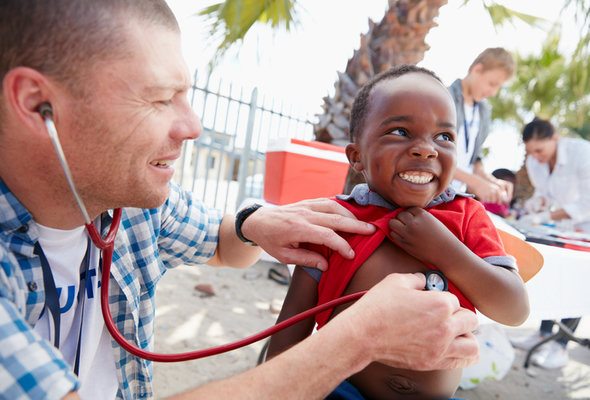 The amount of student loan debt in America is a staggering number. It's estimated that Americans carry at least a trillion dollars in student loan debt. Yes, some colleges have a much higher tuition than others, but at least two thirds of college graduates are carrying some type of student loan debt. Couple that with a limping economy, and the job horizon for many first entering the work force, (or those who have been laid off) can be depressing. But there is hope! Some good careers will actually help you pay your student loans. In fact, some public service jobs will even pay your loans completely.
Check out our student loan calculator.
Peace Corps
If you're the adventurous type, getting a job with AmeriCorps or the Peace Corps might be a great fit for you. These federal public service programs will fit you into communities in need either here in the U.S. or abroad. Not only will you get some great travel experience, but these jobs can help pay off huge chunks of your federal loan debt. The minimum commitment is two years, and you won't receive a huge salary. Both AmeriCorps and the Peace Corps pay a small living stipend, plus your room and board. Having those loans paid off in such a short amount of time can be well worth such a short commitment.
Teaching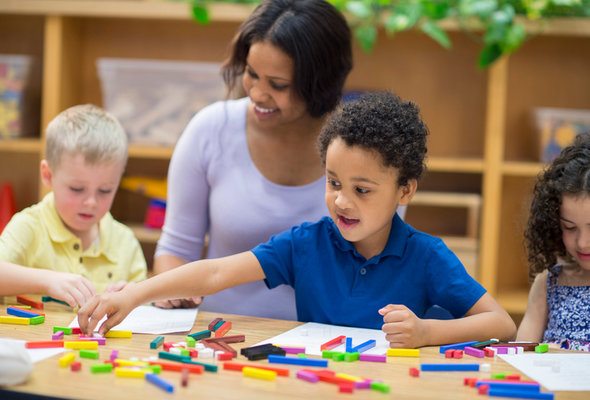 If you've got a teaching degree, or are getting ready to graduate, check out teaching opportunities on Native American reservations or various schools in need around the country. Many low-income schools are willing to pay more than $17,000 of your federal student loans. The federal government will also pay a sizable chunk of your student loans for a commitment of several years on a reservation. If you're interested in further opportunities, check out the U.S. Department of Education.
Related Article: How to Leverage Freelance Work to Boost Your Career
Doctors
Everyone knows that medical school debt can reach astronomical heights. If you have a medical degree or a degree in psychology, considering a career in a low-income or remote community can help you pay of thousands and thousands of your student debt. Even those with a degree in dentistry or dental hygienics are high in demand. The National Health Service Corps has lists of job opportunities and communities in need.
Nursing Jobs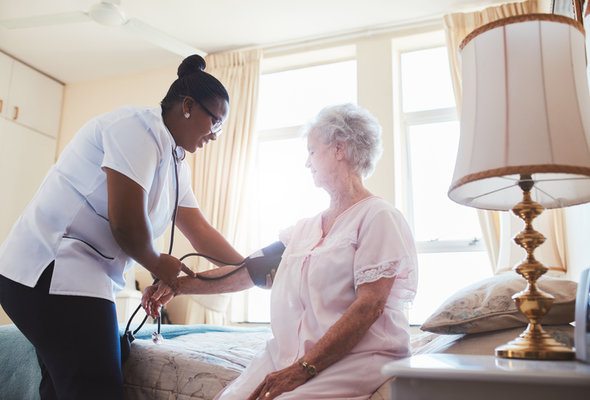 The great thing about a nursing career is that you'll always be high in demand. With an aging Baby Boomer population, the health care industry is expanding rapidly. Beyond having a successful and rewarding career, if you need help in getting rid of your student debt, working for three years in the non-profit sector can help you do that. Check out the Health Resources and Services Administration for opportunities in paying off up to 80% of your federal student loans in only three years.
The Public Service Sector
If your work for any branch of the government, and you pay your student loan on time for 10 years, the 2007 College Cost Reduction and Access Act had you in mind. By making those on-time payments the remainder of your federal student loans will be forgiven when you work for the government.
Student loan debt is a crisis in America right now, but if you are one of the two thirds of college graduates faced with a looming debt and a shortage of jobs, any one of these options could help you.
Related Article: Top 5 Fastest Growing Career Paths That Don't Require Higher Education
Photo Credit: ©iStock.com/laflor, ©iStock.com/FatCamera, ©iStock.com/jacoblund