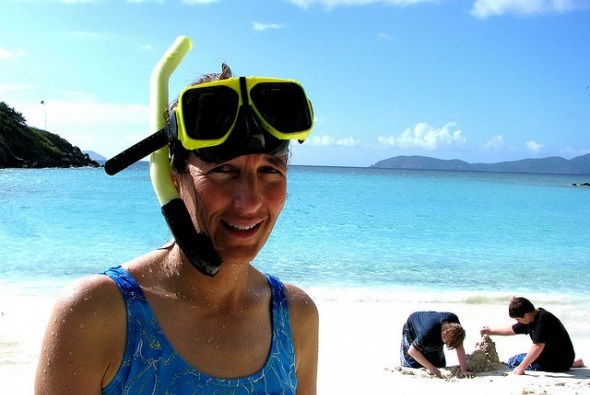 Sometimes you just need to get away. But if you haven't planned out a vacation, are you doomed to spend tons for airfare and hotel rooms at your preferred destination? The answer is no! Here are a few helpful tips to help you save money on your last minute vacation.
Find out now: Is it better to buy or rent?
Avoid purchasing unnecessary insurance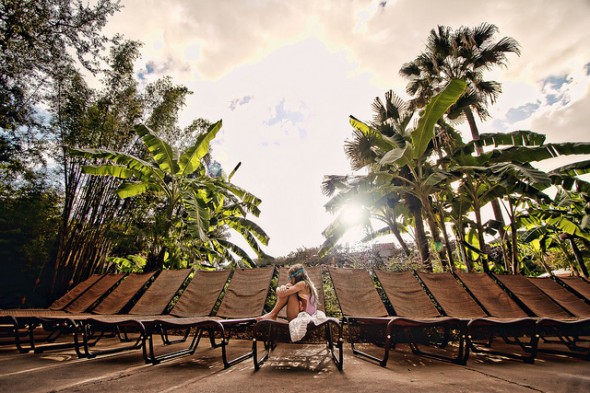 Today it's easier than ever to save money on rental cars. One of the many ways to save money is to avoid purchasing insurance. Most car insurance policies already cover rental cars, so purchasing insurance through the rental company is just a waste. This tip also applies to other forms of insurance. No need to purchase health insurance if your existing policy already covers international travel. Call your insurer to check what your policy covers.
Related Article: What Does Travel Insurance Really Cover?
Don't be afraid to negotiate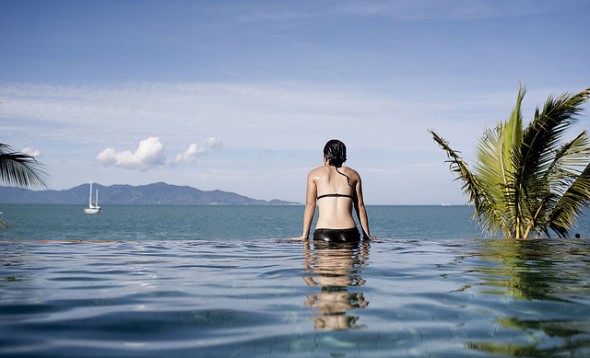 If you have already booked a hotel, car rental, or even a flight, continue looking for better deals. Anisha Sekar of U.S. News recommends using sites such as Kayak to search for cheaper rates. If you come across a cheaper rate, call up your hotel, airline, or rental car company to see if they can match the price. Remember, it is all about approach, so ask politely, but firmly. Most of these companies will want to keep your business, so they will be more open to negotiating.
Related Article: 5 Ways to Save on Baggage Fees
Save on food and other incidentals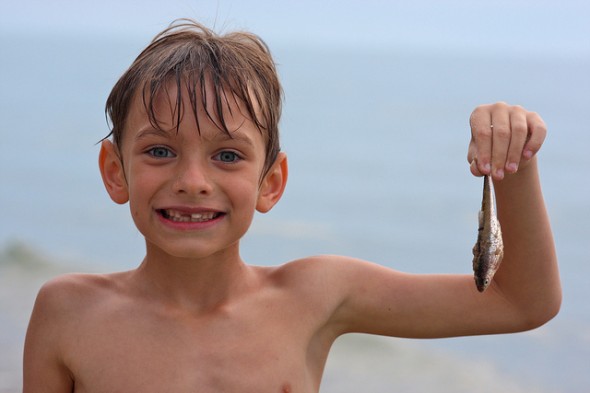 While we are often focused on the major expenses of a vacation, such as flights, hotels, and car rentals, other costs quickly add up. The other major costs for a vacation include food and entertainment. We all have to eat, and while traveling, eating out up to three times a day can get expensive. The same holds true for entertainment. Vacation is the time when we want to let loose and do things you may not be able to do in your everyday life. There's no problem with this, but entertainment can get expensive.
To save on food and entertainment Laura of The Happy Housewife, recommends becoming a coupon clipper. There are many websites that offer coupons and deals for food, restaurants, shows, and other forms of entertainment. Check out the website Valpack to see what available deals they may have.
Consider renting your home or vehicle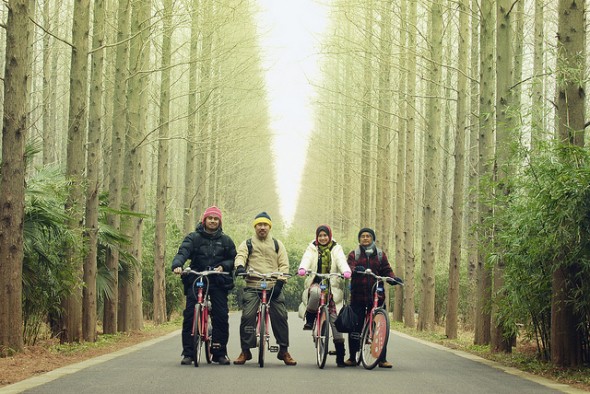 Depending on how long you will be gone, you may not want your home sitting empty. Instead of looking for someone to house sit, you may be able to find someone willing to rent your home while you are enjoying your last minute vacation.
Websites such as Getaround, RelayRides, and Jolly Wheels allow you the opportunity to rent out your car while you are gone. Using this approach, not only is your home and vehicle not sitting idle, but you can make a little extra money for being on vacation.
Related Article: Renting Your Way Rich
Planning a last minute vacation does not mean you are at the mercy of hotels and car rental company prices. There are always discounts if you are willing to invest a little bit of time and find them. Don't be afraid to ask for lower prices or to cancel a previous reservation if you find a better price. Enjoy!
Photo Credit: Kamal Zharif, kevin dooley, Anantara Vacation Club, Long Jacket