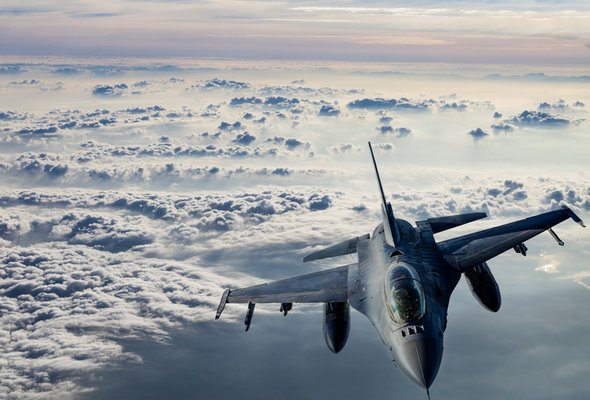 Juggling different bank accounts, tracking when your bills are due and keeping tabs on your savings goals can be time-consuming but it shouldn't take over your life. Automating certain aspects of your finances can relieve some of the pressure that goes along with trying to make sure you've crossed everything off your list. If you're ready to simplify the way you manage your money, here are four changes to make today.
Check out our 401(k) calculator.
1. Switch to Direct Deposit
Knowing that your paycheck is going to show up in your account on a specific day is good for your peace of mind and it saves you from having to make a trip to the bank. If your employer offers direct deposit, all it takes to sign up is filling out a form and providing your bank account information. You can even split up the deposit over several accounts. It's a good idea to send a certain amount of your pay straight to your savings so you don't have to go back and transfer it over later on.
2. Put Your Retirement Savings on Cruise Control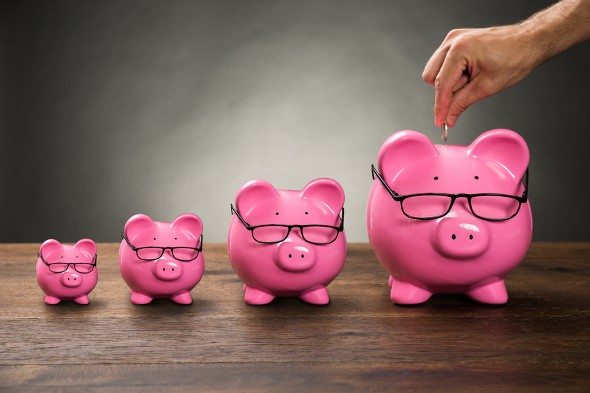 If you're investing in a 401(k) through your employer, your deposits to your account should be drafted out automatically every time you get paid. Some employers also allow you to automatically increase your contributions each year so you can stash away even more cash.
When you're not eligible to participate in a 401(k), an Individual Retirement Account or IRA can help you stay on track for your retirement goals. Whether you prefer to make tax-deductible contributions to a traditional IRA or have your savings grow tax-free in a Roth, you should be able to set up automatic recurring deposits from your bank. Even if it's just $50 every payday, the money adds up a lot faster than you think.
3. Schedule Your Bill Payments in Advance
Most banks these days offer online bill payment services at no charge and if you're not taking advantage of them, you're setting yourself up for potential headaches. Missing a credit card payment may not seem like a big deal until you get slapped with a $35 late fee and your credit score takes a dive.
Related Article: What to Do If You Can't Pay Your Tax Bill
Putting your mortgage, utilities and debt payments on autopilot ensures that you never pay anything late but you have to be budget-savvy to make it work. If you constantly run low on cash, you run the risk of getting hit with overdraft fees if an automatic payment comes out before your paycheck hits your account.
4. Use an App to Track Your Spending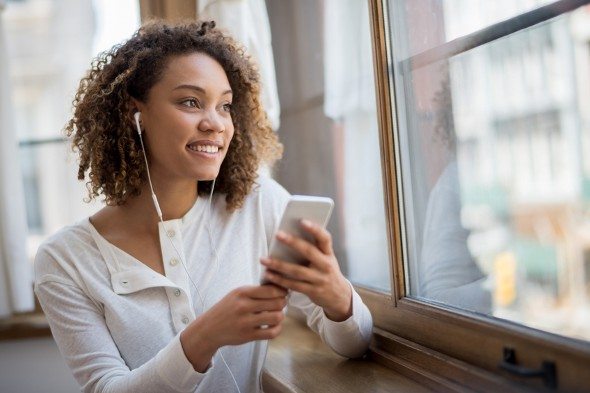 Part of making your budgeting system work is knowing what you're spending each month. You could write it all down by hand but if you don't have the patience for that, using an app can let you keep track of everything right from your phone or laptop.
Some apps allow you to break your spending down into categories and you can link up all of your bank accounts, credit cards and even your investment accounts. That way, you can see exactly what's coming in and going out at a glance so you'll always know where you stand financially.
Related Article: 5 Reasons to Take Your Investments Off Autopilot
Don't Just Set It and Forget It
Automating your finances allows you to spend less time handling the bills but it doesn't mean you can take a completely hands-off approach. It's important to still monitor your accounts regularly to make sure deposits are being credited and bills are being paid. It's also a good idea to keep an eye out for any suspicious activity or unusual charges, which may mean someone is trying to steal your identity.
Photo credit: ©iStock.com/guvendemir, ©iStock.com/AndreyPopov, ©iStock.com/andresr