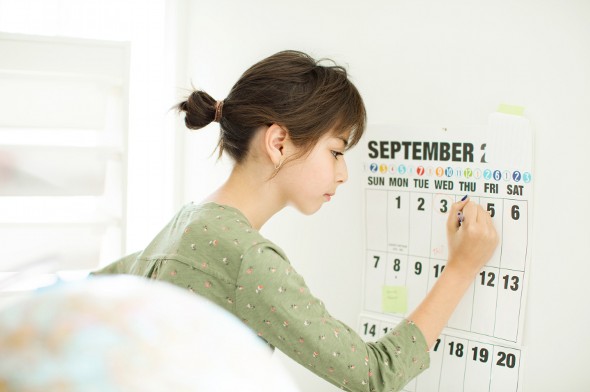 Chances are your fall calendar is already full of important dates that you've circled, highlighted or marked with a sticky note. You jotted in the day that your mortgage bill is due, your aunt's birthday and the date of your next dentist appointment. But you'll also need to write down the deadlines related to your personal finances. Check out four dates you won't want to forget.
Find out now: How much do I need to save for retirement?
1. October 15
Almost 13 million Americans needed a tax extension last year. If you missed the April 15th deadline and you were given an extension, you have until the middle of October to submit your tax return.
If October 15 comes and goes and you still don't turn in your tax forms, you will likely have to pay interest and penalties. Don't panic yet, though. The IRS makes it easy to file your taxes at the last minute.
The government has a program that lets taxpayers file online for free. Depending on your income, you'll either use the Free File software or complete the electronic tax forms. To get started, go to IRS.gov. And if you want to pay off your tax bill, you can do so by clicking on the button labeled "Pay Your Tax Bill."
October 15 is also the deadline for recharacterizing a Roth conversion or contributions to an IRA. Let's say you turned your traditional IRA into a Roth IRA or vice versa. If you want a do-over, you have until mid-October of the next year to reverse that decision.
2. November 1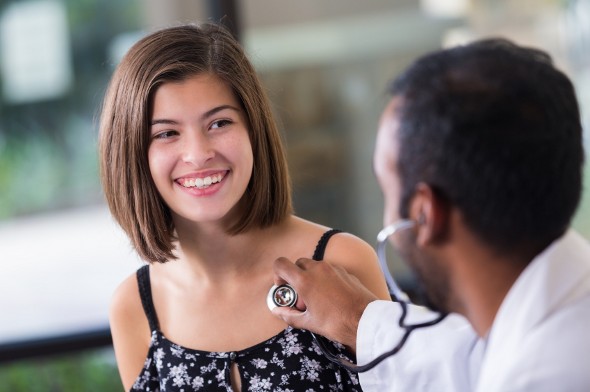 If you'd like to switch healthcare plans, November 1 is the first day of open enrollment. Unless you qualify to participate in a special enrollment period, you'll have until January 31 to get coverage for 2016. That's important because anyone without health insurance might have to pay a fee.
Check out our income tax calculator.
3. December 1
The first day of December is usually your last chance to get in on a health savings account (HSA) before the year is over. By enrolling in one on or before December 1, you can score a tax deduction and make an entire year's worth of contributions. That's $3,350 in 2015 for individual savers and $4,350 for those who are age 55 or older.
HSA withdrawals are tax-free as long as they're used for qualified medical expenses. One caveat is that HSAs are only available for people with high-deductible health insurance plans. If down the road you switch to a health insurance plan that's not HSA-eligible, you won't lose the money you contributed to your HSA. You can still use it tax-free for qualified medical expenses.
4. December 31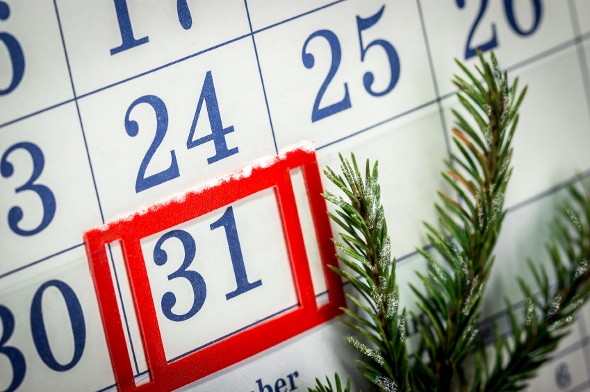 Yes, this is New Year's Eve. It's also an important date for financial reasons. For one, it's the last day you'll have to use all of the money in your flexible spending account (FSA). An FSA is an account that allows you to contribute up to $2,550 pre-tax dollars each year.
FSAs are attached to employer-sponsored health insurance plans. You can only use the money in an FSA to pay for medical expenses that aren't covered by your insurance (think: deductibles, co-payments and a some drugs). If you spend the money on qualified expenses, it's never taxed.
That's the good news. The bad news is that in most cases, your FSA funds in excess of $500 won't roll over into the next year unless your boss offers a grace period. That's why it's important to use it or lose it.
Related Article: How to Pick a Health Insurance Plan
December 31 is also your deadline if you want a tax deduction for giving to charity or you'd like to take advantage of the federal gift tax exclusion. In 2015, you're allowed to give any one person up to $14,000, or $28,000 per couple if you're married. As long as you don't exceed the annual limit, you won't be taxed for your gifts and you can give money to as many people as you want.
And if you're thinking about contributing to your 401(k) plan, you'll need to do that before the end of the year as well. To lower your taxable income for 2015, you can contribute up to $18,000 in 2015 or $24,000 if you're at least 50. If you have a traditional or Roth IRA, however, the IRS gives you until April 15 to make your contributions.
One more thing: Don't forget about required minimum distributions (RMDs). If you turn 70.5 in a given year, you must begin taking RMDs from your retirement accounts by April 1 of the following year. Every year after that, December 31 is your last day to withdraw your required savings for the year.
Bottom Line
Consider penciling in the financial dates relevant to your circumstances along with the birthdays and vacations that you log in your calendar. By skipping any of these important financial deadlines, you could miss out on a great deduction or risk having to pay a penalty.
Photo credit: ©iStock.com/kate_sept2004, ©iStock.com/Steve Debenport, ©iStock.com/mars58