College acceptances have already (or will soon!) come in. I thought I would search out a few scholarship surprises you may not know about to help cover the cost of college. There are more out there that can help parents keep a few jingles in their pockets in order to save money for college.
Related: What Will It Cost To Go To College?
Ways to Pay for College
Wondering how to pay for college? Here are 3 secrets about ways to pay for college:
Free Tuition
Colleges throughout the country offer free tuition based on family income, also known as need-based financial aid. These are not federal grants, but actual scholarship dollars. The income requirements aren't always as low as you think. You may qualify and be missing out on the opportunity.
Texas Tech offers tuition for students with a family income less than $40,000. Texas A&M's Aggie Assurance program offers free tuition to children whose parents make less than $60,000 annually. Universities like Princeton University have eliminated loans for low income families and replaced them with grants.
Related Article: What's an Education Worth Anyway?
Paying for college would be a lot easier if the bill totaled zero! There are some colleges that offer free tuition for all students. FinAid.org found a dozen such colleges including Alice Lloyd College in Kentucky and Cooper Union in New York. They're out there, you just have to look. Beware: while tuition might be free (and that's great!), room and board is often not included.
International Baccalaureate Bucks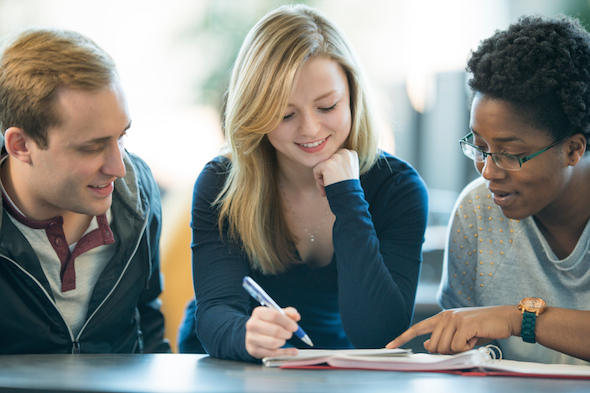 It can really pay to take some high level classes while in high school. Many schools offer Advanced Placement (AP) classes or International Baccalaureate (IB) programs where teenagers can earn college credit. Some colleges will accept these credits meaning you have to take less classes in college. Paying for college gets easier if you have less classes to take!
Related Article: 10 Practical Ways to Save Money on College Expenses
There are also some scholarships out there for high school seniors who score well on their IB exams. Finding money for college can begin in the early years of high school when a student signs up for IB classes. According to the IB Alumni Network, Northern Arizona University offers some IB Graduates $5,000 renewable scholarships through the President's IB Scholarship. The University of Nebraska-Lincoln offers out of state IB graduates up to $50,000 in scholarships. In addition, all IB Diploma candidates that submit a personal statement could receive a $1,000 non-renewable IB Nebraska Legends Scholarship.
Free Tech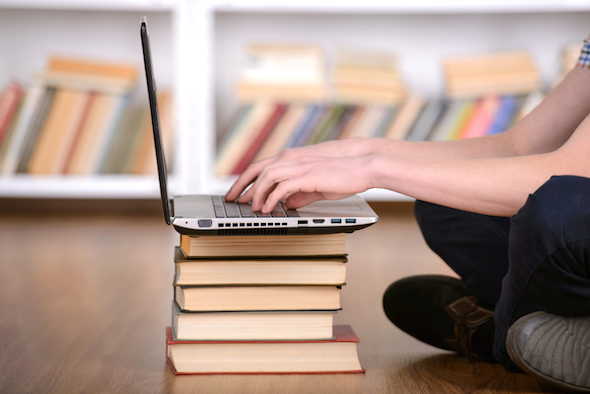 Our son was offered an iPad as part of one school's scholarship package which got me to thinking what other colleges provide. Tech savvy Seton Hall provides freshmen with a wired laptop and then a new one in two years that the student takes with him or her upon graduation. Parents, if your student is being courted by multiple school's ask about tech freebies. Getting some of the extras for free can make paying for college easier.
There are other freebies out there. Remember, getting your kid in college and getting assistance paying for college is your second job. The process may be tedious but it can be worth it. If you want to find money for college, it pays to put in the hours.
Related Article: Top 3 Tips for College Parents
Photo Credit: ©iStock.com/artisteer, © iStock.com/Christopher Futcher, © iStock.com/vadimguzhva