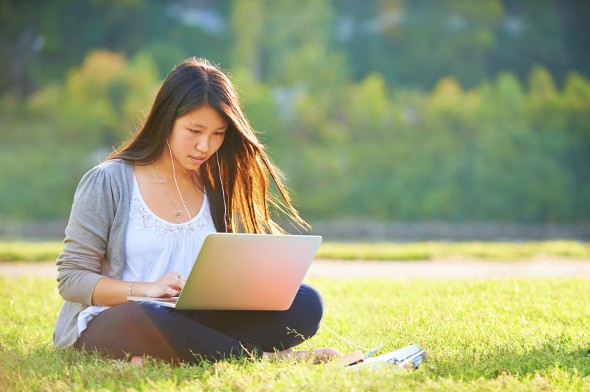 Keeping an eye on your bottom line is a lot easier in the digital age and the Internet is filled with products to help you get a better grip on your money. While some of them come with a premium, there are plenty of others you can use that won't cost a single dime. In fact, there are some personal finance tools out there that you probably shouldn't be wasting money on at all.
1. Credit Reports and Scores
Your credit report details your account history for any loans or lines of credit you've got in your name. This information is used to determine your credit score. If you're trying to improve your credit so you can get a car loan or buy a home, it's important to know exactly what's in your report and how your score adds up.
While you could purchase reports and scores, there's really no reason to do that. You can get a free report from SmartAsset. You can also get a free report from each of the three major credit reporting agencies once a year through AnnualCreditReport.com. There are also credit monitoring services that will give you monthly access to your report for free.
As far as your score goes, a good place to check it for free may be through your credit card company. Discover and Capital One, for instance, offer current card members access to free credit scores. Both companies use scores calculated by TransUnion so they may differ from an Equifax or Experian score, but you can still get a ballpark idea of how healthy your credit is without spending any money.
2. Budgeting Software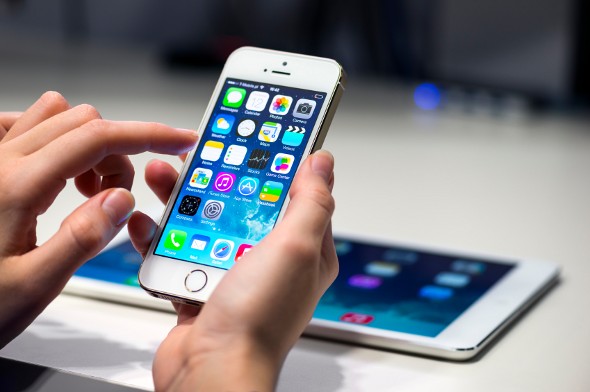 A budget is the cornerstone of a solid financial plan, but writing one out with pen and paper is so 2011. Every time you turn around, there's a new budgeting app being introduced and lots of them get the job done without costing you anything.
Mint, for example, is one of the most popular apps for tracking income and expenses and it's free for Apple and Android users. You can link up your bank accounts, credit cards and investment accounts to see everything you've got coming in and going out. As an added plus, you can now check your credit score through the app at no charge.
If you want to go beyond budgeting there are also apps that are designed to help you grow your savings, pay your bills, cut down on your grocery spending and even invest. The ease of use they offer and the fact that you can access them at any time through your mobile device can take a lot of the stress out of managing your money.
3. Basic Tax Software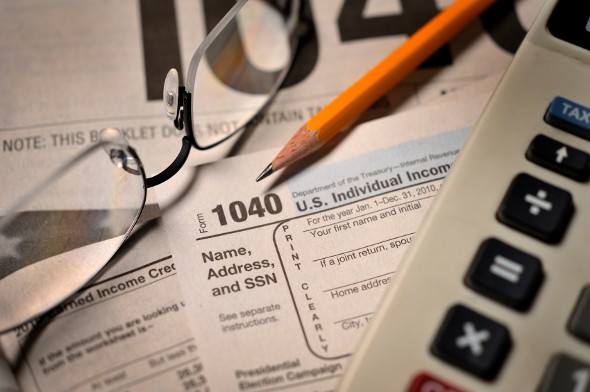 When it comes to taxes, you may be able to save some real money. If you've got a fairly simple tax return, paying an accountant or other tax pro hundreds of dollars to file your taxes may not make sense when you could do it yourself for less.
TurboTax, H&R Block and TaxAct are just a few companies that offer online tax preparation software so you can file your federal return for free. The only time you'll have to pay is if you have to upgrade because you've got extensive deductions or an unusual tax situation that requires additional forms. You can also find free tax software for your federal and state returns through the IRS Free File program.
The Bottom Line
When you're trying to hang onto your dollars and cents, cutting out any unnecessary spending is usually a top priority. And taking advantage of as many free financial resources as you can is a no-brainer.
Photo credit: ©iStock.com/AJ_Watt, ©iStock.com/Krystian Nawrocki, ©iStock.com/FreezeFrameStudio