Donating your time to those in need is a great way to connect with others and make a lasting impact in your community. Giving back provides a deep sense of satisfaction. From a financial perspective, working for free may not seem to make much sense. But it can actually be a smart move in the long run. If you've been wondering what to do with your spare time, here are three good financial reasons to volunteer.
Find out now: Is it better to buy or rent?
1. You Need to Beef Up Your Resume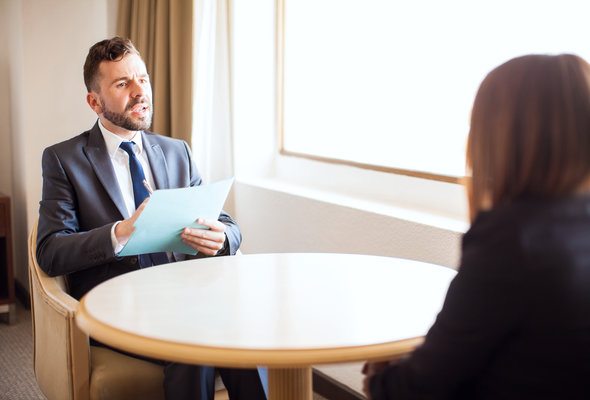 In today's job market, it takes more than just a college degree to land your dream job. Employers are on the lookout for applicants that have both education and experience. Volunteering is an excellent way to build your resume. If your work history is spotty or relatively nonexistent, volunteering can build your skill set and make you more attractive to employers.
Related Article: How I'm Donating This Year… and It Won't Cost Me a Cent
Volunteering is also a smart move when you're looking to break into a specific career field. Internships are typically unpaid but they give you an opportunity to demonstrate to companies what you have to offer. In many cases, an internship can be a springboard to a permanent position. Plus you'll get the chance to network with other professionals.
When it comes to volunteer work, no job is too small. You need to keep an open mind about the opportunities that come your way. Maintaining the church mailing list or doing bookkeeping for a local nonprofit may not seem that important, but those types of skills could be just what an employer is looking for. If you're thinking of striking out on your own as a freelancer, volunteering is a good way to build up your portfolio and help you connect with potential clients.
2. You're Thinking of Changing Careers
Making a career change can be tough, especially if you're moving to an entirely new field. In some cases, it may mean starting all over again at the bottom and working your way back up. In a competitive job market, it can be difficult to find your footing again once you've made the switch.
Related Article: 5 Signs It's Time to Start Looking for a New Job
If you've been contemplating a career shift but you're not sure if it's the right move, volunteering can give you a feel for the field before you make the leap. You can test the waters to find out whether you're really ready to pursue a different career without putting your current position in jeopardy. If you decide to follow through, you'll already have some experience under your belt. This can make it easier to find employment.
3. You Want a Tax Break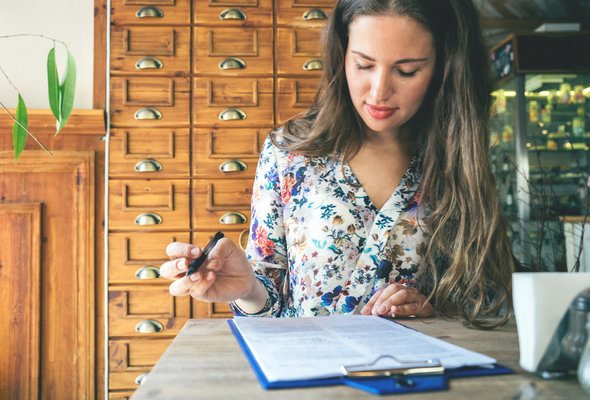 From a professional perspective, volunteering typically affects your financial situation indirectly. For example, being offered a full-time position with a company that you previously volunteered may mean higher pay and better benefits. When it comes to your taxes, giving your time has a more straightforward impact on your finances.
The IRS allows you to deduct certain expenses related to volunteer work. This includes any expenses (that are not reimbursed) you incurred when giving your time to a qualified organization. For example, you may be able deduct travel expenses if you performed volunteer activities while you were away from home. You can also deduct the cost of uniforms you had to buy in order to volunteer.
Personal living expenses and the value of your time aren't deductible so you'll need to read over the IRS guidelines carefully to make sure you can claim the deduction. If you normally itemize, deducting your volunteer expenses can put a little more cash back in your pocket at tax time.
Related Article: 5 Ways You Can Donate to Charity Without Spending a Dime
Volunteering is not just an investment of your time, it's also an investment in yourself. Even if you're only able to give a few hours each month, it can make a big difference in your own life and the lives of others.
Photo Credit: UWATX, ©iStock.com/Antonio_Diaz, ©iStock.com/RoBeDeRo