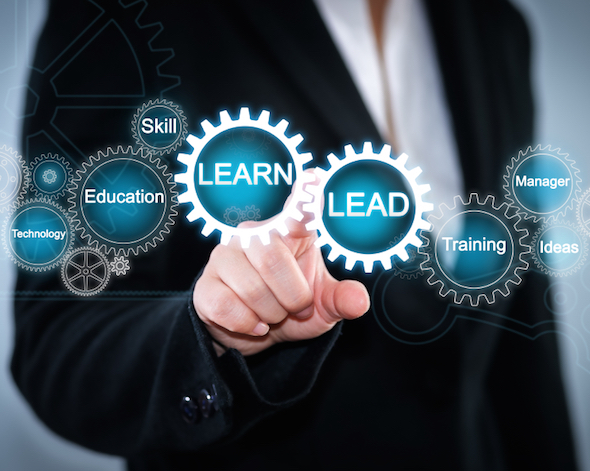 A salesman with a daughter whose heart is set on attending a private liberal arts university, a mother of three- the eldest in her first year of high school, and a divorced mom with a son in his senior year. Each from different walks of life, but all concerned about their child's future. My husband and I sat where many of you now sit, fearful and frustrated. Many are fearful because of the financial impact and frustrated because you don't know where to begin the search for scholarships. We spent thousands of dollars and countless hours working to find answers and are now sharing those insights.
Find out now: How does my 401(k) work?
Fear, Frustration, and the Financial Facts
It's no secret the cost of college is on the rise. According to a March 2013 study How Students and Parents Pay for College, policy analyst for The College Board Kathleen Payea found some interesting trends. Between 2002-2003 and 2012-2013, the average published tuition and fees for full-time undergraduate students increased from $8,760 (in 2012 dollars) to $11,960 (up 37%). If you add room and board charges, it went from $16,480 to $21,030 (up 28%).
However, the study also found that over that same time period the average assistance, we're talking grants, federal education tax credit, and tuition deductions, also increased. If your child does not qualify for grants or work-study then you may have pay out-of-pocket or secure loans unless your child is awarded scholarship dollars.
Related Article: Jumpstarting the College Scholarship Search
First Steps Towards Success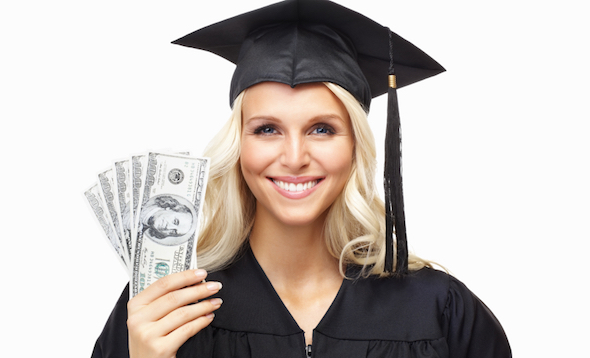 Here are the first of several steps you can take to make your child's college scholarship search a success.
1. Marketing Mindset
We all know our children are not things, but you must consider getting them into college with scholarships in hand as a project. You are marketing a person: your son or daughter. The target audience you want to reach includes universities and colleges and their representatives.
2. Conference with Counselor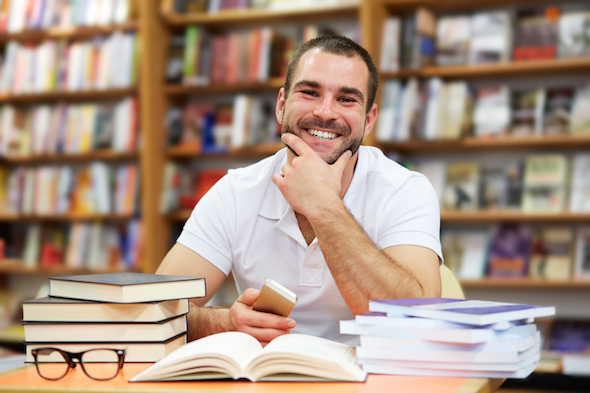 Your child's school counselor must be your partner. He or she will be instrumental in helping you maneuver through this maze. Meet with him or her at the beginning of each school year, as there exist scholarships for high school seniors as well as scholarships for high school juniors. Both our children are in college with full scholarships that would not have been possible without the support of their academic counselor.
3. Find a College Fair
Find out where college fairs are being held in your area. Mark your calendar and attend them annually. Remember, college fairs provide your child with perhaps the first glimpse of collegiate life. However, scholarship fairs are events at which college and university representatives are actually in a position to offer scholarships to those students who are triple threats; strong grade point average, test scores, and volunteerism.
Related Article: The 3-Step Scholarship Hustle
Photo Credit: © iStock.com/hh5800, © iStock.com/GlobalStock, © iStock.com/Rostislav_Sedlacek