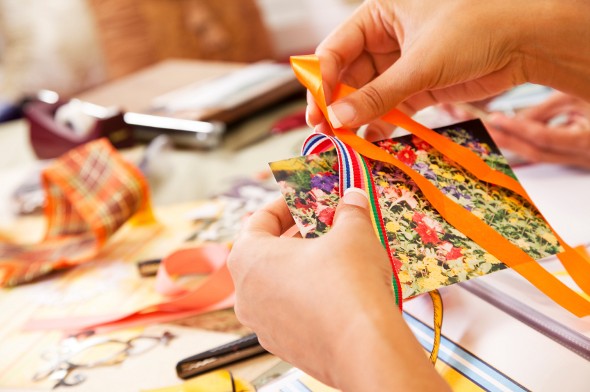 When it comes to reaching financial goals like saving enough money for retirement or getting out of credit card debt, there are basically two ways you can go about it. You can start cutting down on spending so you have more money to put toward your goals each month. Or you can try to earn some more cash.
Find out now: How much do I need to save for retirement?
Many people think that they have to take on a second job or ask for overtime at their current workplace to increase their income. But in order to do that, you've got to have free time on your hands. For those of you with busy schedules, here are 10 odd ways you can make extra money.
1. Babysit, Pet-Sit or House-Sit
These are usually relatively easy jobs and you can often work on other things simultaneously. With pet-sitting you can often have another full-time job. When babysitting you can often do other things while the kids are at school or sleeping. If you're house-sitting, you might get to enjoy some privacy while the homeowners are gone. And if you're babysitting, you could get a free meal or two.
2. Sell Your Stuff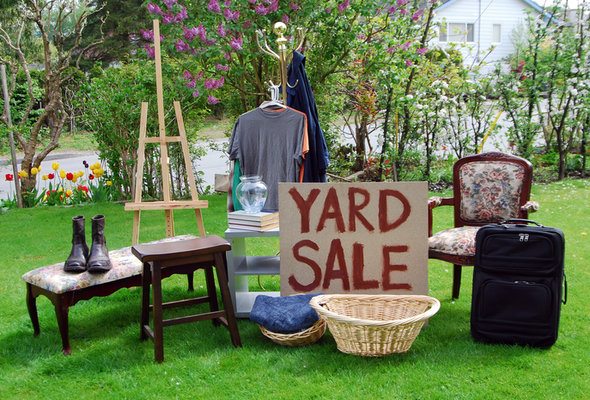 Many of us have at least a few things lying around our homes (or in the garage) that we no longer use or want. You could make some money by selling these things on sites like Craigslist or a local Facebook buy, sell, trade group.
3. Mow Lawns
Mowing is a chore that many people hate. I've made money by mowing the lawns of my elderly neighbors and my grandma. It doesn't take much time and you might get paid handsomely to do someone else's least favorite chore.
Top 4 Ways to Increase Your Income
4. Get Crafty or Creative
If you have a crafty hobby or creative skill, perhaps you can make and sell some of your products to earn money. Etsy, craft fairs and yard sales can provide customers.
5. Freelance Online
There are all kinds of paid opportunities available online for people with photography skills, writing skills, technology skills and more. Some of the opportunities pay very well and most of the time you can work at your own pace and schedule.
6. Sell Your Body Parts
This may be one to save for desperate times, but you can usually donate your plasma, hair or breast milk to make some fast cash.
7. Sign Up for Medical Tests
Medical schools and research universities are often looking for paid volunteers to use in experiments and research.
Find out now: How much life insurance do I need?
8. Take Paid Surveys
There are lots of websites that will pay you for using their products and giving feedback via surveys. They might not pay very much but they are often not very time-consuming.
9. Become a Secret Shopper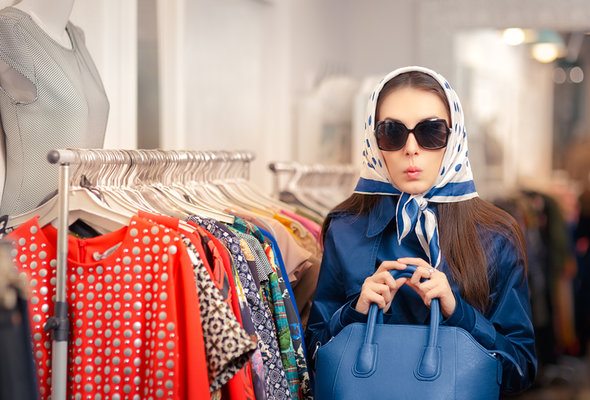 Secret shoppers are paid to visit stores and then report back about their experiences and the quality of service they received. Mystery shoppers can earn a little over $20 and if you're secret shopping at a restaurant, your meal could be free as well.
10. Review Websites
Some companies pay volunteers to rate their websites for attractiveness, ease of use and more. This is another opportunity to earn money at home at any time of the day or night.
Photo credit: ©iStock.com/Pamela Moore, ©iStock.com/Anthony Rosenberg, ©iStock.com/nicoletaionescu