Since the Federal Reserve decided to raise interest rates during its December meeting, mortgage rates may rise in 2017. Even if rates don't increase substantially, taking on a home loan could become more expensive. If you're interested in buying a home in the new year, here's what you can do now to improve your chances of getting approved for a mortgage loan.
Find out now: How much house can I afford?
1. Decide When You'll Apply for a Mortgage
Will you apply for a mortgage at the beginning of January? Or will you wait until the summer or fall in order to increase the size of your down payment? There are pros and cons to going with either option.
If you apply for a mortgage near the beginning of 2017, you might avoid a substantial increase in mortgage rates. But if you can't make at least a 20% down payment, you'll probably have to pay for private mortgage insurance (PMI). Even if you qualify for a low-down payment mortgage like an FHA loan or a USDA loan (which doesn't require borrowers to put down anything), your lender will expect you to pay for insurance in case you default on your loan.
If you delay the mortgage application process for a few months, you run the risk of getting stuck with a higher mortgage rate. But if you take that extra time to save up for your down payment, you could avoid PMI altogether by putting down at least 20%.
2. Check Your Credit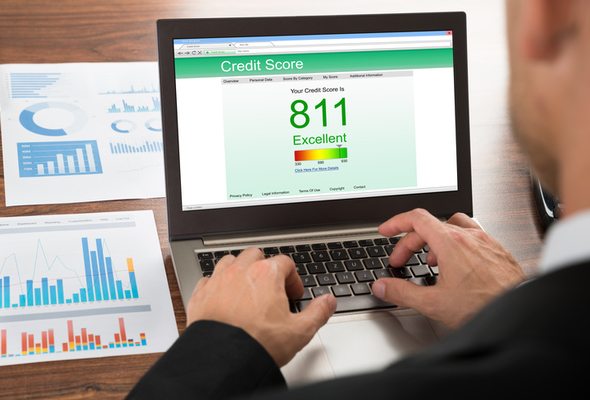 Mortgage lenders consider several variables when making lending decisions, including your credit score. A higher credit score usually translates to a lower interest rate and vice versa. If you haven't taken a look at your credit score in a while, it's best to do that before applying for a mortgage. It's also a good idea to review your credit report from at least one credit reporting bureau.
As you're looking over your credit report, it's important to pay attention to the amount of debt you owe and your payment history. These are the two biggest factors when it comes to calculating your FICO score (the credit score that many mortgage lenders assess during the loan approval process).
If there's an error on your credit report, you can ask to have it removed or corrected. You'll want to do this at least a few months before applying for a mortgage, however. An open dispute could hurt your chances of getting a home loan.
Related Article: Top 5 Factors Mortgage Lenders Consider
3. Build Your Cash Reserves
In addition to a down payment, you'll need cash for closing costs. These costs can run anywhere from 2% to 5% of a home purchase price. For a $200,000 home, for example, you'd need between $4,000 and $10,000 to close on a home.
Aside from that, your lender will need to see that you have some money in the bank for emergencies. That way, if you lose your job or you get sick, you'll still be able to keep up with your mortgage payments.
As a general rule of thumb, your emergency fund should cover roughly three to six months' worth of expenses. But keep in mind that if you have enough savings for a 20% down payment, you won't be able to qualify for a USDA mortgage loan.
4. Pay Down Your Debt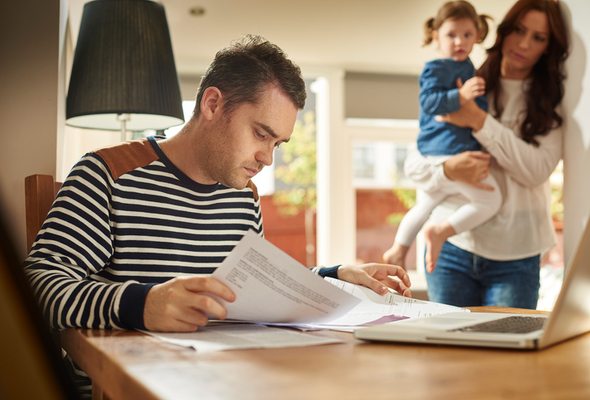 Mortgage lenders may get uneasy if they see that a big chunk of your income is going toward credit card, student loan or car loan payments. In general, in order to qualify for a mortgage your debt-to-income ratio can't be higher than 43%.
If you have a lot of debt, it's best to whittle it down before applying for a loan. Transferring credit card balances to a card with a 0% APR or taking out a personal loan to consolidate your debt may be worth considering if it'll save you money on interest.
Related Article: 7 Qualities Aspiring Homeowners Should Have
Final Word
The worst mistake you can make when trying to buy a home is being clueless about how much debt you can afford to take on. Taking a look at your budget is essential. Otherwise, you could end up with a mortgage that could cripple your bottom line.
Photo credit: ©iStock.com/kali9, ©iStock.com/AndreyPopov, ©iStock.com/sturti