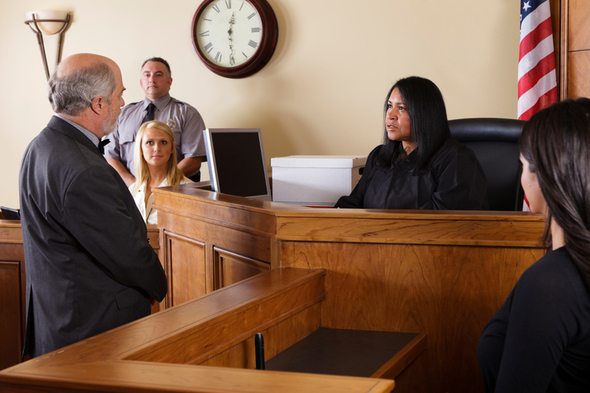 Getting an inspection is one of the most important steps of the home-buying process. The inspection is designed to assure homebuyers that a property has no major defects or issues that could delay a home sale. Problems can arise, however, when an inspection doesn't reveal something that a homebuyer would have liked to know about before closing on their home. If that happens, a buyer may wonder whether they can sue their home inspector.
Find out now: How much house can I afford?
If you want your inspector to pay the price for overlooking a major issue with your home, there are a couple of ways to address your situation. But there's no guarantee that you'll come out on top.
Filing a Negligence Claim
If you're not happy with the work your home inspector did, you could sue for negligence. Essentially, you would claim that the inspector didn't take reasonable and necessary steps to detect any problems with the home. But proving that the inspector was negligent may not be easy.
If the inspector provided a detailed report that you signed off on, you may have a hard time laying the foundation for your case. You may need to ask another inspector to look at your home. And he or she may need to determine that your first inspector should have noticed the problem you discovered after buying the house.
Providing plenty of documentation and evidence may also help your case. For example, if you found a big crack in the foundation, it's a good idea to take pictures of it.
Related Article: Getting a Home Inspection
Suing for Breach of Contract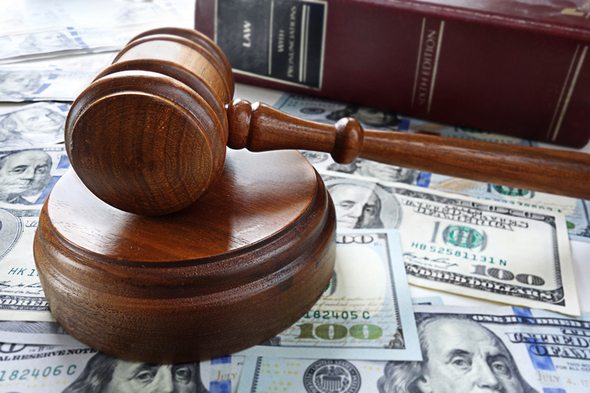 If you can't prove negligence, you may be able to sue your inspector for breach of contract. You could go this route if you had a contract in place with the inspector that you believe was somehow violated.
For example, the contract could say that the inspector is required to test certain components of the electrical system or check for lead-based paint. If you think the inspector skipped a step, you may be able to sue them for breaking the terms of their contract.
Read the Fine Print
Before letting an inspector step into the home you want to buy, it's a good idea to review the terms of their contract carefully. It's not uncommon for inspectors to include an exculpatory clause, which limits their liability.
For example, the inspector may include wording in their contract that only requires them to repay the buyer for the cost of the inspection, if necessary. So if you find a hole in your roof that costs $15,000 to repair, your inspector would only have to reimburse you for the money you spent on the inspection fees.
Related Article: 4 Things Buyers Should Know About Home Inspections
Consider the Seller's Liability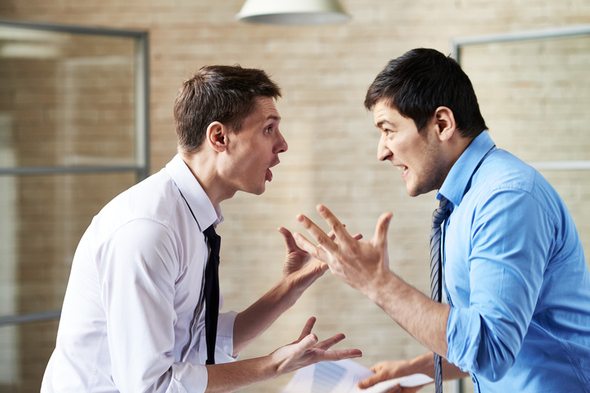 If you discover serious issues with a home after buying it, your first instinct may be to sue your inspector. But you'll need to consider whether your seller should face consequences. If the seller knew there was a problem but didn't disclose it during the home-buying process, you may be able to sue them for damages.
But again, you'll need to prove that your seller was aware of the defect. If you're not sure whether you have a real case against your seller, you may need to consult an attorney before trying to take anyone to court.
Update: Have more financial questions? SmartAsset can help. So many people reached out to us looking for tax and long-term financial planning help, we started our own matching service to help you find a financial advisor. The SmartAdvisor matching tool can help you find a person to work with to meet your needs. First you'll answer a series of questions about your situation and goals. Then the program will narrow down your options from thousands of advisors to three fiduciaries who suit your needs. You can then read their profiles to learn more about them, interview them on the phone or in person and choose who to work with in the future. This allows you to find a good fit while the program does much of the hard work for you.
Photo credit: ©iStock.com/RichLegg, ©iStock.com/zimmytws, ©iStock.com/mediaphotos