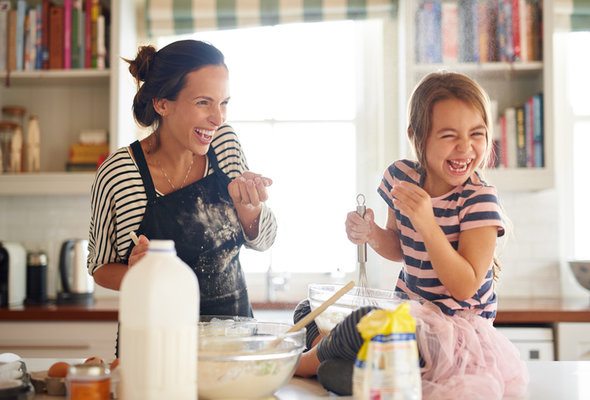 Just before the end of the Obama administration, outgoing Secretary of Housing and Urban Development (HUD) Julian Castro announced that the Federal Housing Administration (FHA), would be lowering mortgage premium insurance rates on FHA loans. On his first day in office, President Trump reversed that decision, keeping FHA insurance rates where they are. Let's take a look at what this decision means.
Why the Obama Administration Lowered Rates
It was described as a "parting gift" from Julian Castro and the Obama administration to low-income homebuyers. The quarter-point cut in FHA monthly mortgage insurance premiums would have taken most FHA borrowers' premiums from 0.85% to 0.6%.
Need a refresher on mortgage insurance premiums? They're basically a fee that is applied to your mortgage payments each month as a form of security. If you take out a conventional mortgage, you won't need to pay mortgage insurance premiums if you put 20% down. If you put less than 20% down, you will pay what's called Private Mortgage Insurance – at least at first. Your lender will automatically cancel private mortgage insurance (PMI) on a conventional loan once your loan balance gets down to 78% of the value of your home, or you can request cancellation once you build up to 20% equity (an 80% loan-to-value ratio).
Mortgage insurance premiums for conventional loans are based on your credit score, loan amount and loan-to-value ratio, whereas premiums for FHA loans are based on just your loan size and loan-to-value ratio.
FHA mortgage financing fees and mortgage insurance premiums help shore up the FHA's financing and keep it solvent. The FHA is required to maintain 2% capital reserves. Secretary Castro's move to cut FHA mortgage insurance premium rates was touted as a way to save low-income homeowners money and to attract more low-income aspiring homebuyers to the FHA program. Castro deemed FHA financial reserves sufficiently high to allow for the rate cut.
Related Article: FHA Loan Qualification
Why the Trump Administration Axed the Rate Cut
One of Trump's first acts as president was to sign an order suspending former-Secretary Castro's FHA premium rate cut. As of now, FHA mortgage insurance premiums will stay where they were before the last-minute Obama-administration rate cut. If you're buying a home in 2017, you'll pay the same rates you would have paid before the (now suspended) rate cut. For most borrowers, that will amount to 0.85% of loan value.
Why would the Trump administration reverse a rate cut that would have saved FHA borrowers hundreds of dollars per year? The reasons cited had to do with concerns about FHA financing. HUD says it wants to do more research before deciding whether a rate cut is appropriate. The department is reportedly concerned that a rate cut could leave FHA unable to cover its obligations if there were an uptick in defaults among the mortgages the FHA guarantees. That, in turn, would leave taxpayers on the hook.
What the Experts Say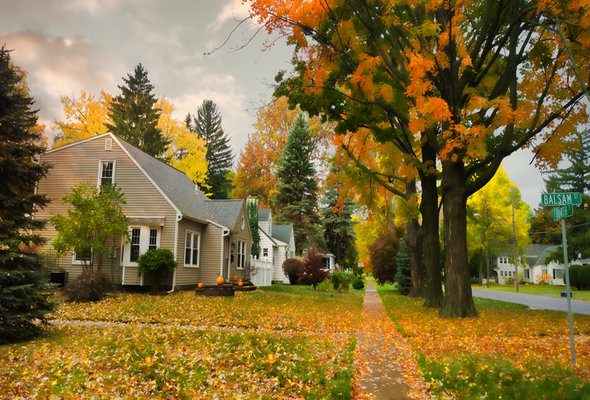 The reversal of the FHA mortgage insurance premium cut isn't exactly the hottest water cooler topic around, but it has provoked a mix of reactions from politicians, journalists and housing experts.
Some say that the Trump administration's reversal of the rate cut is unfair and will snatch much-needed savings from the hands of the low- and middle-income Americans who tend to rely on FHA loans. These critics of the Trump administration's move also say that the rate cut would have helped more low-income families become homeowners through the FHA program because the rate cut would have reduced the overall cost of homeownership. Further, they argue that the rate cut would have helped the FHA serve low-income borrowers in the likely event that interest rates rise.
Defenders of the Trump administration's move say that it's a prudent decision based on the financial needs of the FHA. They say the savings to current homebuyers would have been marginal, and that the rate cut would not have done much to attract new buyers to FHA loans. They also say that the rate cut would not have been enough to offset higher mortgage rates.
Defenders of the rate cut suspension also say that the rate cut wouldn't have done much to help low-income borrowers. Instead, they say, it would have made FHA loans more competitive with conventional loans, shifting low-risk borrowers with high credit scores from conventional loans to FHA loans. This shift would do nothing to help low-income borrowers, nor would it boost the overall homeownership rate since low-risk borrowers would borrow with conventional lenders anyway.
Check out our closing cost calculator.
Bottom Line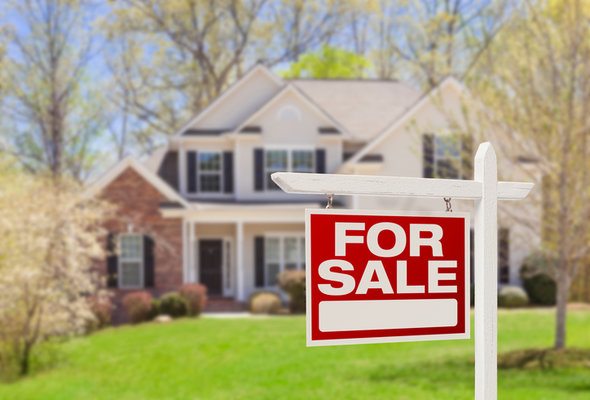 If you currently have an FHA mortgage, you may have been excited when you heard the news about the rate cut – and disappointed to hear that it had been suspended. The suspension is indefinite and came with no hint as to when HUD might revise its decision. So for now, borrowers and analysts will have to wait to see what other housing moves the new administration makes.
Photo credit: ©iStock.com/PeopleImages, ©iStock.com/DebraMillet, ©iStock.com/Feverpitched