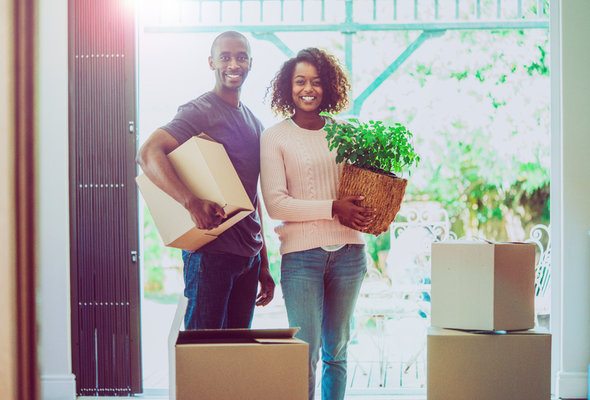 You've probably heard the phrases "buyer's market" and "seller's market" but do you know the difference between the two? In a buyer's market, there is plenty of housing inventory on the market and low competition for each listing. That means prices are lower and buyers can get better deals. Here's what you should know about buyer's markets.
Find out now: How much house can I afford?
The Buyer's Market, Explained
In a buyer's market, conditions are favorable to those who want to buy a home rather than those who are selling homes. That means prices are relatively low and there are lots of listings to choose from. When buyers have more choice, sellers can't set high prices or make too many demands of buyers. If they do, the buyer will simply move on to another listing.
Seller's markets, by contrast, are characterized by low inventory, high prices and steep competition for listings. In a seller's market, homes are more likely to sell above asking price, and buyers are more willing to make concessions like putting more money down or making all-cash offers. Homes sell more quickly in a seller's market than in a buyer's market.
Check out our down payment calculator.
How to Navigate a Buyer's Market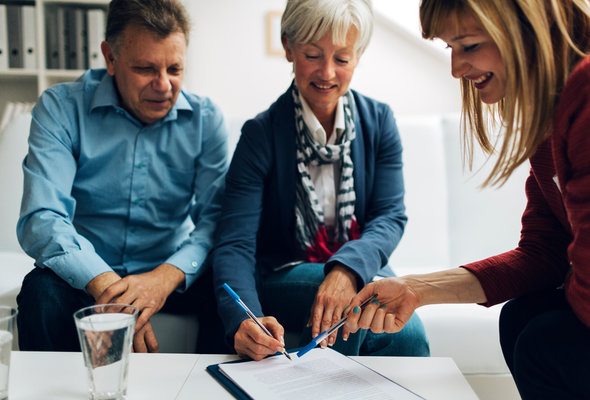 If you're a buyer, it's clear that a buyer's market is great for making the jump from renting to buying. Prices are lower in a buyer's market, which means first-time homebuyers don't have to save as much money for a down payment to put the standard 20% down or make the 3.5% down payment for an FHA loan.
But there are more benefits to a buyer's market than just lower prices and more options. In a buyer's market, those shopping for a home have greater leverage over sellers. So if you're a buyer and you want concessions in your home contract, you have a greater chance of getting them approved. You could push for an earlier (or later) move-in date or ask the seller to leave fixtures or pieces of furniture you love. But don't push your luck too far. You don't want to be rude or alienate the seller.
What if you're a seller in a buyer's market? Of course one option is to wait for the market to turn. You can wait to put your home on the market or take your home off the market until conditions are more favorable for sellers. But sometimes waiting to sell isn't an option and you have to brave selling your home in a buyer's market. In that case, you might be able to get a higher price for your home if you're willing to make non-monetary concessions to buyers, like flexibility on move-in dates or other buyer requests.
If you're selling your home in a buyer's market, be prepared for your sale process to drag on. In general, six months is the cut-off used to determine a buyer's market. In other words, if it's taking an average of six months for listed homes to sell then it's a buyer's market. This isn't a hard-and-fast rule, though.
If you're selling a home and buying a new home in the same buyer's market, take comfort from the fact that your home purchase will be less expensive. So although you will probably get less money in the sale than you would if you were selling in a seller's market, you'll pay less for your home purchase, too.
Related Article: Top 4 Tips to Balance Buying a Home with Selling One
Bottom Line
Whether you're buying or selling a home it helps to have a sense of prevailing market conditions. That way, you'll know how hard to push in negotiations and what to expect when making or receiving offers on a home. Sometimes, life circumstances like a job change mean you have to sell in a buyer's market or buy in a seller's market. The more you know, the easier it will be to navigate that process.
Photo credit: ©iStock.com/Portra, ©iStock.com/vgajic, ©iStock.com/Susan Chiang