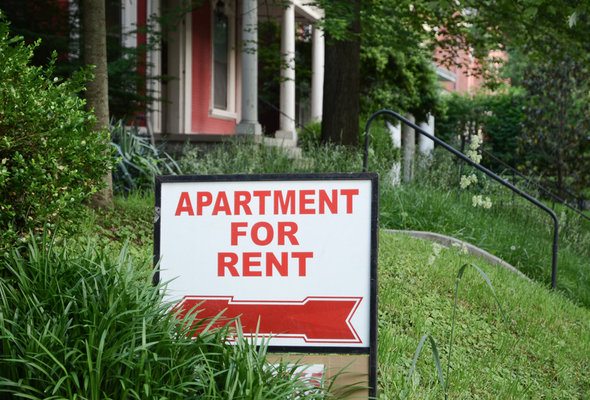 If you own an investment property that you rent out to tenants, you might be wondering whether landlord insurance is right for you. You probably want some form of insurance coverage for your property and for the liability you take on when you rent to tenants. Landlord insurance rolls those and other forms of coverage into one policy. Here's how it works.
Check out our federal income tax calculator.
Landlord Insurance Basics
Landlord insurance policies vary based on the insurance company that's providing the coverage. But in general, the idea behind landlord insurance is to provide a range of coverage for owners of rental property. A typical landlord insurance policy might include coverage against property damage, liability insurance in case of a tenant lawsuit, medical expense coverage if someone is injured on your property and rental reimbursement in the event you can't find paying tenants because of property damage. Some policies let you pay to add other forms of insurance protection. These could cover the contents of the unit if you're renting out a furnished apartment, for example.
Related Article: 5 Reasons Why Your First Home Should be an Investment Property
Who Needs Landlord Insurance?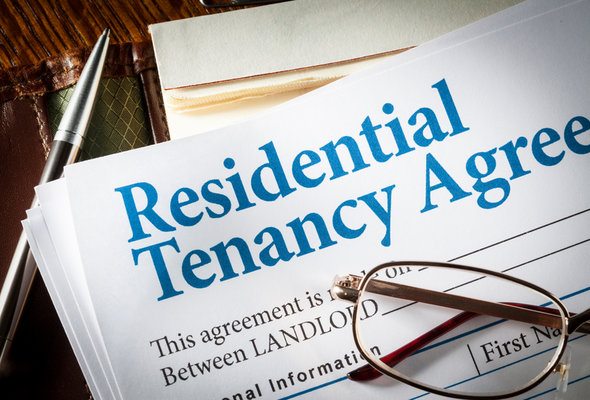 If you own a rental property, some form of liability insurance and property insurance is probably advisable. Before you decide on landlord insurance, check out the details of your homeowners insurance policy (you have one of those, right?). Your homeowners insurance might already provide sufficient coverage for property damage, but it's worth finding out whether you have liability insurance, too, and whether renting out all or part of your home jeopardizes your coverage. If you're renting out a second home that you don't live in, it's possible that your homeowners insurance policy might not cover damage to the rental property.
Some kind of liability coverage protects your assets in the event of a legal dispute with a tenant. Landlord-tenant disputes arise for all kinds of reasons, so even if you fully intend to be a conscientious landlord you might find yourself caught up in a lawsuit or liable for damages your tenants sustain. You may be responsible for medical bills that your tenants rack up due to, say, slipping on a stairway that wasn't up to code or breathing mold you didn't realize was present in the unit. Even property owners with the best of intentions can run into financial trouble related to liability. However, you can buy liability insurance or umbrella insurance as a stand-alone policy – you don't need to get it through a landlord insurance policy.
You might find that a combination of your existing homeowners insurance and an additional liability insurance policy provides sufficient coverage. However, opting out of landlord insurance means opting out of extras like "loss of income" protection that will pay you the value of the monthly rent on your property in the event that your rental property can't be inhabited. If a natural disaster damages your property, even if your homeowners insurance policy compensates you for the damage it won't pay you the money you'll lose in rental income while the property is uninhabitable.
Related Article: 5 Tax Benefits of Becoming a Landlord
Bottom Line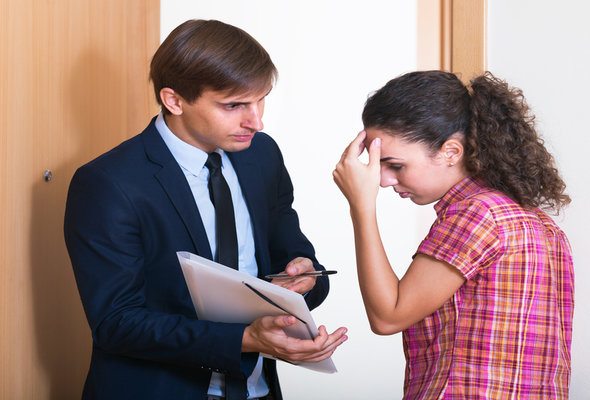 Whether you decide to pay for landlord insurance or opt for some combination of other policies that will protect your property and the rest of your assets, keep in mind that the premiums you pay for insurance on your rental property are tax deductible. One of the tax benefits of being a landlord is that you can deduct the business expenses related to your rental business, and insurance premiums are considered business expenses. As with any insurance decision it's a good idea to shop around for affordable coverage that offers good benefits at a reasonable price. Not sure if you have a coverage gap? Your lawyer should be able to help you examine the angles and get the insurance protection you need.
Photo credit: ©iStock.com/dcsliminky, ©iStock.com/Bill Oxford, ©iStock.com/JackF