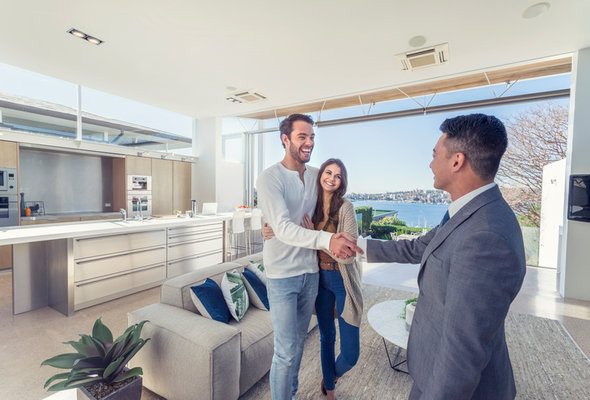 It's easy to feel overwhelmed when buying a home. Finding a home that fits your needs is a challenge all of its own. And when you total all of the factors that you need to consider to make sure it's a smart purchase – it's a lot. It's natural for you to rely on your real estate agent to help you navigate the process. After all, that's part of the role of an agent. Unfortunately, that's not always the case. If your real estate agent is acting as a dual agent, it's not only your interests that he or she has to keep in mind.
Find out now: How much house can I afford?
What Is Dual Agency?
Dual agency is when a single real estate agent represents both the buyer and seller in the same transaction. It can happen in smaller markets with fewer agents, such as small towns. Dual agency is also when two real estate agents from the same real estate firm represent both the buyer and seller. This can happen when a large brokerage firm dominates the market.
States that allow dual agency require disclosure of the dual agency. The requirement helps prevent you from being blindsided. Additionally, some states prohibit dual agency or place stringent requirements on the practice.
Just because dual agency isn't allowed in some states doesn't necessarily mean it's all bad. There are a few advantages to using a dual agent when buying or selling a home.
Advantages of Dual Agency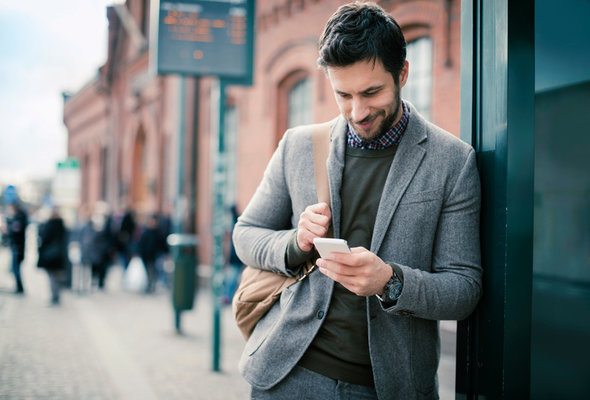 Working with a single real estate agent or real estate firm can help streamline communication. Instead of two separate agents working with each of their clients trying to coordinate four schedules for showings, there's one agent at the helm. There's less back and forth between all parties when you remove a person. It can also streamline the home buying process. There are fewer people who need to synchronize schedules which may mean it's easier to find time to complete the necessary paperwork.
Real estate agents typically earn their commission from the sale which is split with the buyer's agent. Since there is only one agent for both the buyer and seller, the agent doesn't have to split the commission. This means the agent may be more willing to lower his or her commission fees.
Additionally, dual agency requires disclosure and consent by both the buyer and the seller. You'll never wonder if your agent is working for you and the seller. It's illegal for him or her to conceal the information. Therefore, once you know your agent is dual, it's up to you to decide whether you want to work with him or her. You'll never be forced.
Disadvantages of Dual Agency
There are, of course, some downsides to working with a dual agent. Since the dual agent represents both the buyer and seller, he cannot offer advice to either. This means that if you are unsure about the price to offer, you can't turn to your real estate agent for advice on what to do. There is no fiduciary relationship as the dual agent must remain neutral.
Additionally, the agent is paid a commission based on the sale price. This means it may be hard for her to be completely neutral since higher sale prices will equal a larger commission. This would make it harder for the agent to advance the interests of the buyer and seller equally.
Bottom Line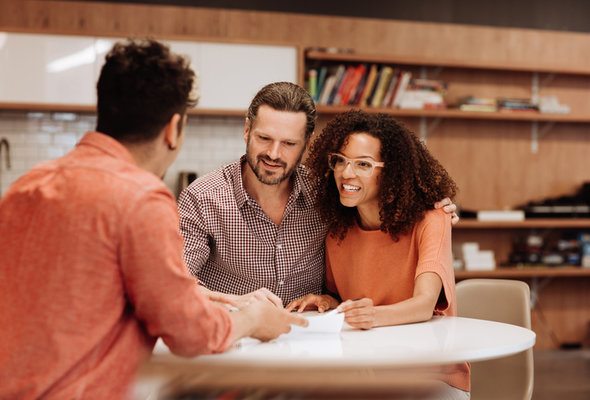 Ultimately, it's your choice whether to move forward with a dual agent when buying a house. However, if it's your first time buying a house and you'd like an agent to help you navigate the process and advocate on your behalf, you'd be better off with your own agent.
If you're comfortable with the home buying process and know the ins and outs, working with a dual agent could potentially move the process along more quickly, if that's your goal. As with any large financial decision, consider all your options and choose what makes the most sense for your situation.
Photo credit: iStock.com/courtneyk, iStock.com/Geber86, iStock.com/Weekend Images Inc.