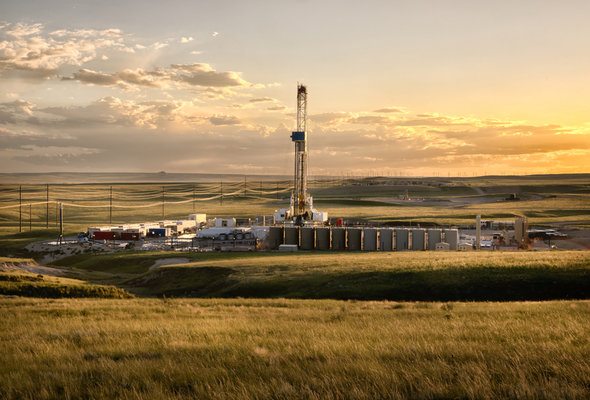 In most cases, when you own a piece of property you have both "surface rights" and "mineral rights." That means you have a right to build (or not) on the land, and rights to what lies beneath the surface of the land, too. If there's oil, coal or natural gas below the surface of the land on your property, you may be approached about selling your mineral rights.
Check out our refinance calculator.
What are mineral rights and how do they work?
Usually, when people transfer ownership of a property it's a "fee simple" arrangement. Fee simple means the surface and mineral rights of a property are packaged together. But sometimes, the discovery of a commodity like oil, gas or coal beneath the surface of a property can lead to a transfer of mineral rights alone.
Say you own a farm and you and your family live in a house on your farm land. A natural gas company representative knocks on your door to tell you that there's valuable natural gas underneath your property and asks if you'd be interested in selling. If you want to keep the surface and air rights on your property (meaning you can still build and live on your land) you can agree to sell just the mineral rights. That way, the company can access the minerals under your property while you retain surface rights.
Part of the reason transactions like the one described above are so tempting for homeowners is that you can't generally access your own oil, gas or coal. It's not possible to say no to a fracking company that wants to buy your land and somehow extract the natural gas yourself. On the other hand, many people refuse these offers to purchase their mineral rights because they think they're not getting a good deal, they're against the resource extraction or they don't want to see any disruption of their property.
If you agree to sell your mineral rights you could get a one-time check for the purchase, a lease with a set term and/or a recurring check tied to the royalties from the minerals on your property. The deal you sign will specify the terms of the purchase or lease of your mineral rights. This will include the purchase or lease price and the conditions of your royalties. Royalties can be expressed as a dollar amount per unit of extracted resources, or as a percentage of the value of the extracted resource. They'll come to you in the form of a check, like dividends from a stock you own.
Contracts may also include protections for the seller, such as a specification that your home is not for sale and is not to be disturbed or that you can still graze your livestock on the land. It may also make some portions of your land off-limits to drilling, mining or fracking.
Related Article: A Guide to Selling Your House
Should you sell your mineral rights?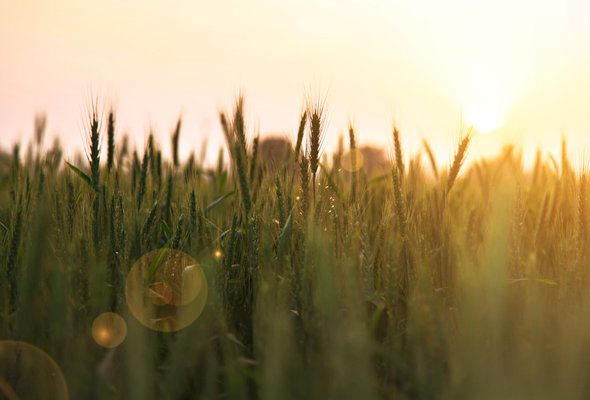 The question of whether to sell your mineral rights doesn't have an easy yes or no answer. The first thing to do is to check the legality of the offer that's being made to you, and compare the terms to the terms of other contracts in your area and in comparable areas around the country. You don't want to say yes to an offer that violates state or local law governing mineral rights or to a low-ball offer if your neighbors are all getting better deals.
Before you take a step as big as the transfer of your mineral rights it's a good idea to get a trusted lawyer on the case to look over the contract and help you negotiate. A lawyer can help you identify and iron out potential issues that you might not have thought of, like how long the mineral company's equipment will stay on your property and whether you or the company will be liable for any damage that occurs. Ideally, your lawyer would have experience with mineral rights and a deep knowledge of state and local laws around property and mineral rights.
Related Article: The Top 10 Boomtowns of 2015
Bottom Line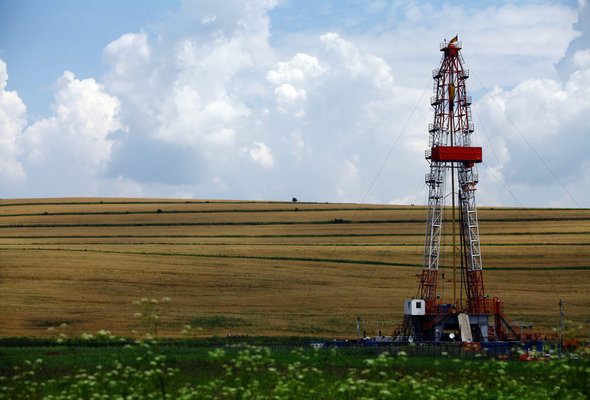 The decision over whether to sell your mineral rights will depend on your financial need, on your emotional attachment to your property and perhaps on your political and environmental leanings. Whichever way you're leaning, it's important to make an informed decision and do plenty of research before signing your name or turning down an offer.
If you're buying a house and/or a piece of land, it's a good idea to check the deeds and the mineral rights so you know what you're buying. You wouldn't want to buy a piece of property thinking you're buying the surface and mineral rights, only to find out that the mineral rights belong to another person or company.
Photo credit: ©iStock.com/AppalachianViews, ©iStock.com/pixelfusion3d, ©iStock.com/bizoo_n