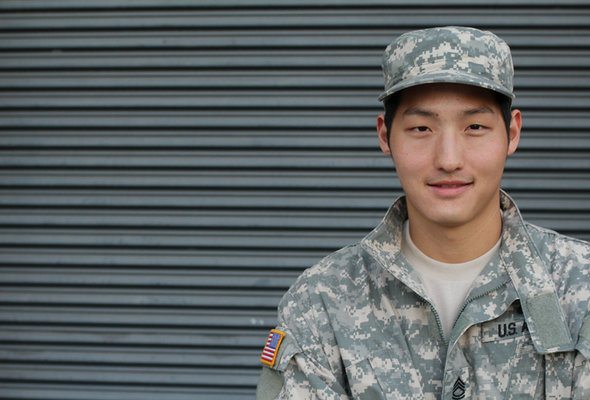 Do you still need to pay for mortgage insurance if you get a VA loan? The short answer is no. There is no monthly mortgage insurance with VA loans. Unlike regular loans, which require mortgage insurance if you put less than 20% down, VA loans do not add this cost to your monthly mortgage bill. However, there is a VA funding fee that serves a similar purpose.
Find out now: How much house can I afford?
What's Mortgage Insurance Again?
When a lender issues you with a mortgage, the lender wants some sort of compensation for the risk it's taking. You can reassure the bank that you have "skin in the game" by putting at least 20% down. Or, you can pay mortgage insurance each month. For non-government loans, that mortgage insurance is called Private Mortgage Insurance (PMI). PMI is expressed as a percentage of your mortgage payment. So in addition to paying a combination of interest and principal on your loan, you're also paying a monthly insurance fee to the lender, until you build enough equity that the bank waives your PMI.
The VA Version of Mortgage Insurance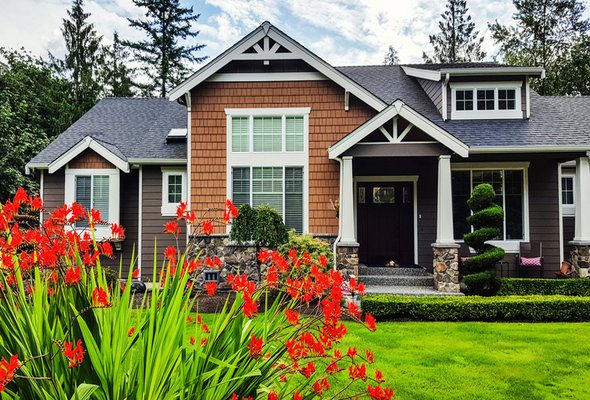 VA loans are all about making home ownership accessible and affordable for qualified VA loan applicants. That's why they come with such low down payment requirements and special consumer protections. It's also why they don't come with monthly mortgage insurance.
But VA loan applicants do have to pay a funding fee in exchange for those perks. The funding fee helps keep the program solvent, reducing the cost to taxpayers. The funding fee is a percentage of your loan amount and it's due at closing.
But don't worry – if you don't have the cash to pay the funding fee upfront you can finance it, rolling it into your mortgage and thus adding it to your monthly bill. That means interest will apply to the funding fee, so you'll save money if you can pay it upfront. If you finance your funding fee, you're essentially paying monthly mortgage insurance like you would with the PMI on a regular home loan.
How Much Is the VA Funding Fee?
What percentage of your home loan will owe in funding fees? The answer depends on the type of loan you're getting and on your military category (regular military vs. Reserves/National Guard). It also depends on how much of your VA loan entitlement you've already used on a previous home purchase. You can find a chart of VA funding fee percentages here.
Bottom Line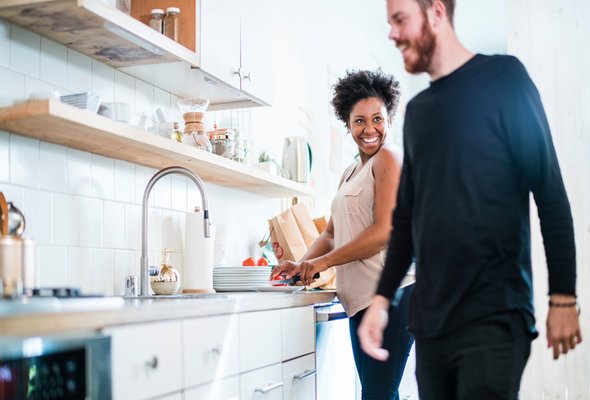 Think getting a VA loan lets you off the hook for mortgage insurance altogether? Not exactly. The VA funding fee is the VA version of mortgage insurance, due up-front when you close on your home loan. The percentage you owe will depend on your circumstances, and you can always finance the funding fee if you need to.
Photo credit: ©iStock.com/ajr_images, ©iStock.com/jhorrocks, ©iStock.com/Alex Potemkin