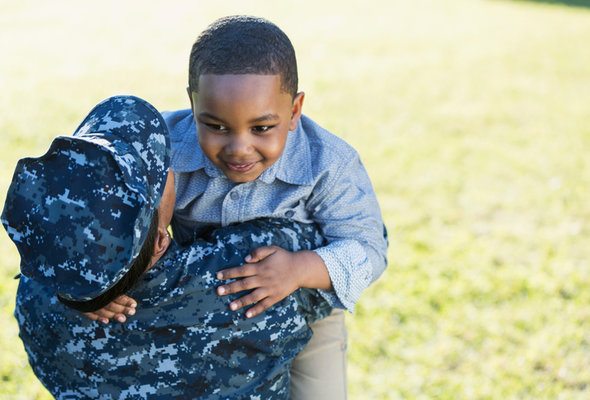 VA loans help servicemembers, veterans and qualified spouses take out government-backed home loans with benefits and support. In general, VA loans have low delinquency rates. In rare cases, however, a borrower with a VA loan falls behind in payments. Let us explain the VA foreclosure process.
Find out now: How much house can I afford?
When Foreclosure Is a Risk
The important thing to remember about VA loans is that the Department of Veterans Affairs (VA) doesn't actually lend the money for VA loans. Instead, VA guarantees the loans and a loan servicer such as a commercial bank actually lends the money, collects mortgage payments and fields customer questions.
That's why, if you have a VA loan and you think you're at risk for foreclosure, the VA recommends that you contact your loan servicer (not the VA) as quickly as possible. Ideally, you and your lender would be able to work out a payment plan to avert foreclosure.
If you're unable to work out a deal with your loan servicer, you can reach out to the VA. The VA Loan Guaranty program has loan technicians. These loan technicians, based in nine regional offices, can reach out to your loan servicer on your behalf and make sure all options for preventing foreclosure are open to you. If you have a VA-guaranteed loan and you want to reach a loan technician, call (877) 827-3702.
VA Foreclosure and the SCRA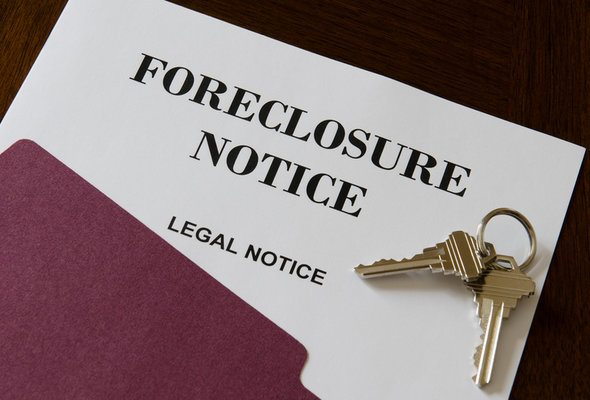 If you took out a VA loan and then went on active duty, you may be entitled to special protections under the Servicemembers Civil Relief ACT (SCRA). Your VA loan must pre-date your current period of active service, and you must request the protection of the SCRA. If you qualify for help via the SCRA, you may get relief in the form of lower interest rates or protection from eviction and foreclosure. For help, contact your nearest VA Loan Technician at (877) 827-3702.
When VA Foreclosure Hits
Going through foreclosure on your VA loan won't just harm your credit and cost you your equity. It will also put you on the wrong side of the VA. According to the Department of Veterans Affairs, "If your loan closed before January 1, 1990, and if, as a result of the foreclosure, VA has to pay a claim to the servicer under the guaranty, the amount of such claim will be a debt you will owe to the Government. If your loan closed on or after January 1, 1990, you will owe the Government in the event of a default if there was fraud, misrepresentation, or bad faith on your part."
In other words, if your default and foreclosure cost VA money due to fraud, misrepresentation or bad faith, the VA will pass that cost on to you. Until you pay VA back your VA loan entitlement (the amount of loan help you've earned per VA requirements) will be reduced by the amount you owe. That means you won't be able to turn around and get a new VA loan until you pay back what you owe from your foreclosure. That's an argument in favor of a loan modification, short sale, payment plan or other alternative to foreclosure.
Bottom Line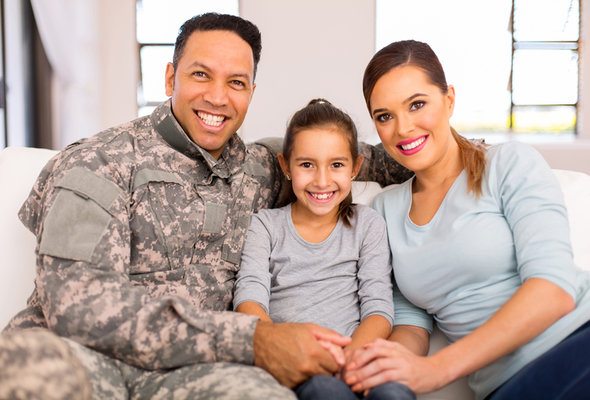 Even for non-VA borrowers, foreclosure is a last resort that lenders will generally work hard to avoid. If you have a VA loan, you have the added advantage of access to VA counselors who will work with you and help you make your case to your loan servicer. If foreclosure does hit, you may need to repay the VA. You can also begin the process of repairing your credit. Once you're two years out from foreclosure, as long as you're square with the VA and your credit score has reached the "good" range you can see about applying for a new VA loan.
Photo credit: ©iStock.com/kali9, ©iStock.com/pricelessphoto, ©iStock.com/michaeljung